Woolies never seizes to amaze me. There events are always super glamorous and extravagant. The Summer #StylebySA event was no different. The event was in down town Braamfontein which seems to be the hip part of town these days. My camera died on me so take a look at the pics I found online.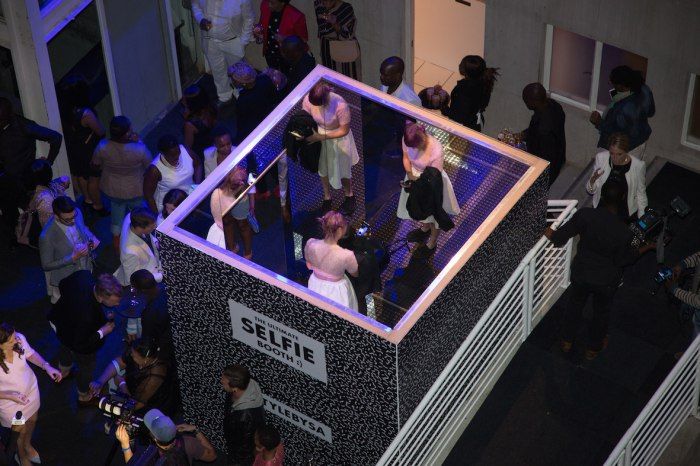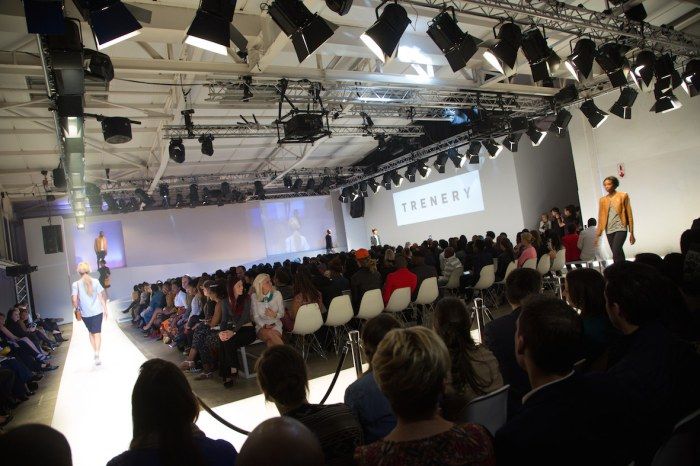 I arrived at the venue and was greeted by hordes of "Paparazzi" , I carried on walking through the entrance where I encountered the most amazing Mirrored Selfie booth, this was the most unique of its kind. I then got into the elevator which transported me into an evening filled with fashion, influencers, champers and gourmet finger foods, oh did I mention Champers 🙂
We were serenaded with an incredible runway show of all the brands under the Woolworths umbrella. My favourite had to be the underwear collection which they made so fun. Nothing like seeing a model having so much fun on a runway in such bright colours. It actually reminded my of the Victoria's Secret runway shows!
Needless to say, Woolworths will continue to break bank in my world, I love heir summer collection and cannot wait to shop! My outfit was head to toe Woolworths, except my handbag which is from Luella.Take a look at their online store
here
.
Miss V