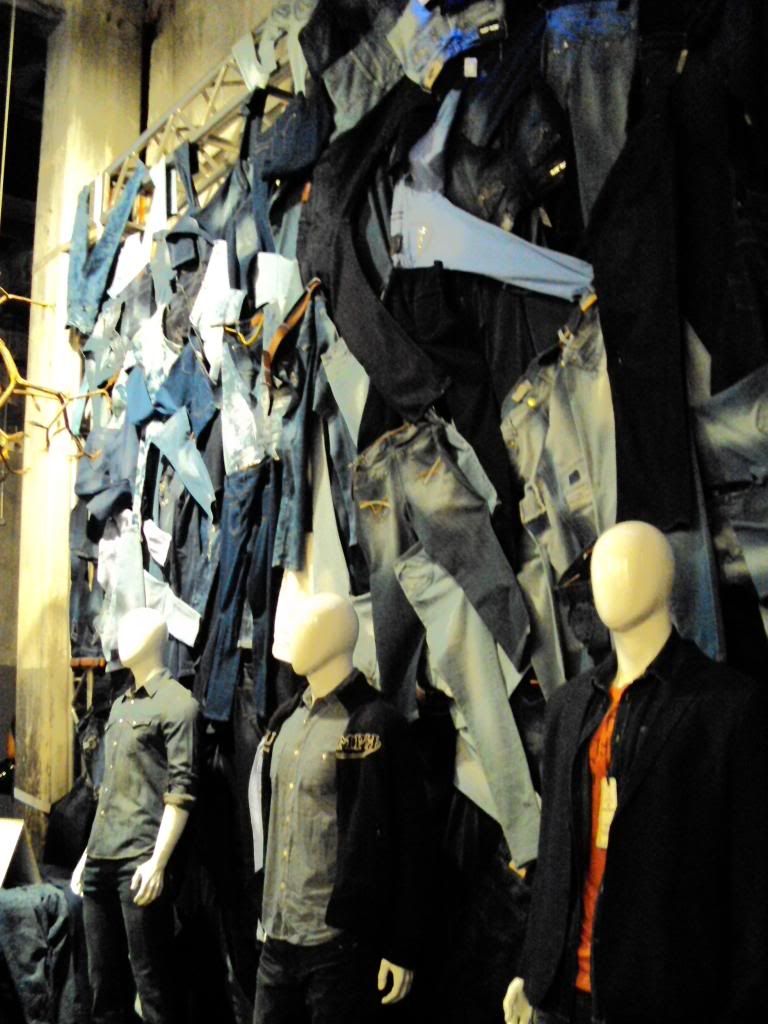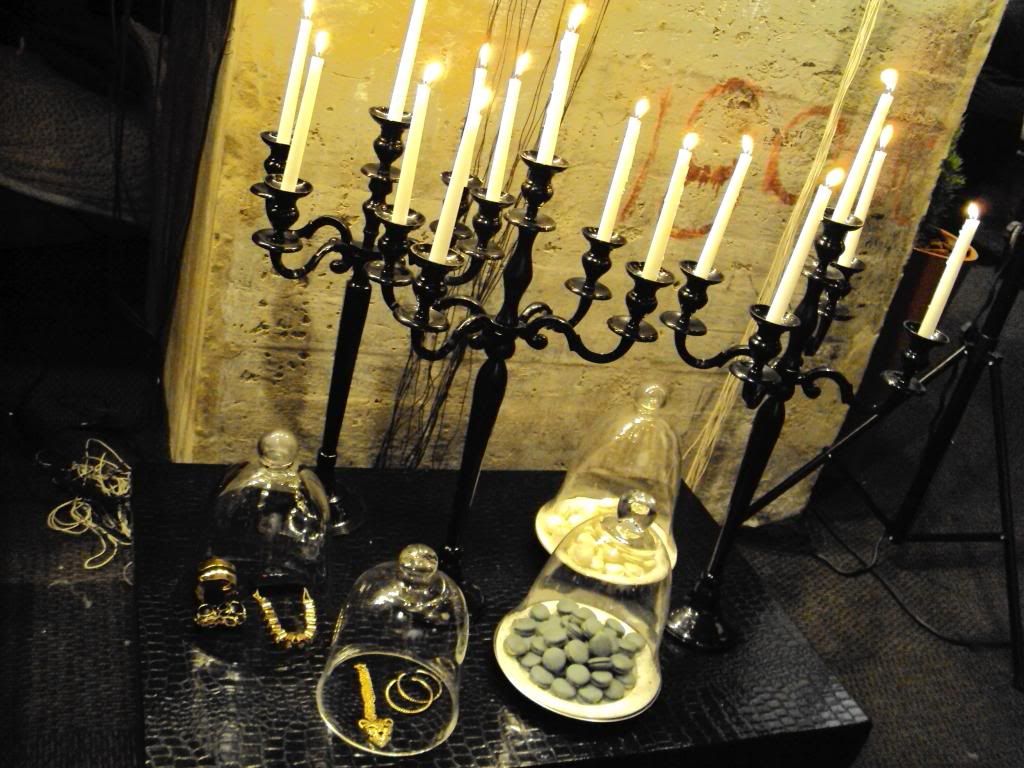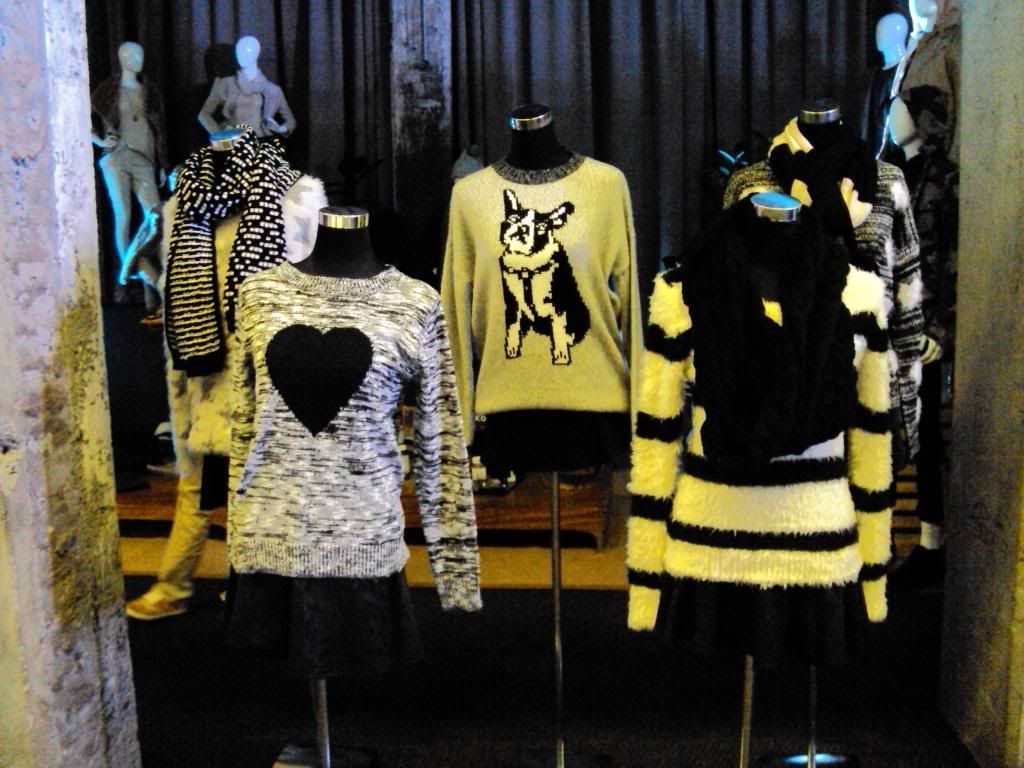 I had the pleasure of attending the Edgar's Winter Media launch last week. It was held in the Turbine Hall in the heart of JHB. The venue definitely added to the glamour and excitement of the evening. On arrival we were treated to drinks and tons of finger foods. I met up with some of my lovely blogger friends and met some new people as well which is always a great treat.
As the evening was under way, we were all directed to another section of the venue. We were told to walk around and view all the brands on display. At each brand we were given a little something from the brand. We were spoilt at each section, from Music to make-up to jewellery, it was quite the goody bag!
I was very surprised to see some of the brands available at Edgars. I have always bought from Edgars over the years. They have truly outdone themselves with the overseas brands they have added under their umbrella. They are definitely not straying from their house brands, these continue to remain a positive constant for the brand. I love the fact that we have access to brands that we would only dream about in the past! One brand that I am really excited for is RIVER ISLAND, yes you heard me…. watch this space as the brand arrives in Edgar's stores towards the middle of 2014.
Miss V