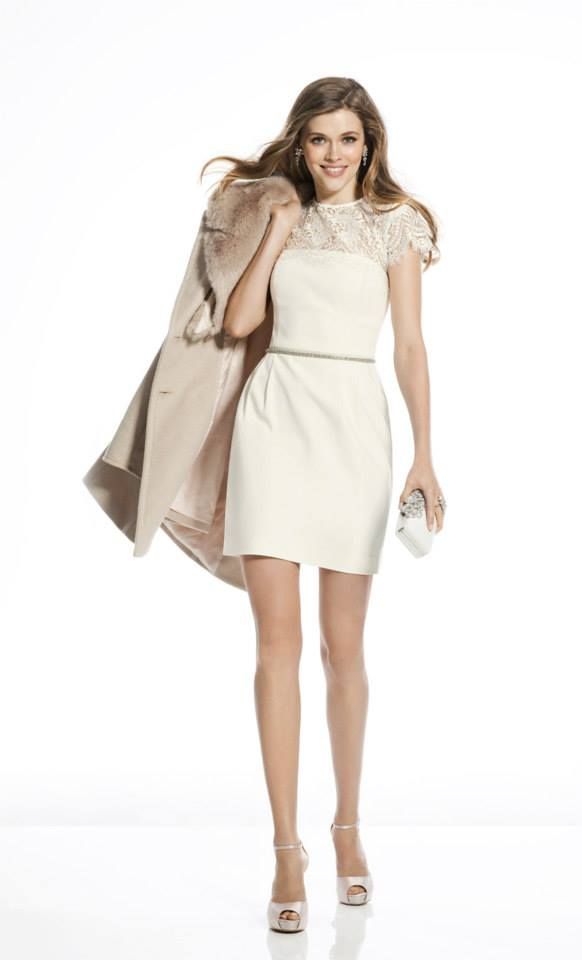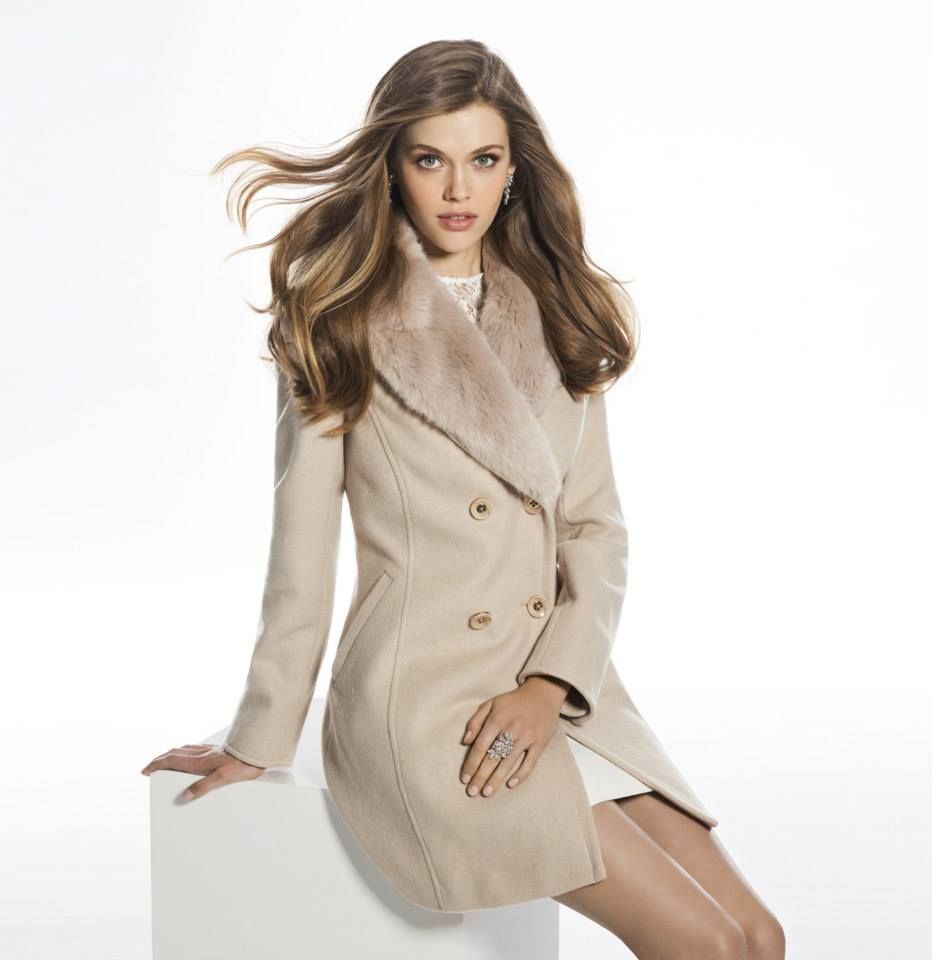 No one said winter needs to be dull and boring. Especially not with the winter Forever New Collection. Looking at these images, I really cannot wait to start rocking all my winter accessories, faux fur, boots and layers and more layers. In south Africa we are fortunate as winter is actually not that bad to get through. I noticed that its starting to get nippy in the evenings, will need to start unpacking all my winter wear.
In my eyes, Forever new really cannot do any wrong. I love the pastels and feminine touch their collections have. Oh and of course the bling factor, their accessories and clothing have a touch of sparkle at any angle.
What are your favourite trends in winter?
Miss V