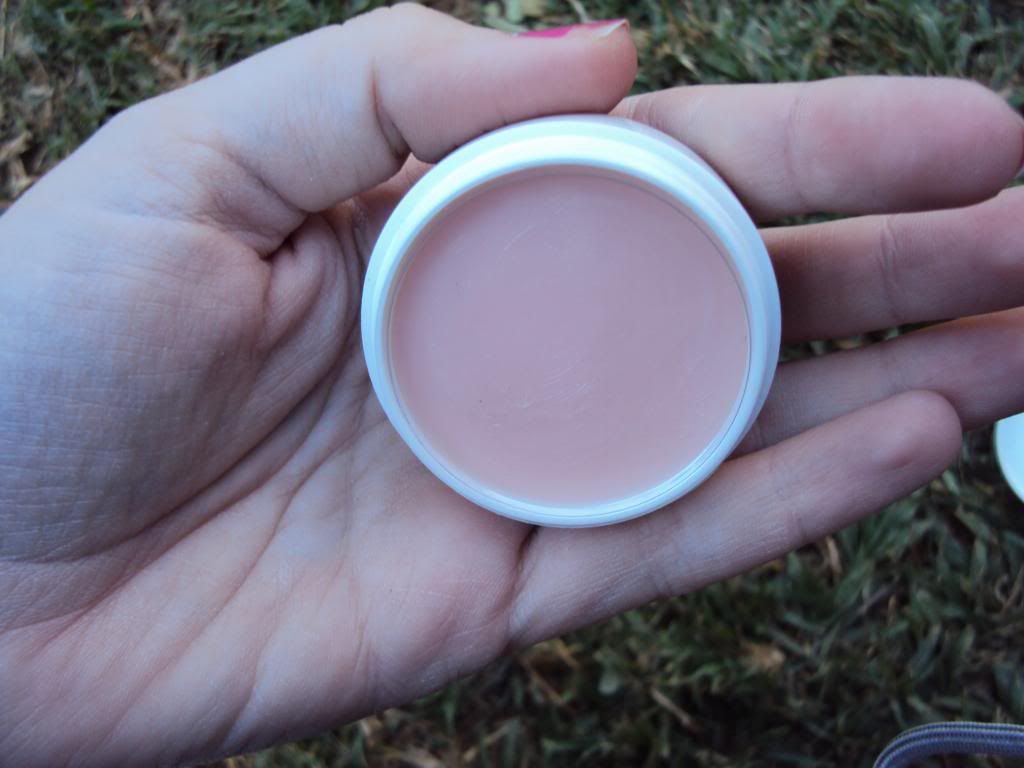 Crème de Rose is a refined lip balm that soothes, re-plumps, hydrates, and protects the lips with SPF 10.This nourishing lip balm comes in one universal petal pink shade and features a delicate rose scent.
Now I know this is not everyone's favourite scent, however I have grown to like it. It is definitely not an affordable product but it is something I consider an investment beauty product.  I keep this little beauty next to my desk and dab it on every night before I go to bed. I love how luxurious it feels on my lips, especially in winter when my lips tend to be dry all the time.
What are your go to lip products?