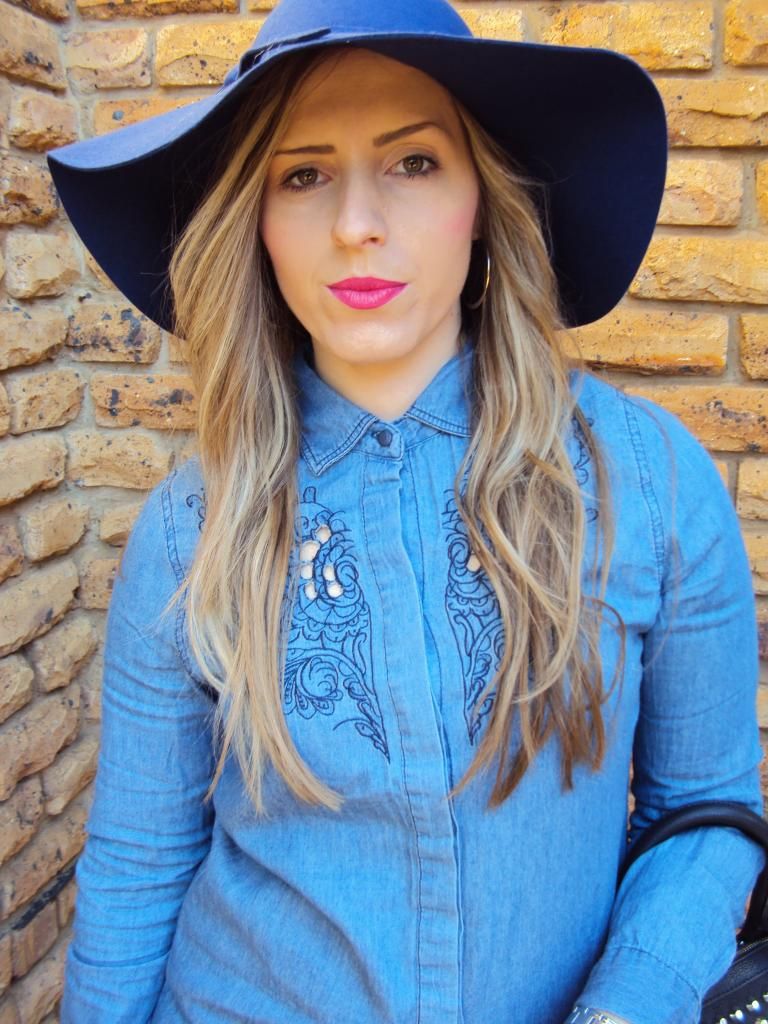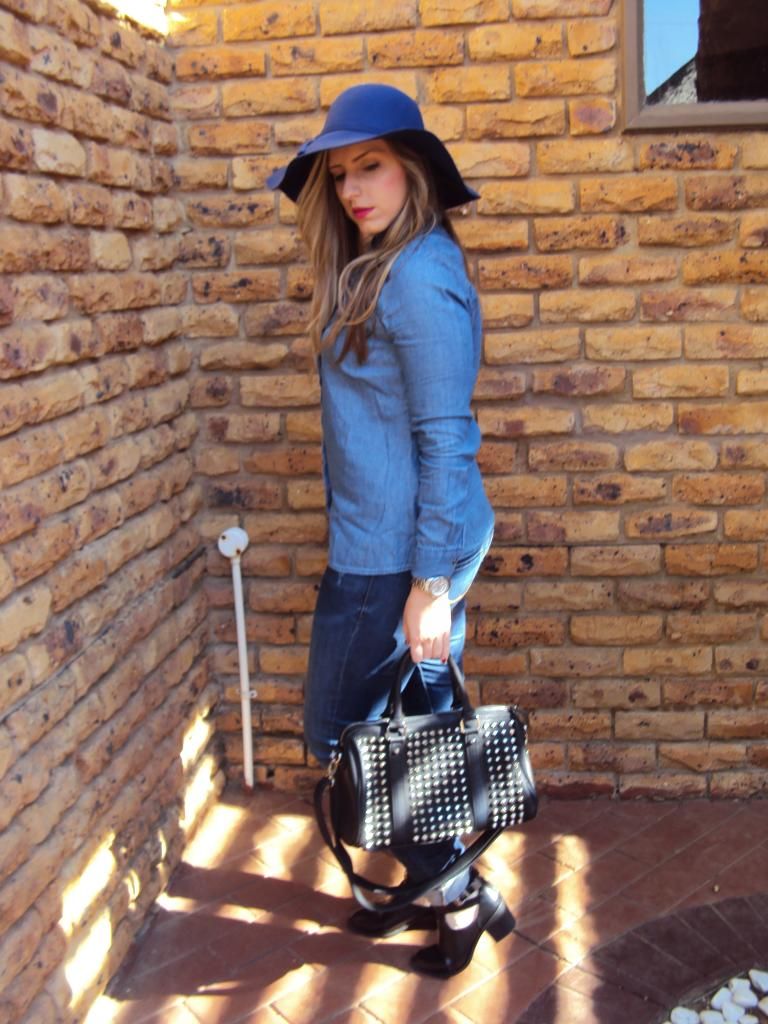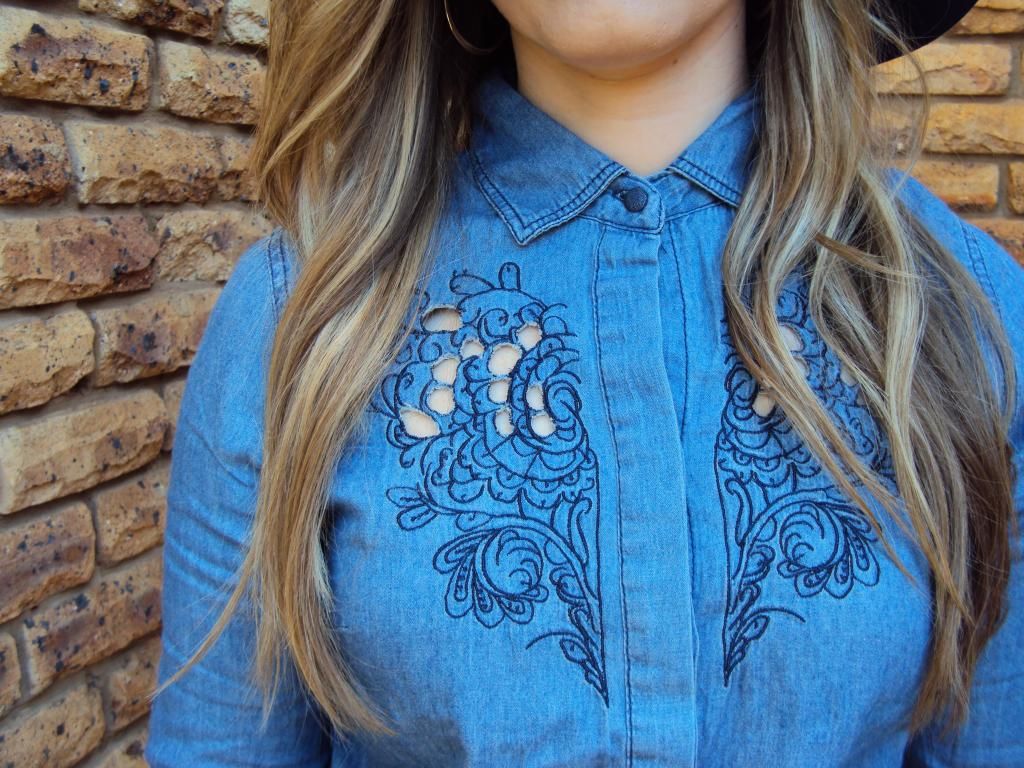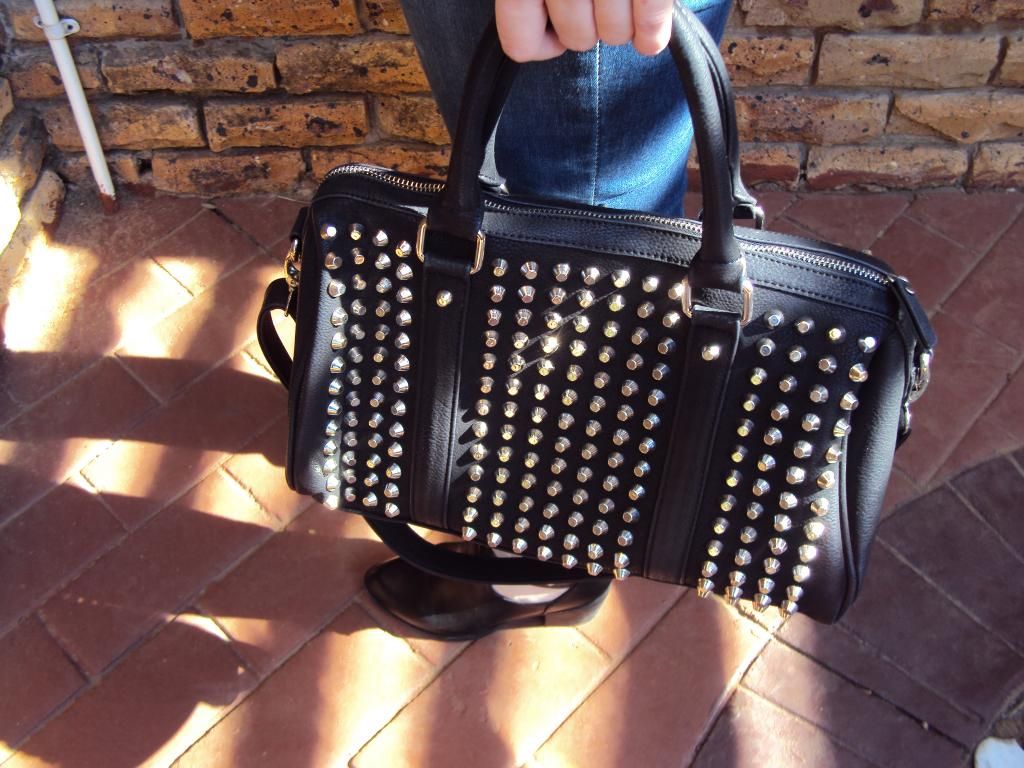 /
Lately I have been totally obsessed with hats, I blame this even more so on my latest series obsession. I might be late on the ball with this one but I am loving Downton Abbey. Those ladies are truly elegant in every way. They wear a hat for an outing, to go to tea, to observe a game of cricket, I can go on and on. Due to my recent exposure to this series, I have been on a hat obsessed mission. I want to pair a hat with everything I wear, I even wear a beanie indoors while chilling at home – like I said OBSESSION!
I also noticed that I am wearing jeans AGAIN in this post, oh well, I love jeans – that's all. I am in love with my cut out blouse, it is so unique, I just had to have it!
Do you love denim and hats as much as I do.