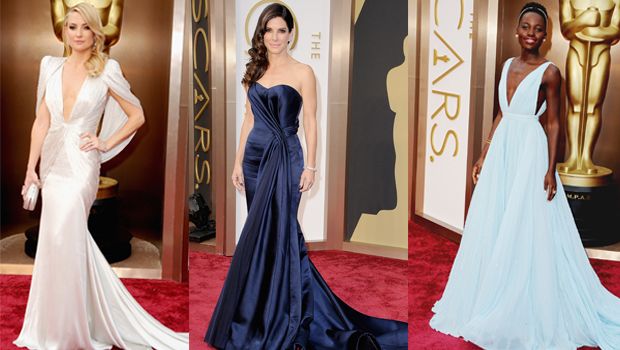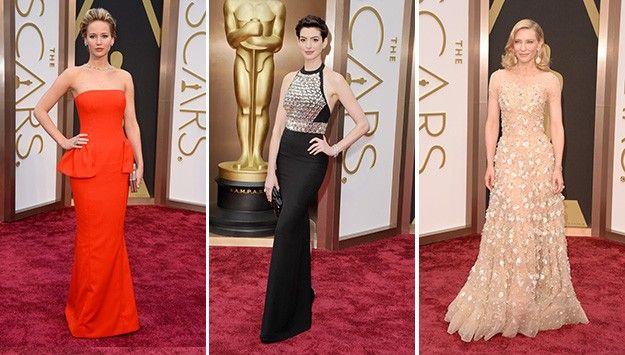 Let's be honest as much as we want to know which of our favour actors have won awards for great performances, the night does not begin until we have seen all our favourites in their gorgeous gowns. When you get a bunch of beautiful people (celebrities) in one place, you're bound to see some standout styles, and what bigger, more dazzling gathering of famous people is there than the Oscars?
I am a big fan of Giuliana Rancic, she is such an inspiration to woman and she has amazing style. Her gowns are usually gorgeous, sexy yet always classic and chic. This year I have picked her look as my ultimate favourite look, from head to toe, just gorgeous!
This Sunday's Oscars red carpet parade was no different, have a look below at some of my favourite looks, both male and female.
Miss V