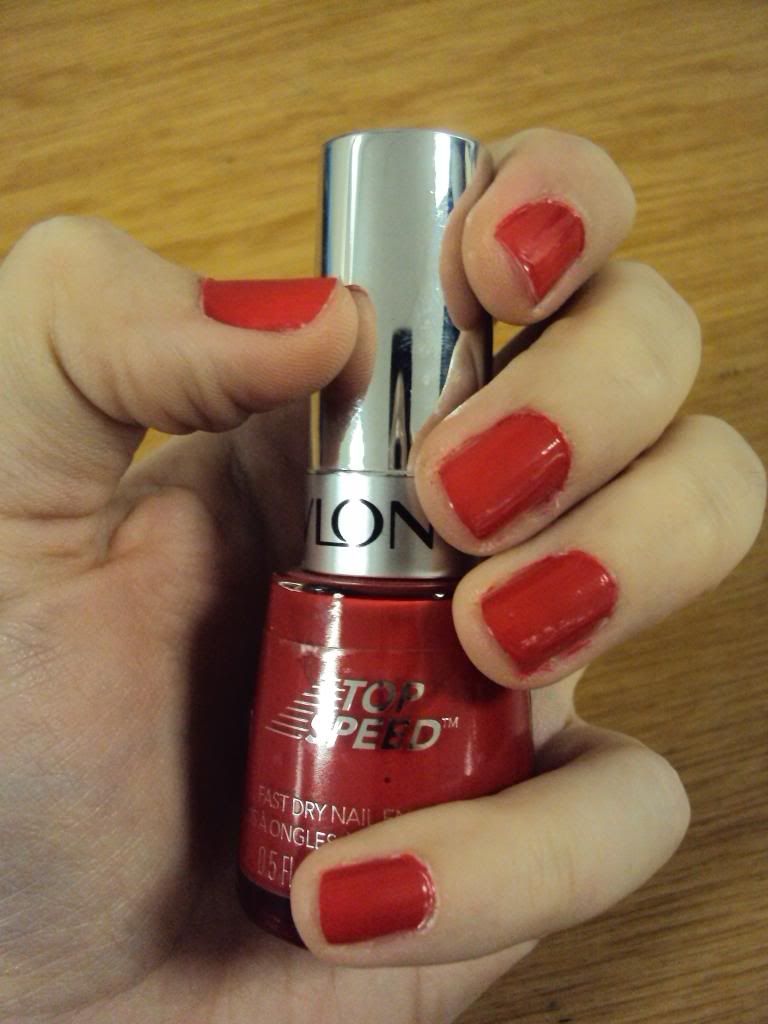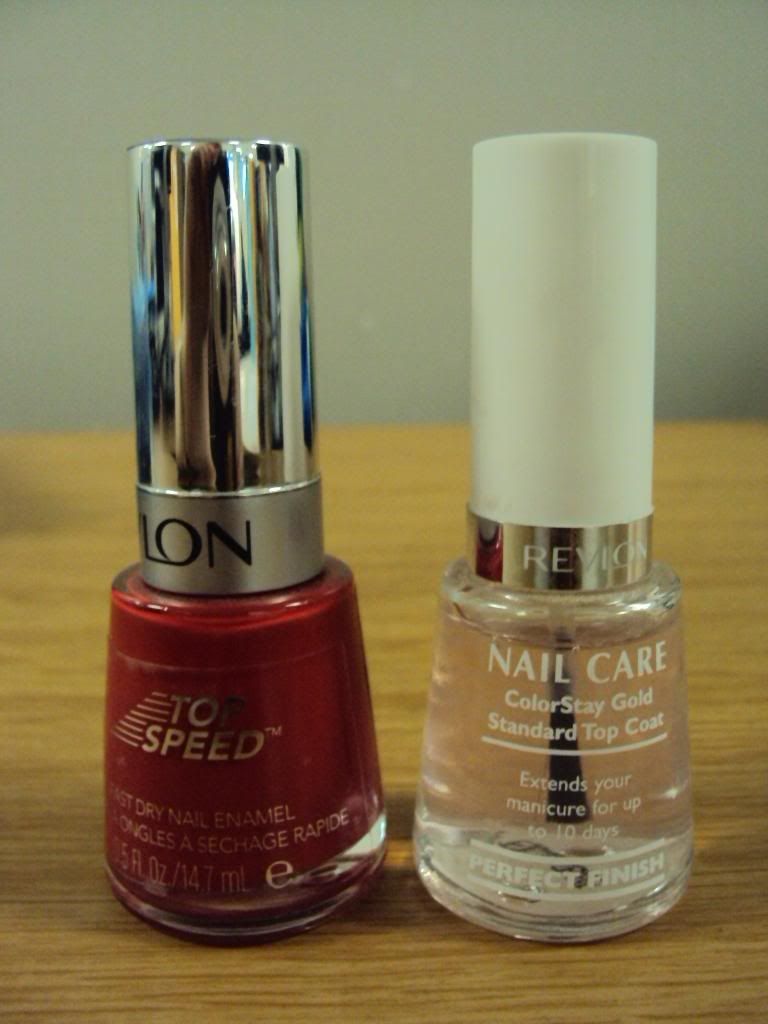 HAPPY Valentine's Day!
In light of Valentine's day I thought it would be cute (and cheesy) to paint my nails red. On a day like today, red is all the rage around the office.
I have been wanting to try my Revlon Top Speed nail varnish for quite some time now. Revlon nail varnish is always a great quality and the colour is nice and bright. The consistency is not too thick. I really wish the brush would be a flat brush, it helps with the application. I also added a top coat to add some extra shine,it also keeps my nails looking fresh for longer.
The shade is called Fire #510
Miss V