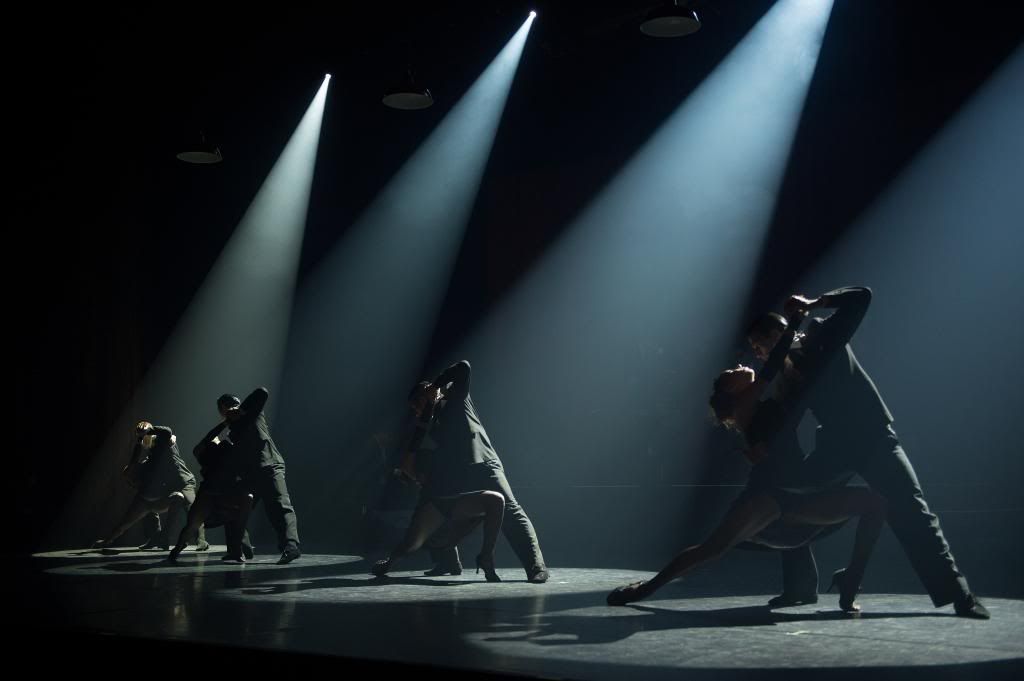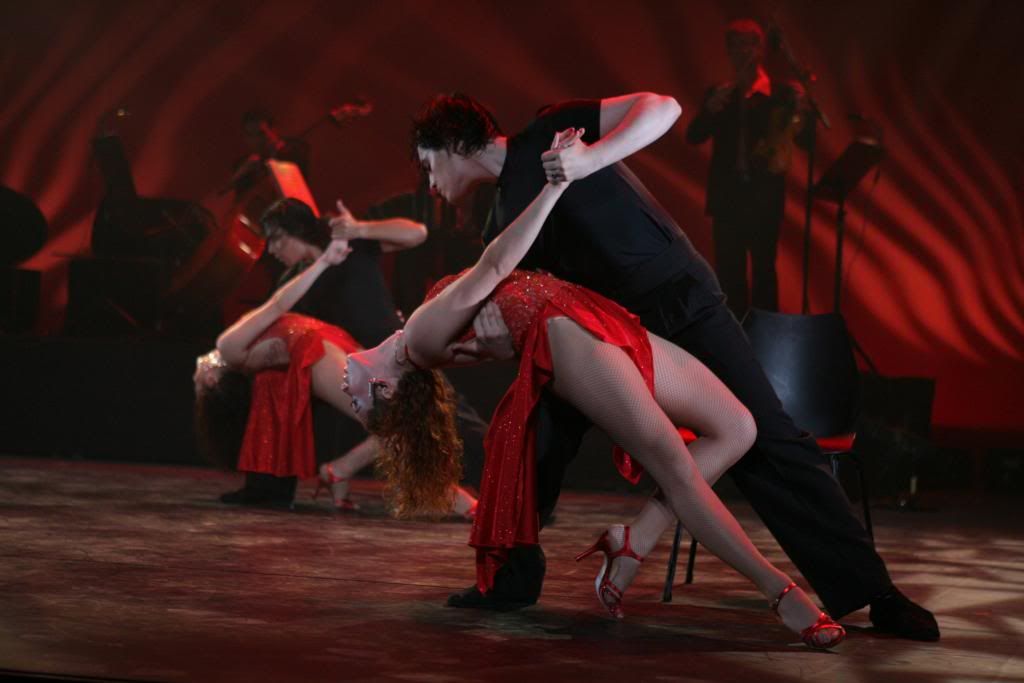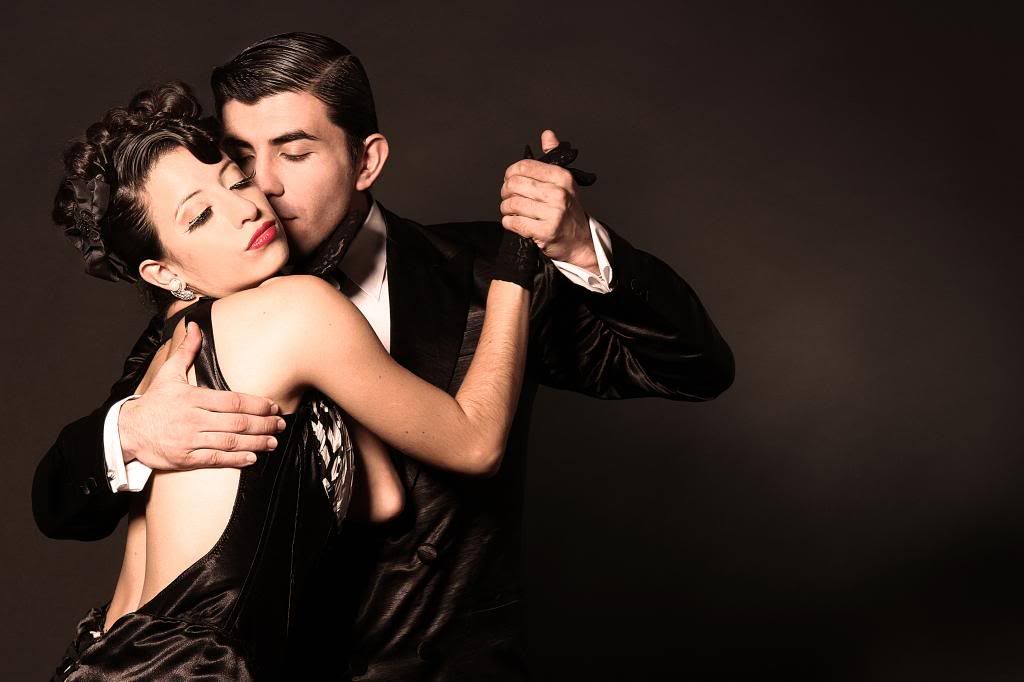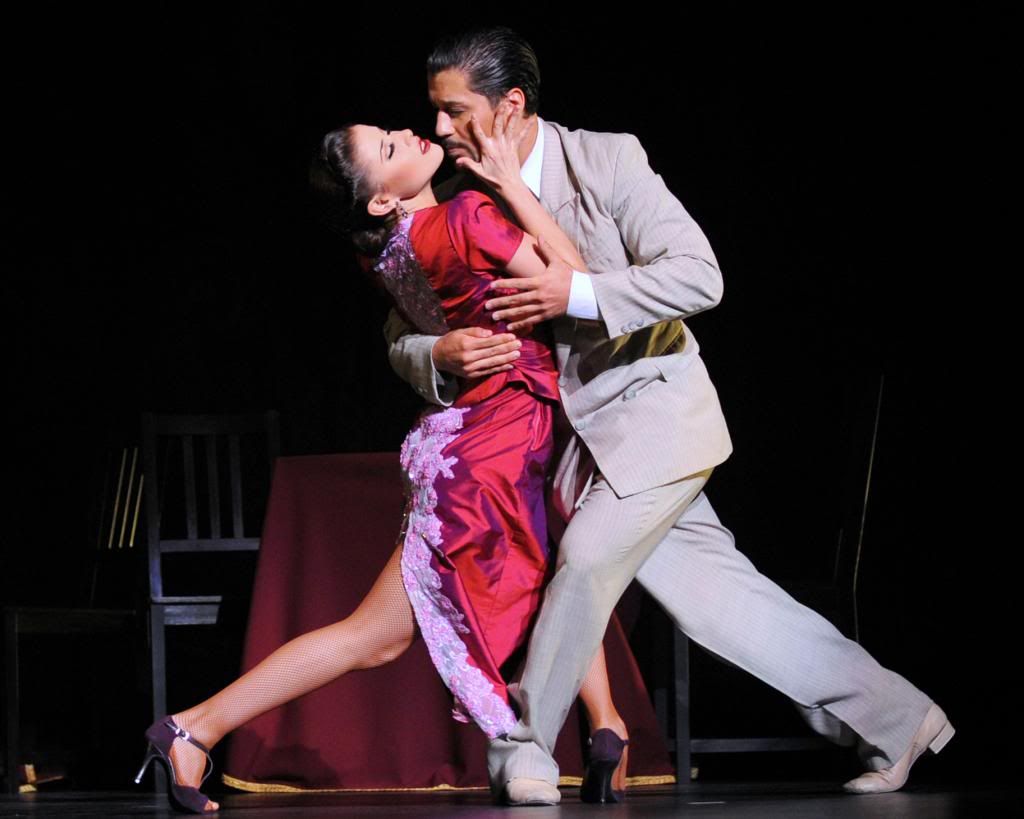 The minute the show started, I sat there and could not get enough. The dancers effortlessly combine rawness with sophistication as they sizzle across the stage displaying the sexy, seductive, fiery and sensual sides of the Tango. Every time I watch something dancing related the first thing I want to do is take dancing lessons, no exception with Tango Fire.
TANGO FIRE takes the audience on a journey through tango – tracing its roots from the Barrio's of Buenos Aires city into Cabaret before moving through the decades to showcase Tango's growing popularity as a contemporary dance form.
This show is really something else, so much lust and seduction in the dancers movements and skill. It's something I recommend all you men and ladies out there go watch if you don't have any plans for Valentine's Day. They are actually running a great deal for VDay, go take a look
here
.
Have a look below for a little sneak peak:
Miss V