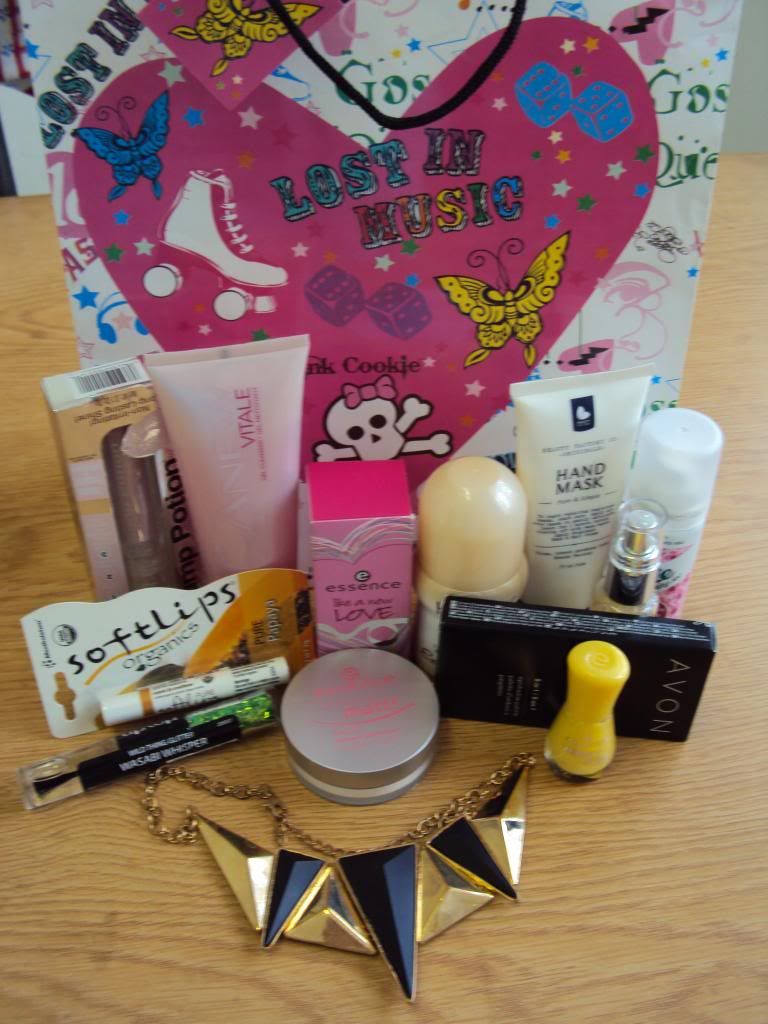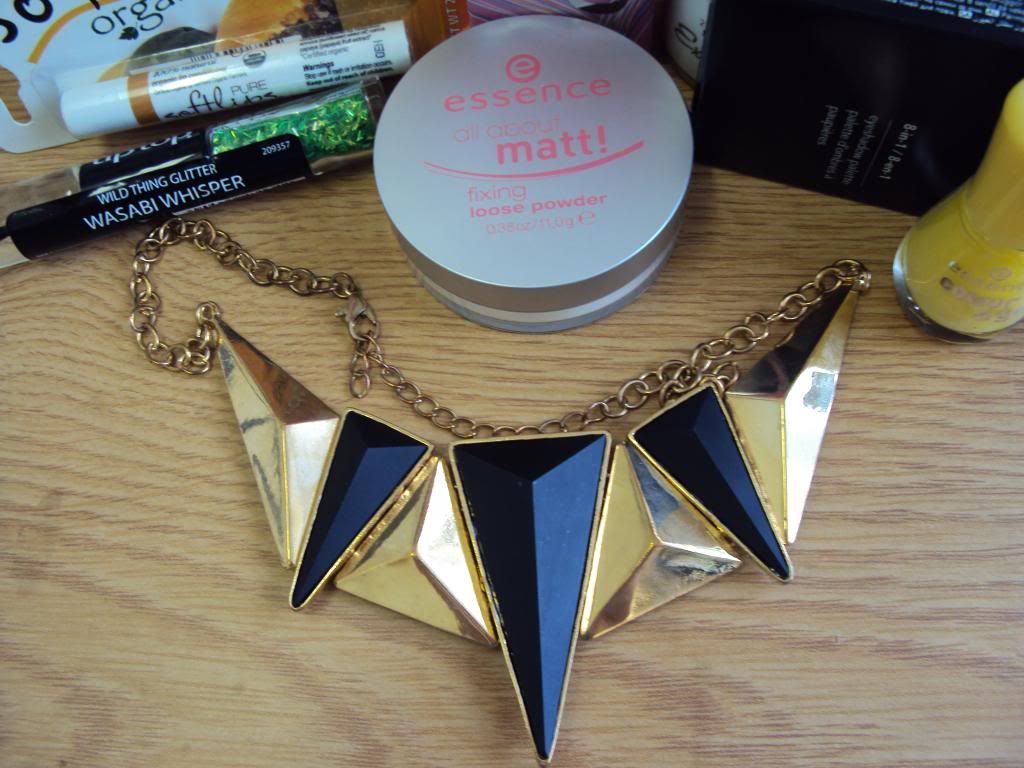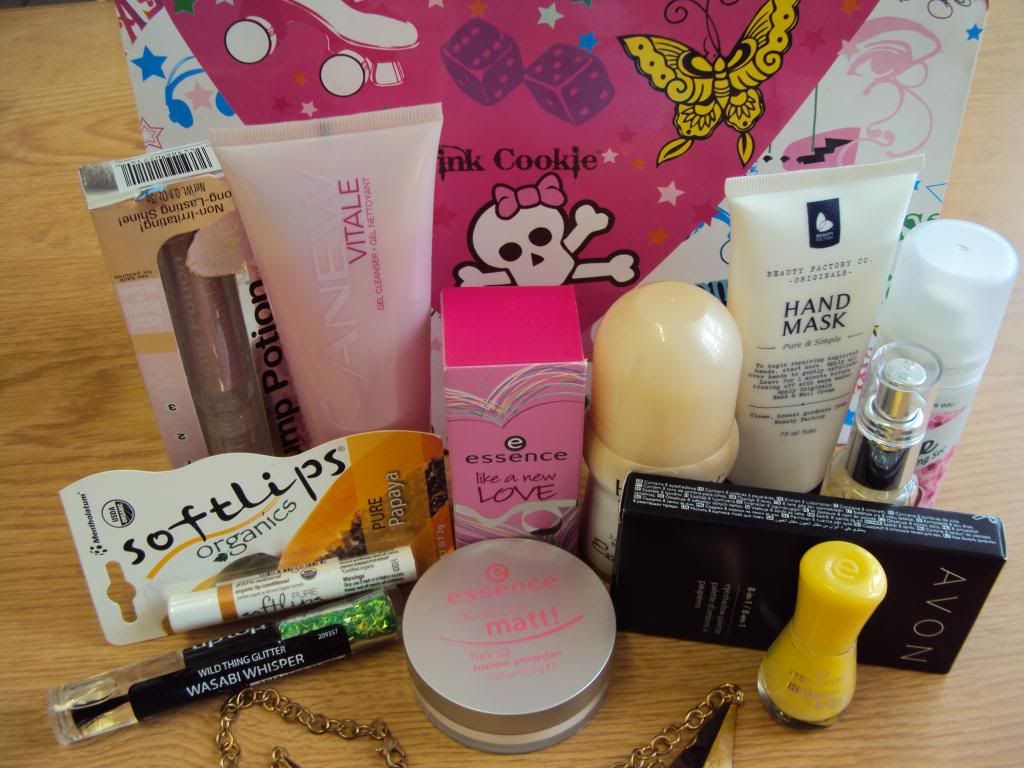 I have had a blog since February 2010, HAPPY BIRTHDAY Glam Fashion Princess.
This has been one amazing journey! I have probably been blogging regularly for the last 3 years. During this time I have met some amazing people, attended the launches of some fantastic brands and I have been on some amazing adventures.
I would like to thank all my readers for their support and kind comments. I take the good and the bad comments, as both have shaped me into the blogger I am today.
As a part of my celebrations I will be giving away a few beauty products I cannot live without:
– Leopard headband (not in photo)
– Gold and black statement necklace
– Beauty Factory Co hand mask
– Avon Anew Vitale gel cleanser
– Avon 8-in-1 eye shadow palette
– Batiste dry shampoo – floral and fruity blush
– Physicians Formula lip plumping cocktail
– Africology purifying cleansing gel
– Softlips Pure papaya lip conditioner
– Top Top Wild Thing glitter – Wasabi Whisper
– Oh So Heavenly anti- perspirant
– Essence nail colour
– Essence loose powder
– Essence Like a new Love fragrance
To enter:
1. Follow @VanessaDaSilva if you aren't already.
2. Leave a comment below with your email address.
3. Retweet the following for an extra entry:
I would like to win with @VanessaDaSilva and GFP http://tinyurl.com/ca3qjkv #HappyBirthdayGFP
I will draw the winner on Friday the 7th of February 2014 (South African residents only).