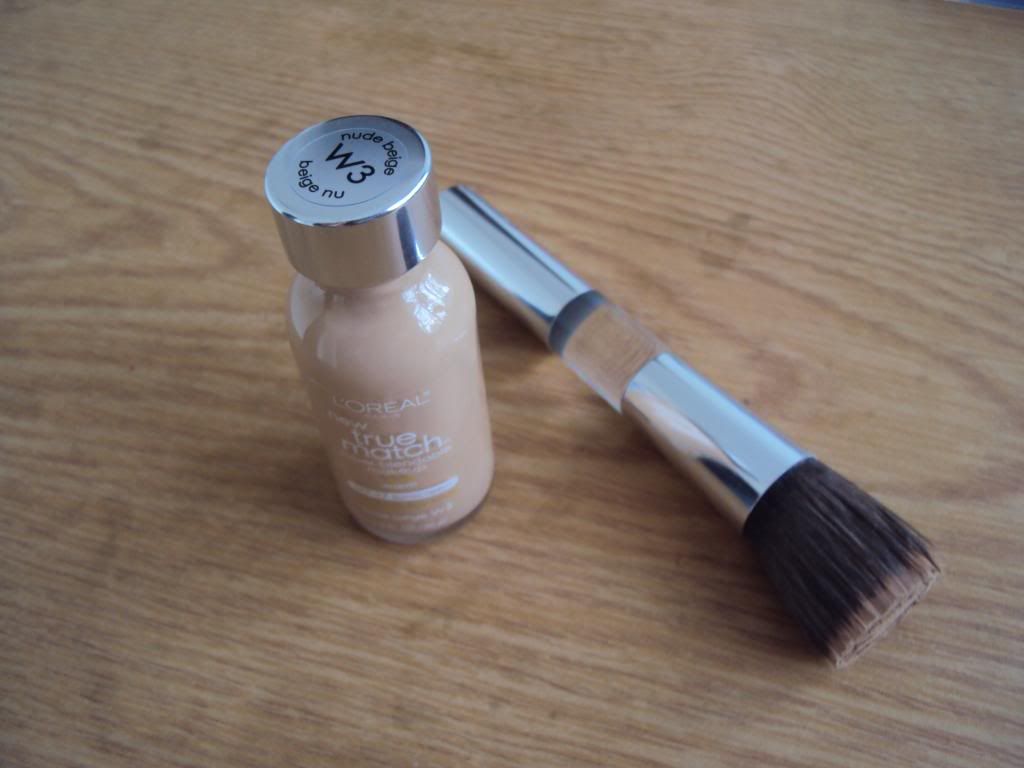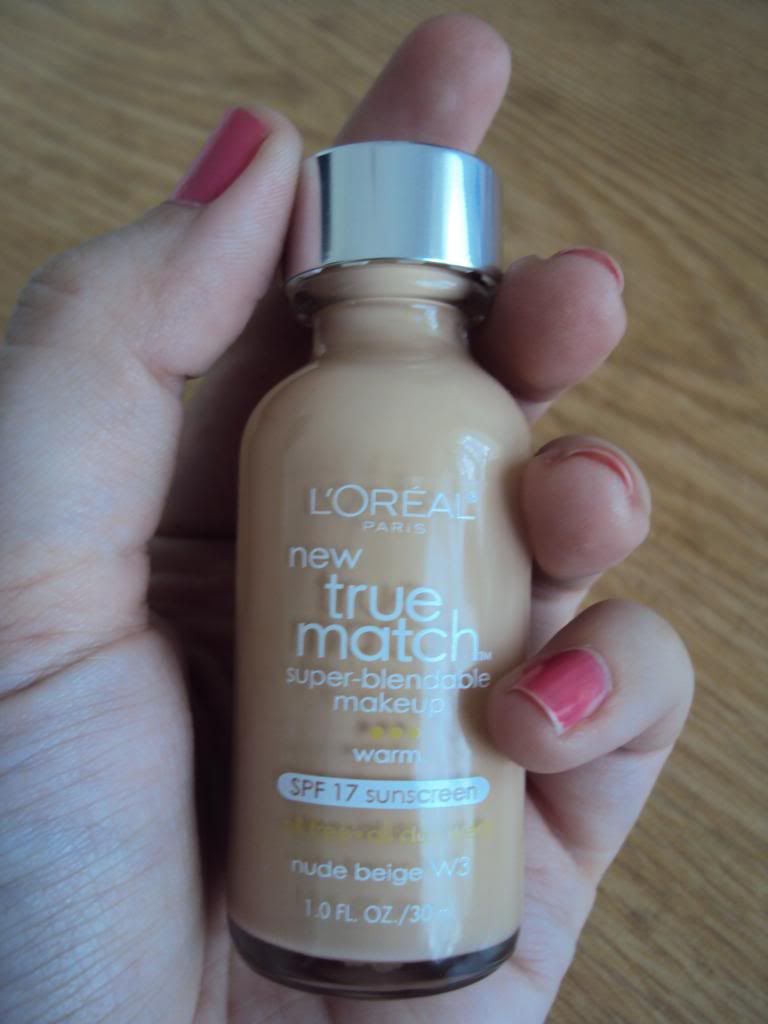 I have officially found my favourite drugstore foundation. It took me a while to find my shade as I really find it difficult to match my skin to the right foundation. I also don't want to waste money on a product that does not match my skin. After reading countless reviews and watching some of my favourite bloggers boast about it, I finally made the purchase.
I was excited to try it for the first time. I typically only use MAC products so when I finally got to use my True Match foundation, I was surprised to find how runny it was. I was worried that the coverage would not be great because it was so runny, but once I applied it to my skin, I loved the finish. it also gives me a matte finish which I really love.
I bought the colour "W3" which is perfect for my skin. I have notice that my MAC foundation is slightly too dark for me now, so I will keep it for summer when I have a tan.
Miss V