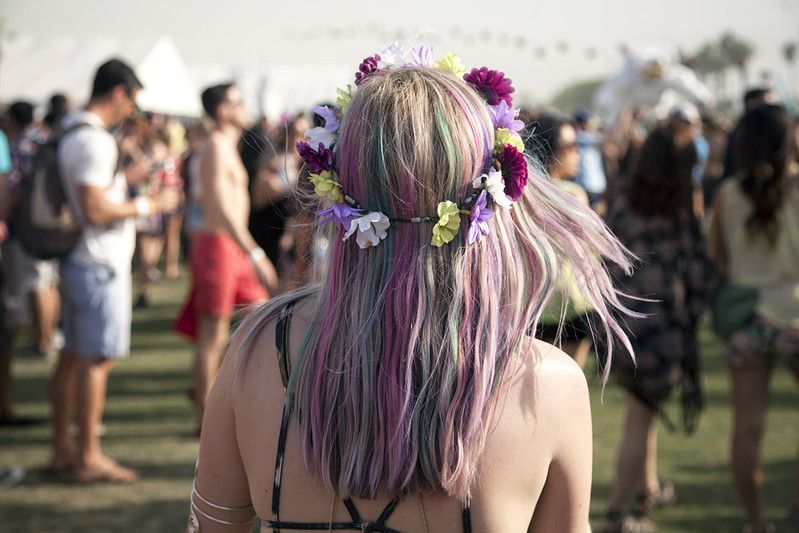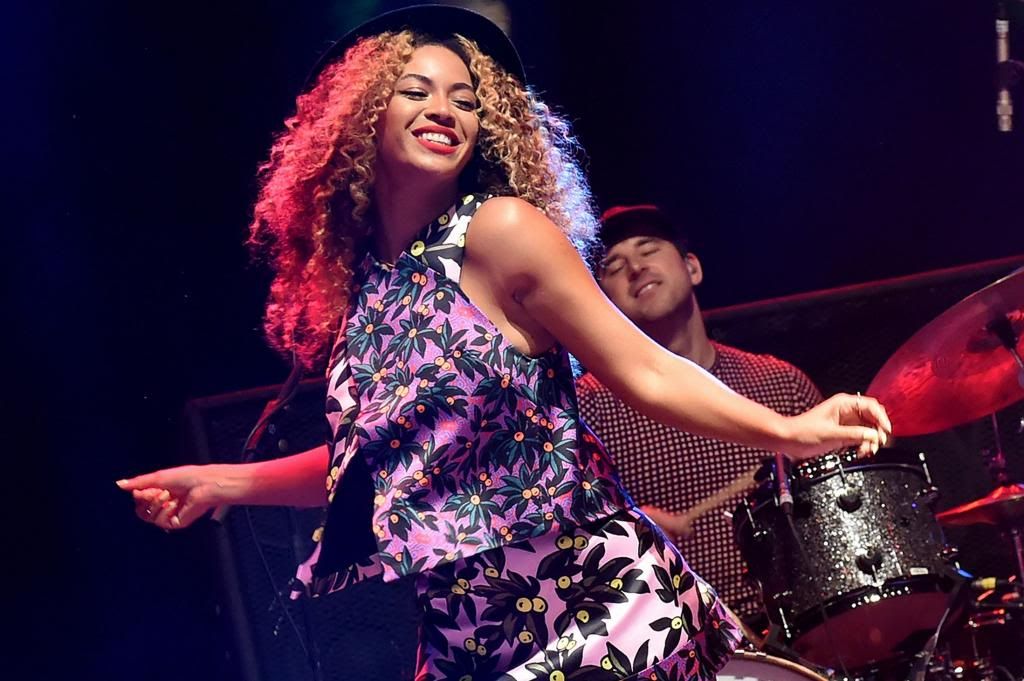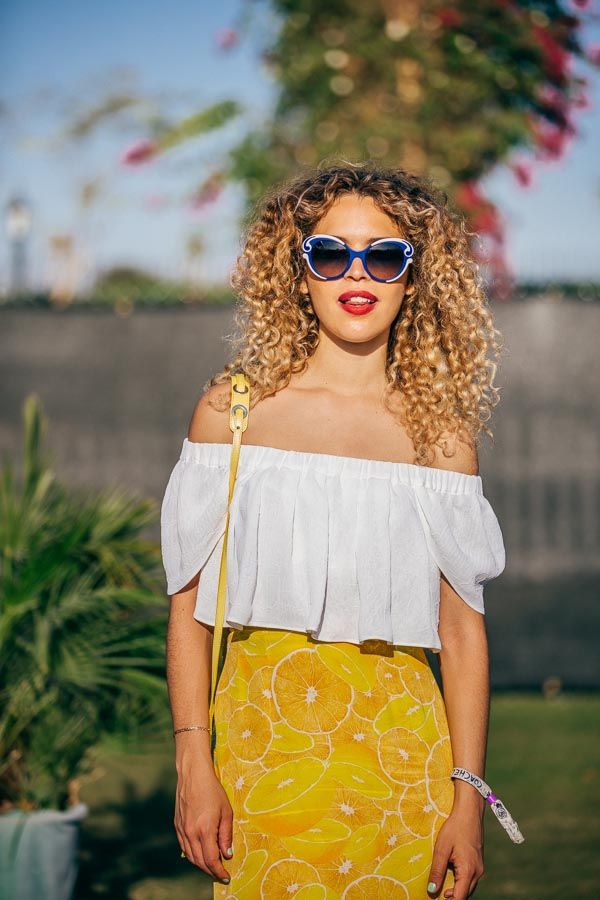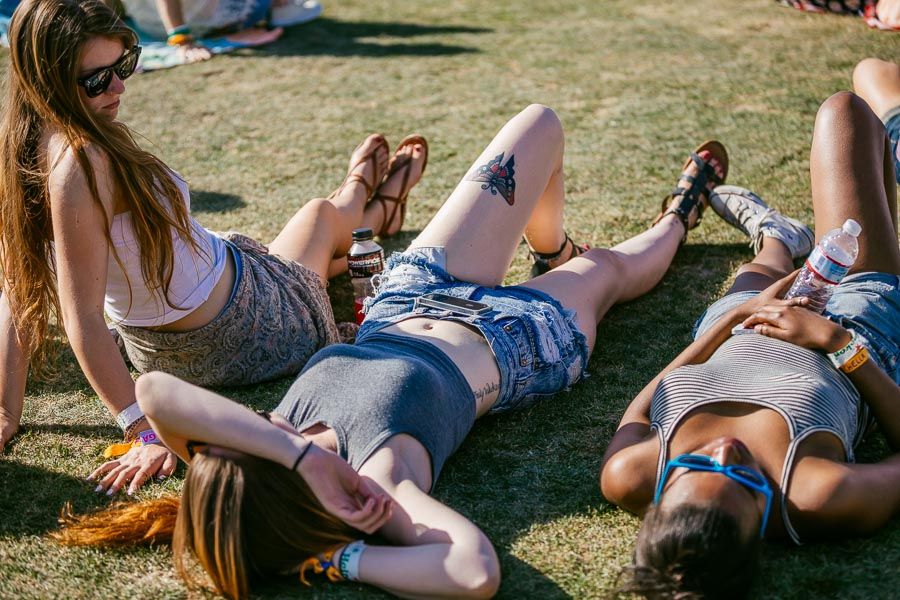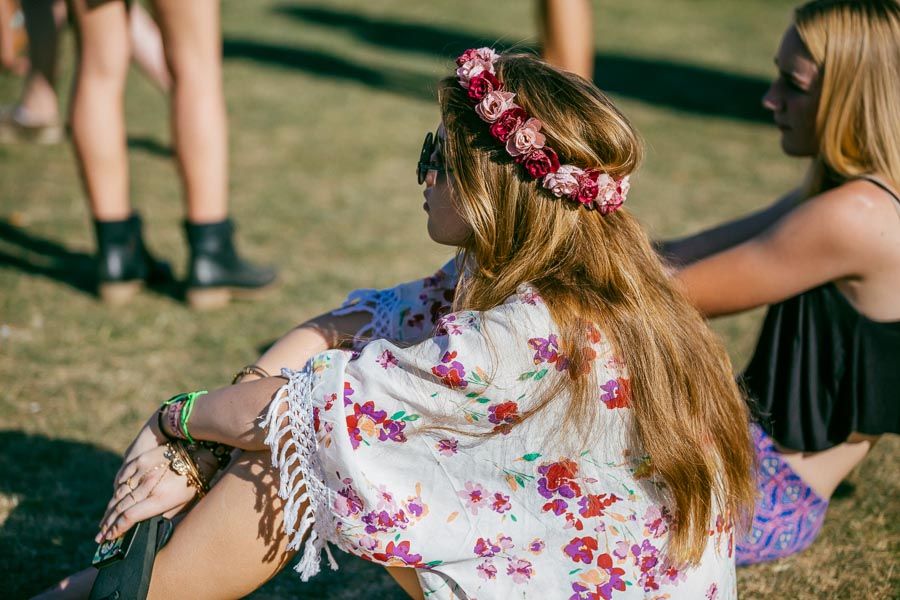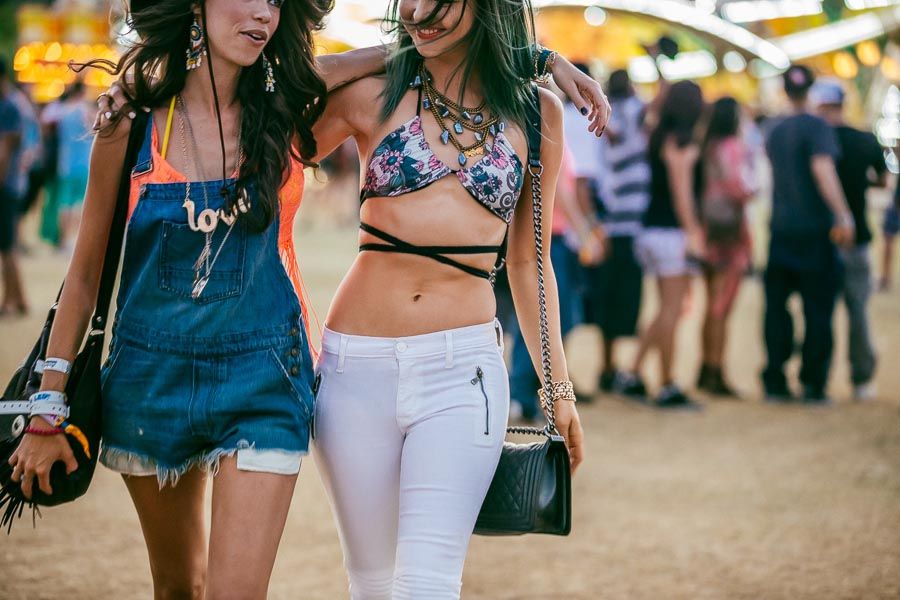 This is probably one of the most talked about festivals, not only for the celebrities and stars that attend it but also all the fashion inspiration and top acts who perform. I honestly cannot believe how tickets to this event fly out the door, and they don't come cheap. general tickets start from about $375 and VIP is $799.
The Coachella Valley Music and Arts Festival (commonly known simply as Coachella or the Coachella Festival) is an annual two-weekend, three-day music and arts festival held at the Empire Polo Club in Indio, California. Coachella showcases popular and established musical artists, as well as emerging artists and reunited groups.
Have a look at the images above, don't you just love these boho, easy to wear looks? Honestly this makes me want to go put on a headband! Talking about headbands, I spotted some gorgeous headbands while browsing through images of people at Coachella. I am definitely inspired to create some looks.
Miss V