Caught up on some much needed #fashion magazines.
Mixed Turquoise and Pink together and found it quite pleasant.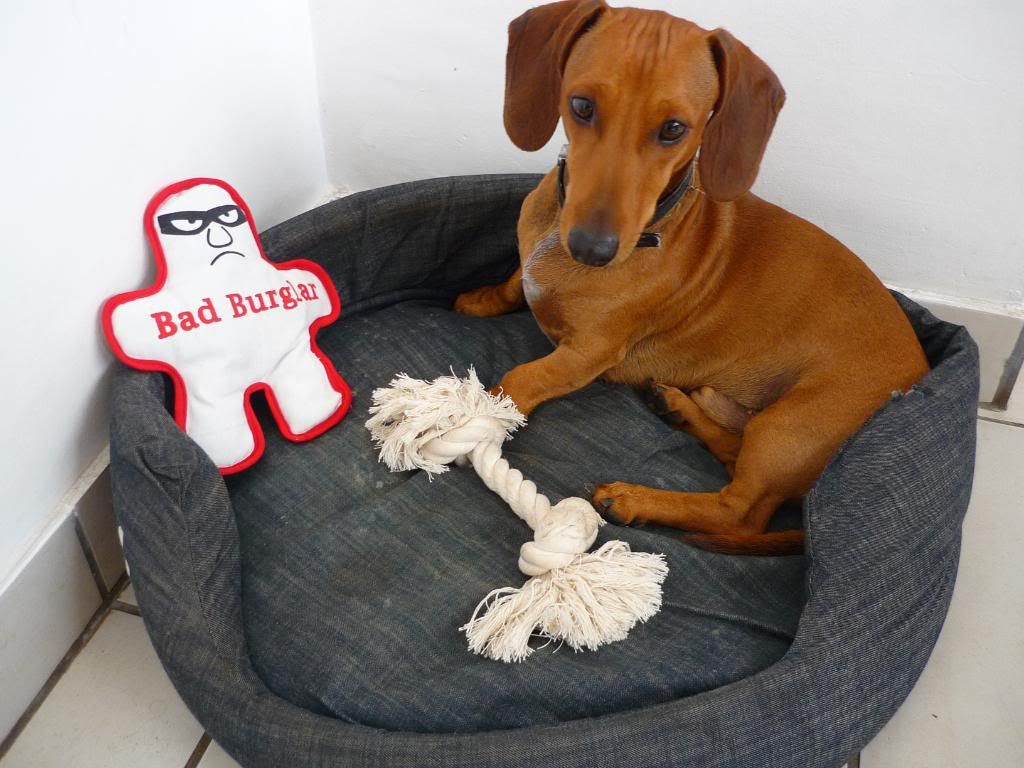 Bought my doggie "Rocco", toys for Easter.
Was tempted by the chocolate bunnies:)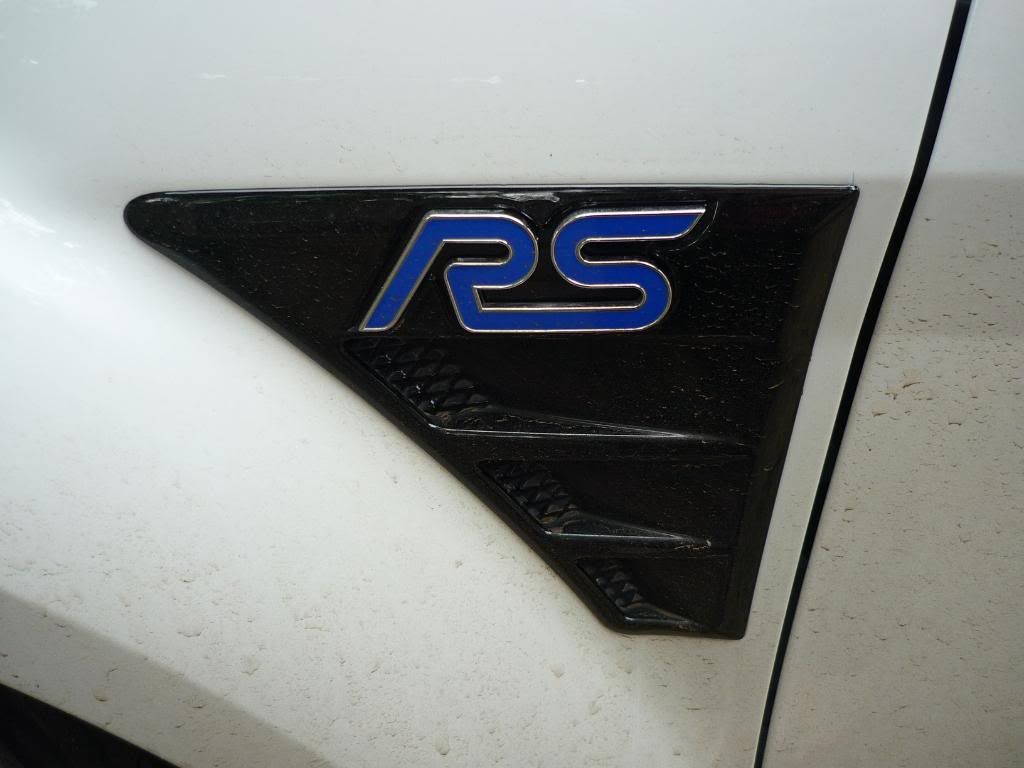 Borrowed the RS for the weekend.
Came across my feature in the March issue of Cleo Magazine (pg 121). The title of the feature was: "Cleo readers confess where their money goes".
Made some traditional Portuguese cake"Bolo de Rei" (King Cake).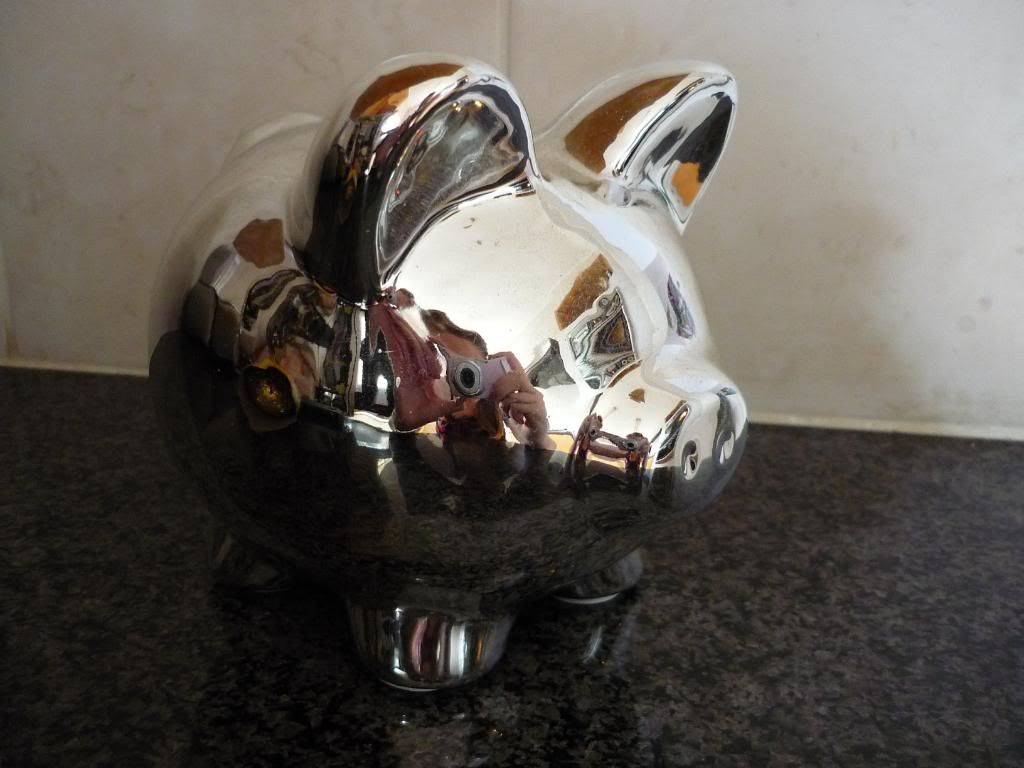 Started a "Travel Fund".