Last week Saturday I drove to Hartbeespoort, it is ruffly 45 minutes from home for me. The reason for my little adventure was to go and see the Top 40 Ranger Odyssey Finalists compete in their Bootcamp, so yes this was technically a work trip. If you have no idea then check out the website
www.rangerodyssey.com
. I spent the day in the sun, which was amazing.
 I cannot wait for summer, the days have been getting warmer which makes me really happy. The Bootcamp took place at Van Gaalen's Cheese farm. The farm is situated in Skeerpoort, a village at the foot of the majestic Magaliesberg mountains. I could not resist buying some cheese – I love cheese 🙂
Take a look at some of the pics of what went down.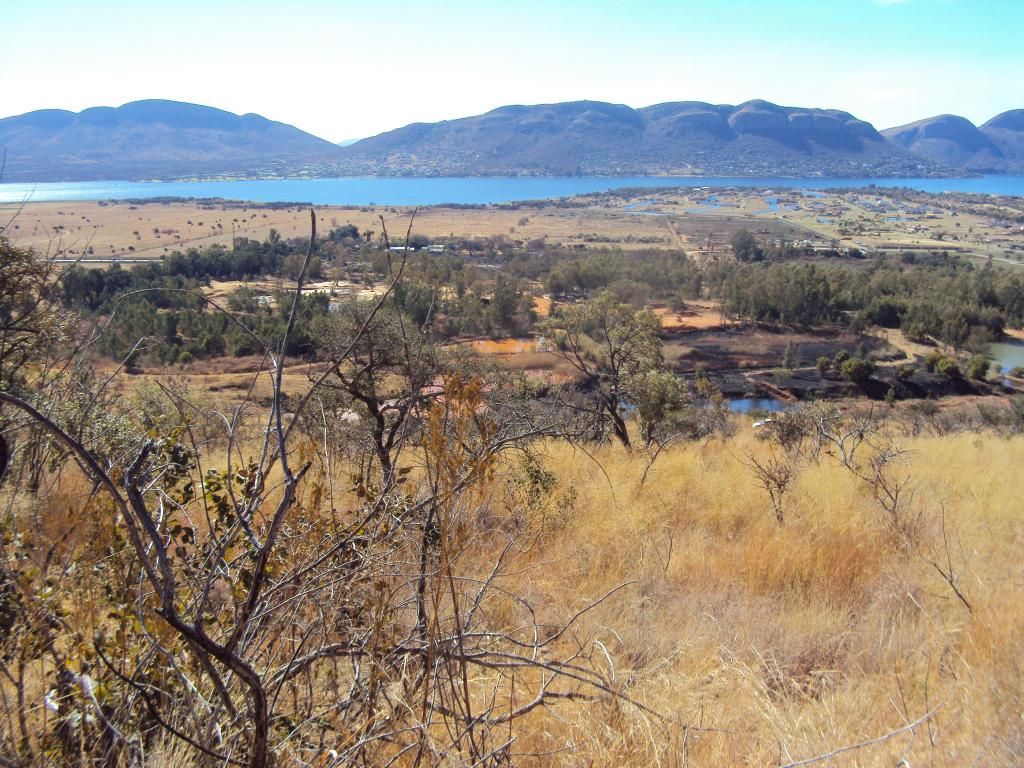 Trust me to find time to take a #selfie while I am walking the the veld.
What a workout, who knew this view could be so tiring! This is the stretch beds the Bootcamp competitors slept on – they must have frozen their booties off!
Miss V