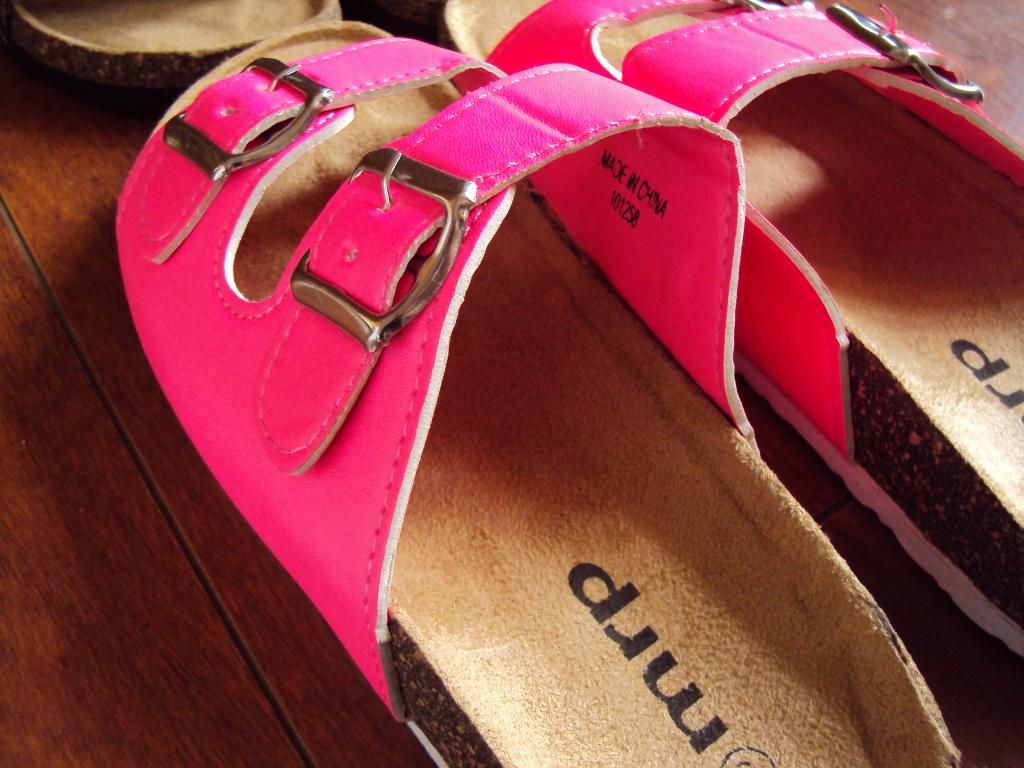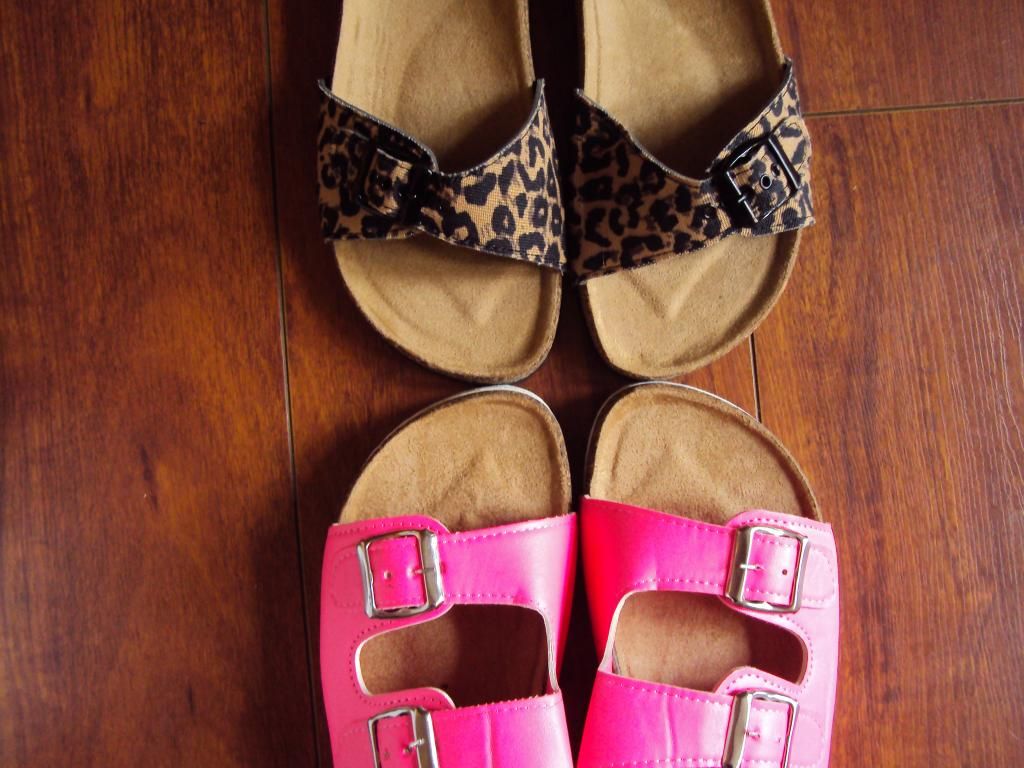 So you are probably wondering WTF? Well yes two months ago I was one of those people who was against Birkenstocks. I could not believe when I saw brands like Chanel and Celine promoting these shoes on their runways I have since grown to love them after seeing all the cute colours and designs they come in.
Funny enough I used to rock Original Birkenstocks when I was younger, I used to have a tan pair, they were the most comfortable pair of sandals I owned.I wore them until my toe marks were evident on each pair:)
 I decided to revisit this trend. I ordered two pairs on the
Mr Price Online
Store. They have quite a few different styles and colours. I cannot wait to pair these in an OOTD. My favourite has to be the bright pink pair.
Take a look at the original Birkenstocks
here
.
 What are your thoughts on this trend?
Miss V