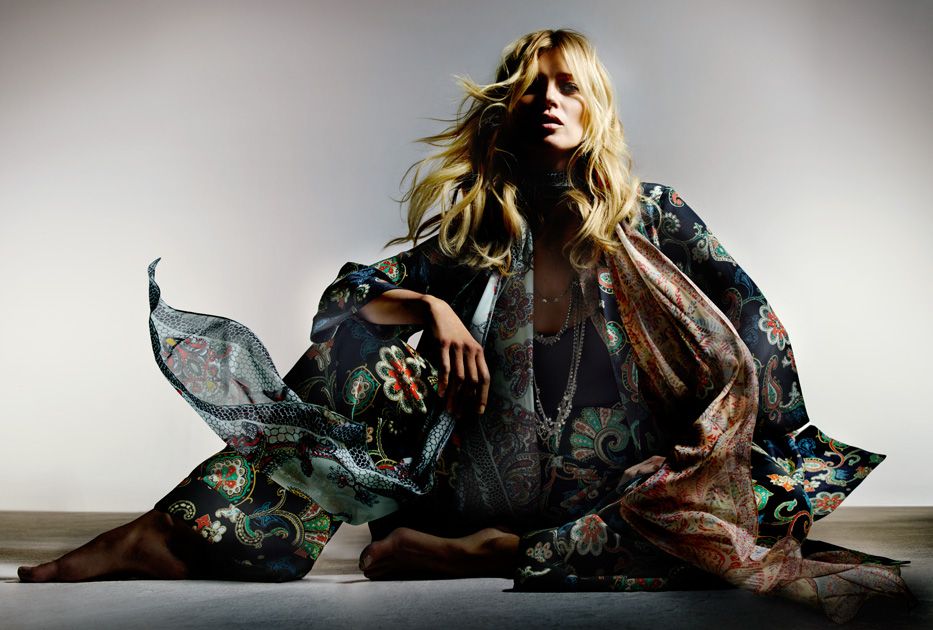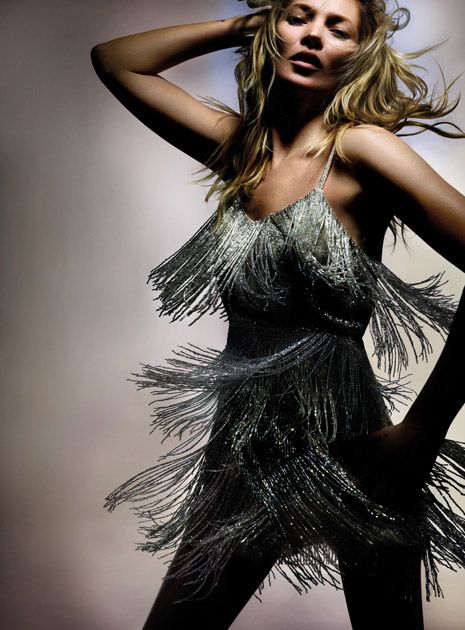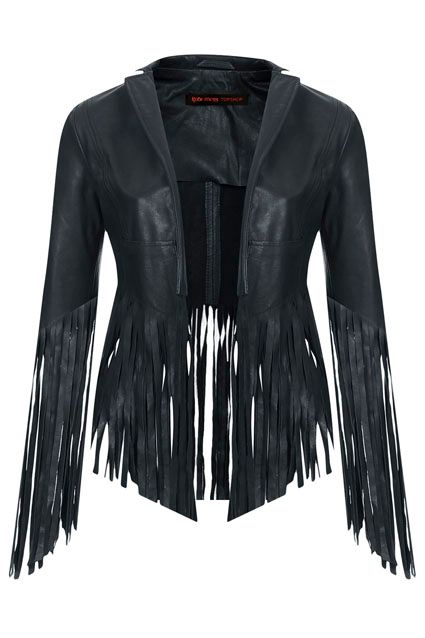 Today is the day the collection launches in store in South Africa. Kate Moss is at it again, the Supermodel has designed a collection for Topshop, which reaches the masses at a sum what affordable price. The collection will probably fly off the shelves as women out there consider Kate Moss's style to be iconic. As much as I love her effortless style, many of the pieces in this collection look more like formal wear than things one could wear on a day to day basis. I am in love with the fringed jacket in this collection, have a look at how beautiful it is in this behind the scenes video. Oh and by the way their are some chic pj's in her collection too!
I have included some images of the pieces I would consider buying but I really wish their were some more basic pieces. To be completely honest, looking at the US
Topshop
site, the collection does seem to be a little pricey for a high end department store. I am yet to feel the quality of the items. I will probably pop in to Sandton to have a look at the collection to see what all the hype is about
No doubt about it the woman has changed the way we look at fashion and how we put outfits together, hey she even made it acceptable for woman around the world to walk out of the house without brushing their hair and calling it the "bed head" look. I have no doubt this collection will do well.
What do you think of the collection?
Miss V