Sable Hills is tucked away within the thriving Bushveld landscapes and it's one of the most luxurious and truly beautiful estates this country in the country. I cannot believe this is literally 45 minutes out of Pretoria. Its a quick getaway that will take your breath away!
Sable Hills Waterfront Estate is situated on the banks of the Roodeplaat dam, North East of Pretoria. It is home to quite a number of full time residentsk, however we were day visitors. We had access to the damn/pool and restaurant area and it was truly incredible.
I am not a bg jet ski fan, however my cousin did take me for a spin around the dam. Once I get the hang of things I actually love every minute of it. I am more about the tan, however with my fair skin its something I battle with.
The facility also caters to the following areas and so much more:
– Sports facilities
– Conference Venues
– Boat Club
– Gym
We will be going back this week for a special surprise for one of my family members, will share next week!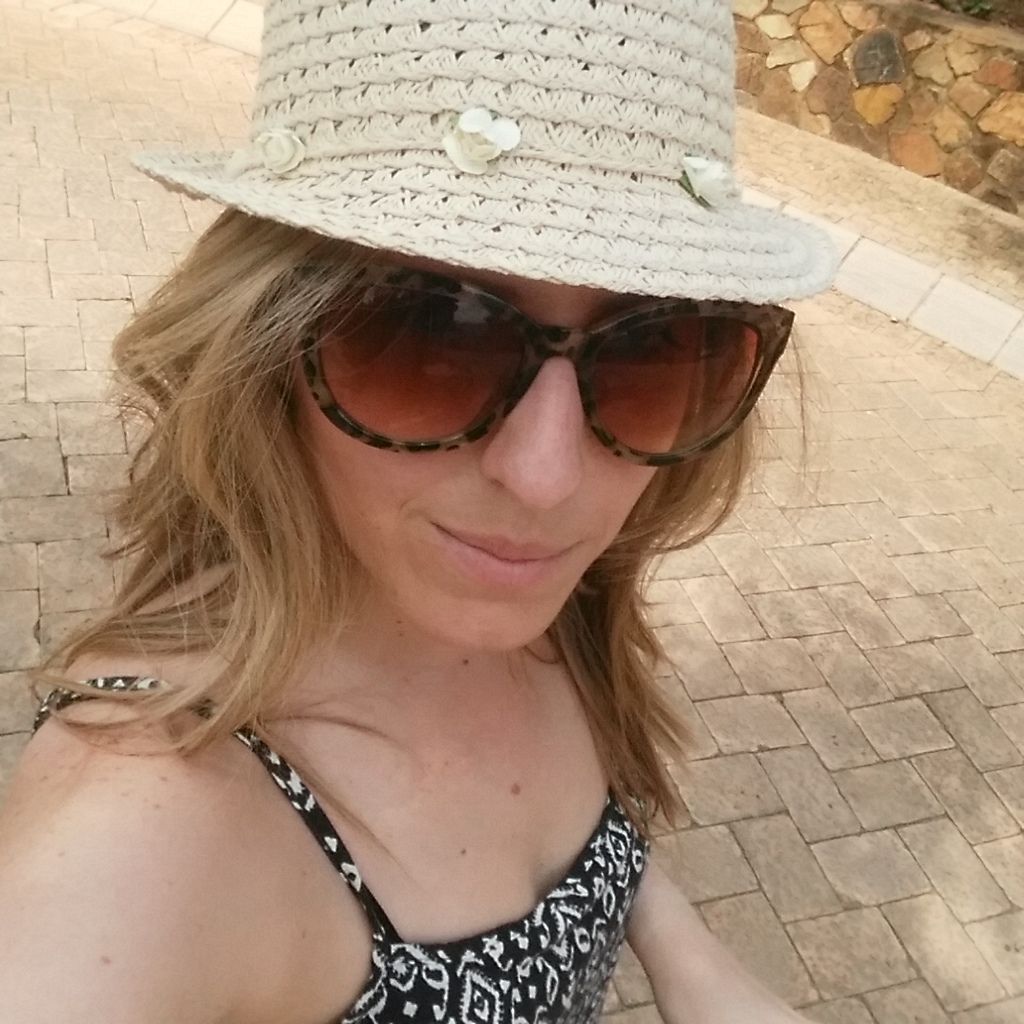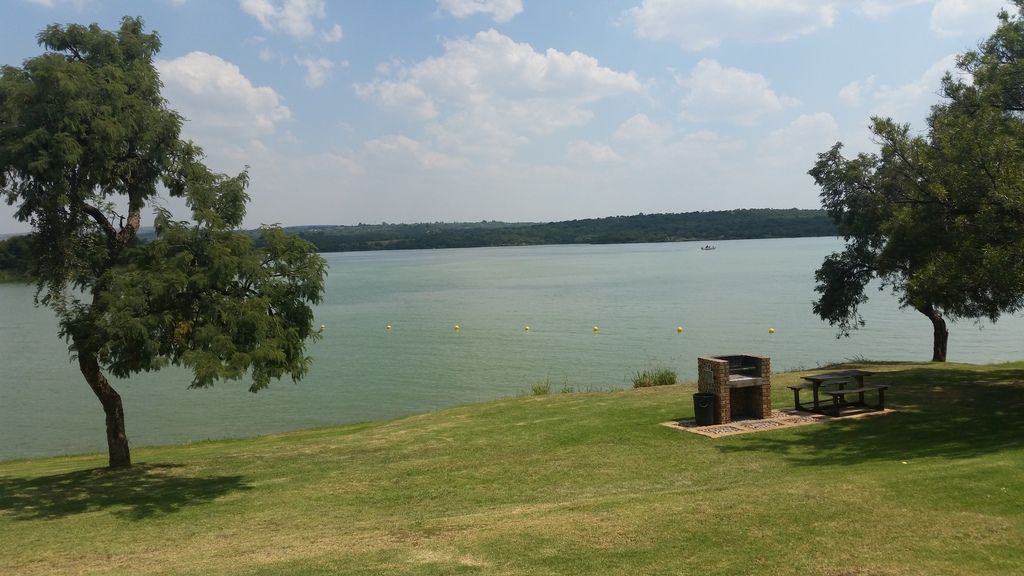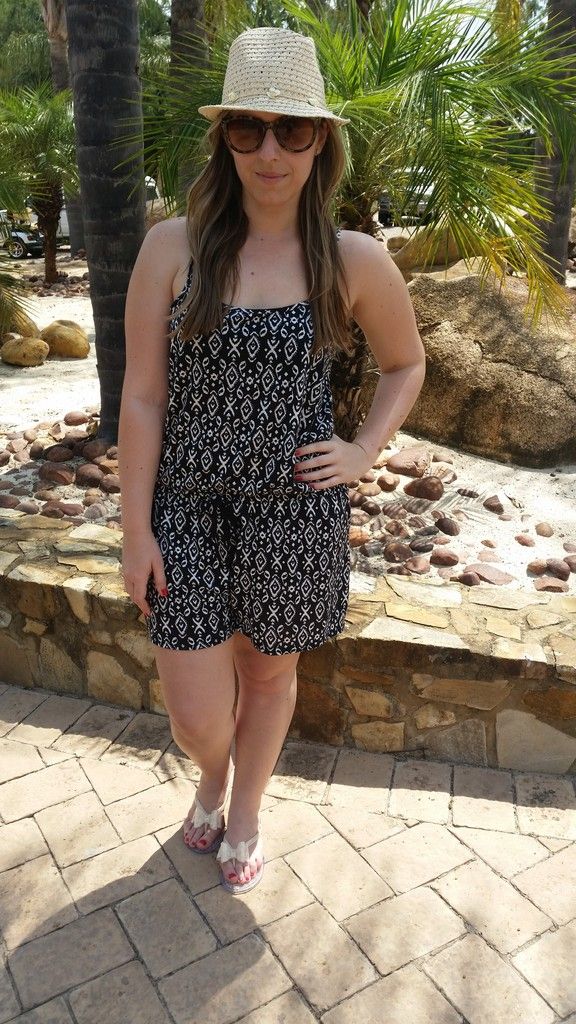 Outfit Details:
Jumpsuit – Cotton On
Shades and Hat- MRP
Sandals – Queenspark