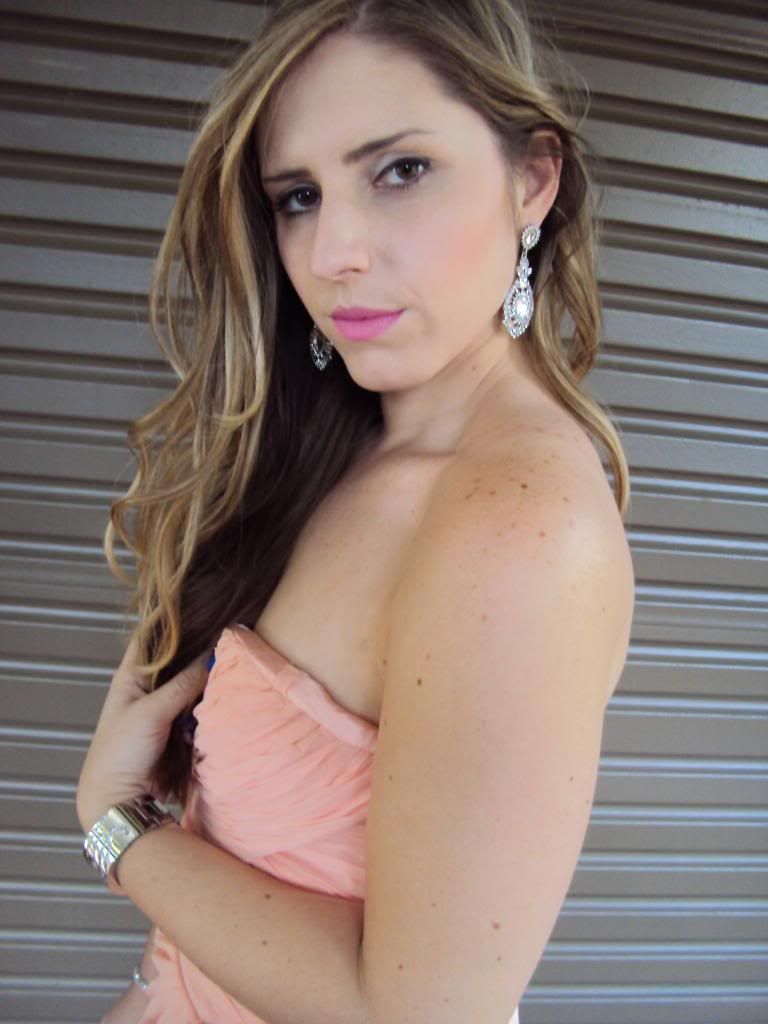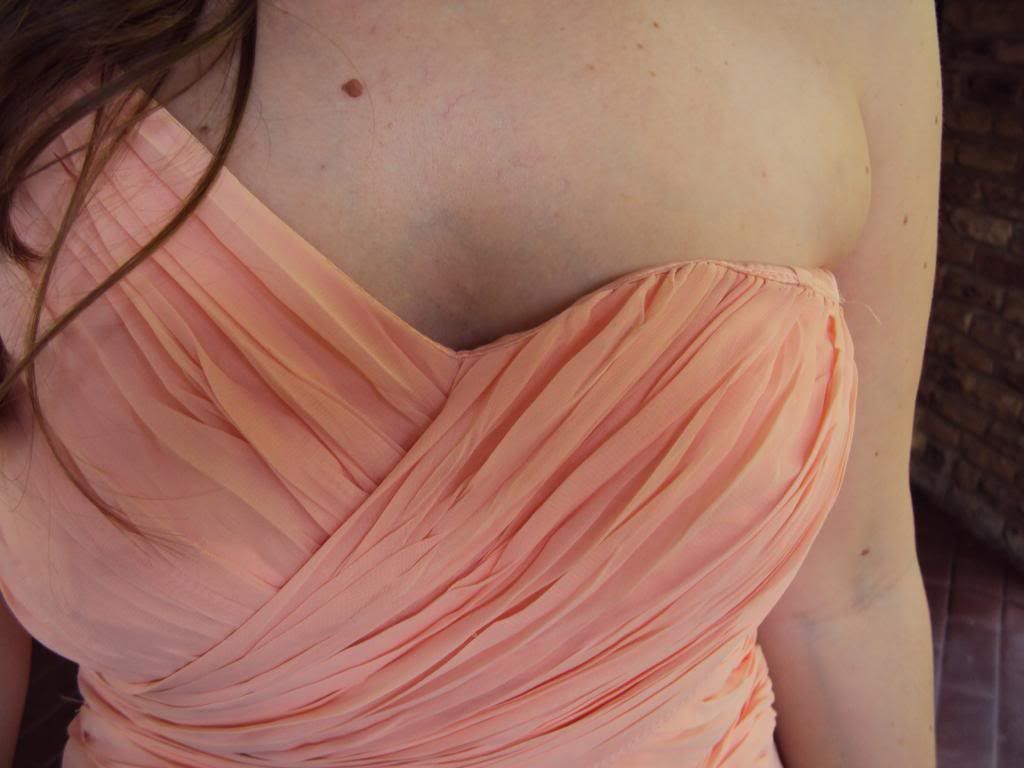 A couple of weeks ago I attended a work awards evening, funny enough it is also called "The Academy Awards". This is always a good excuse to get all dressed up. I could not decide what colour dress I wanted, although, usually the colour is chosen for you the day you go searching and you put on the perfect dress. I tried on quite a few dresses but this was definitely the one, I love this pale dusty pink colour, it is complimentary to my skin as I have such fair skin.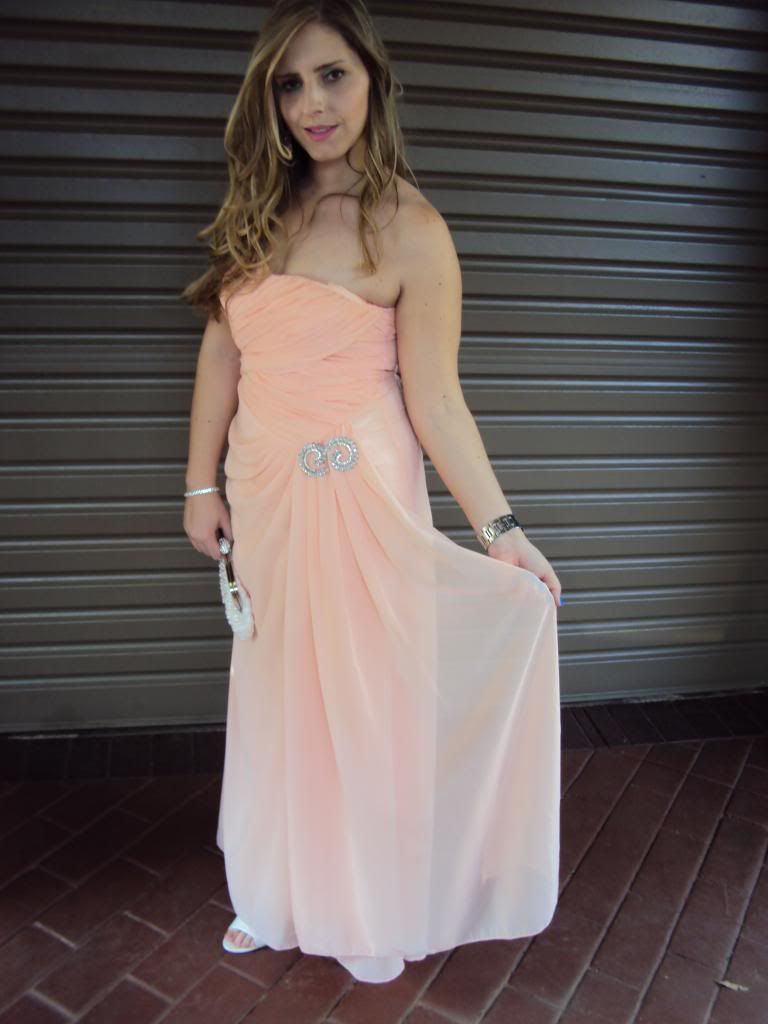 "
Evenings like this are always so magical, I feel like a princess walking around (floating) in a long elegant dress. I do not attend many prestigious events like these so I always do my best to look pretty. I kept my accessories simple yet chick.
I have always wanted to say this…. so How Do I look?
Miss V