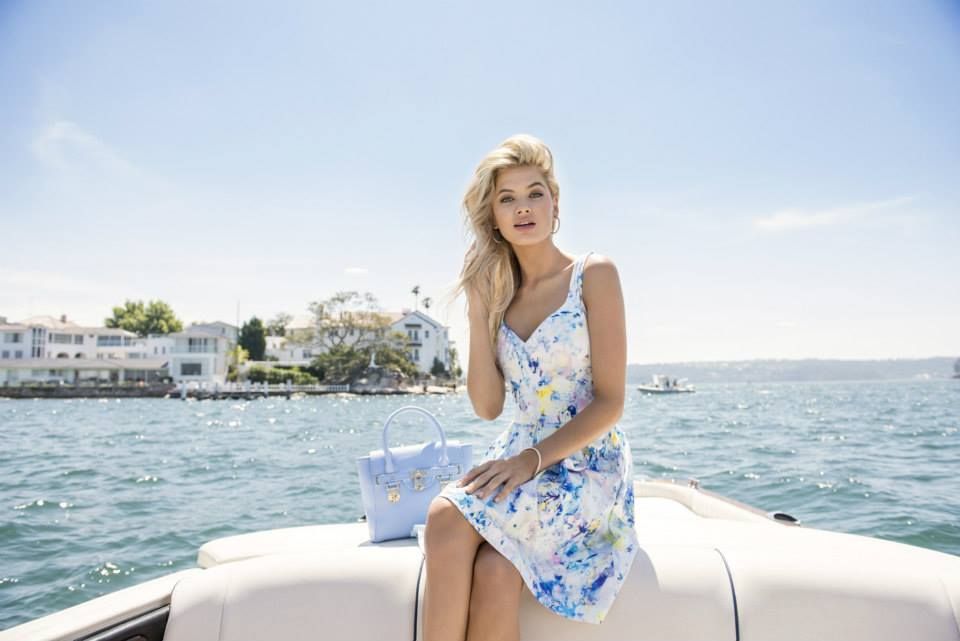 SWEETHEART NECK DRESS R1199
CHRISTINA SMALL BAG R549
Once again, Forever New has blown me away, how gorgeous is the new Cote d'Azur collection? I am in love. I have noticed that yellow seems to be the latest colour trend and this is evident in this collection. As usual all the items are classic and beautiful! Here is a bit more detail on the collection:
Be whisked away to the French Riviera in Cote d'Azur, the glamourous summer collection from Forever New. Azure waters and golden sunshine inspire a palette of buttercup yellow, porcelain white and Mediterranean blue. Starlets from Hollywood's golden era are referenced in classic silhouettes, playful floral prints and ladylike finishes.
I cannot wait to see all the items in store!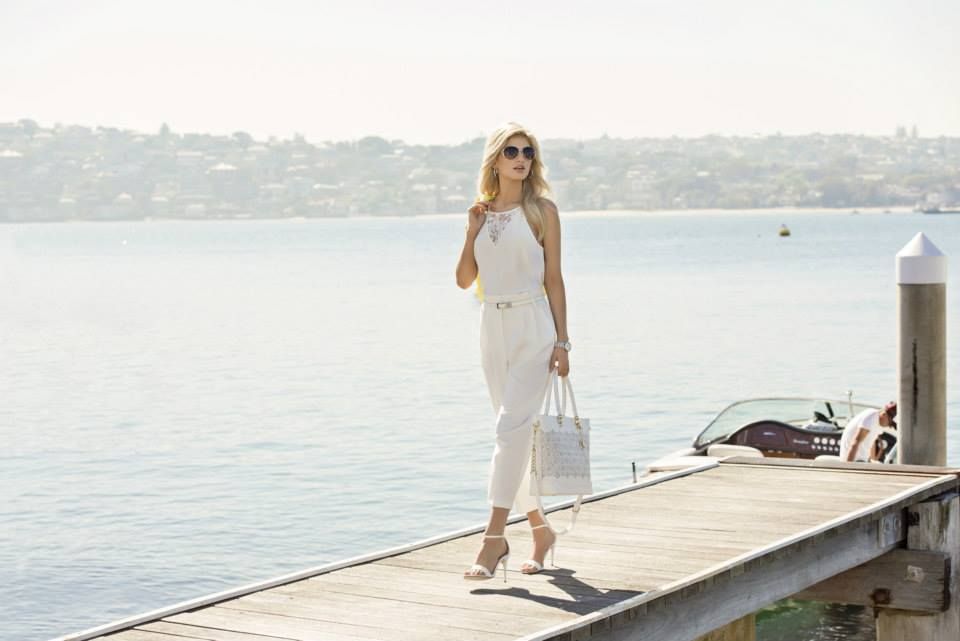 CLEMENTINE SCALLOP DETAIL HEELS R749
LORETTA LACE INSERT SWING CAMI R599
GEORGIE SLIM PAPERBAG PANT R799
ALEXIS LASER CUT LAPTOP TOTE R799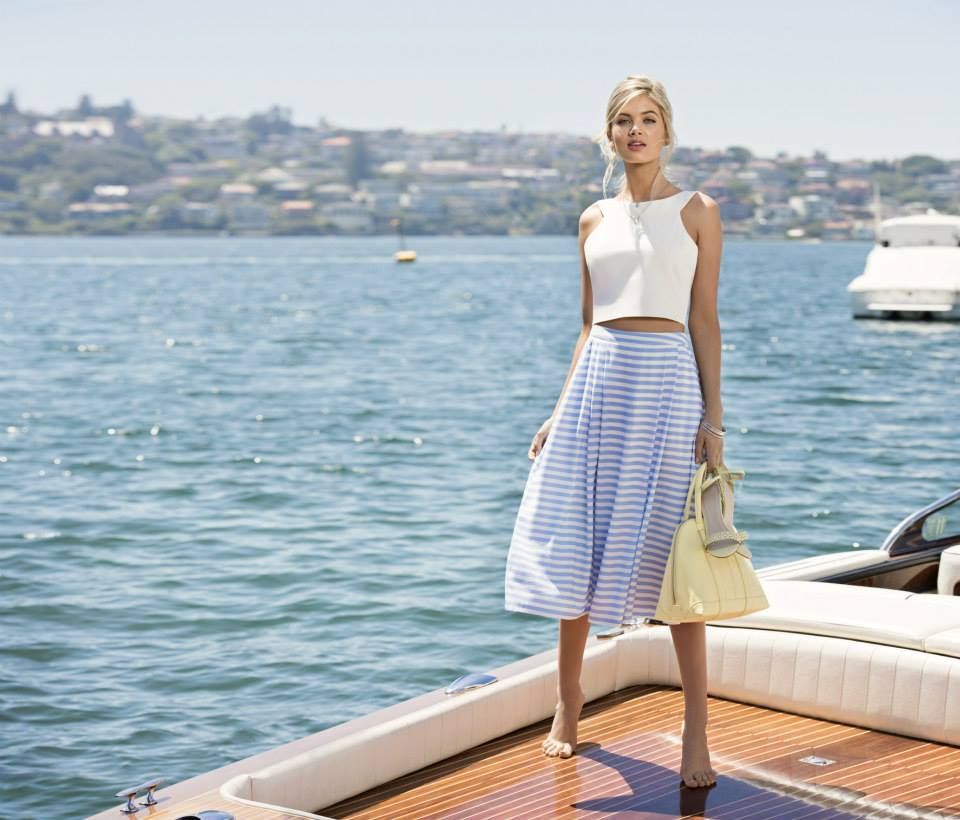 NARLA CUT AWAY CROP TOP R349
MIA BOWLER BAG R549
RACHEL STRIPE MIDI SKIRT R699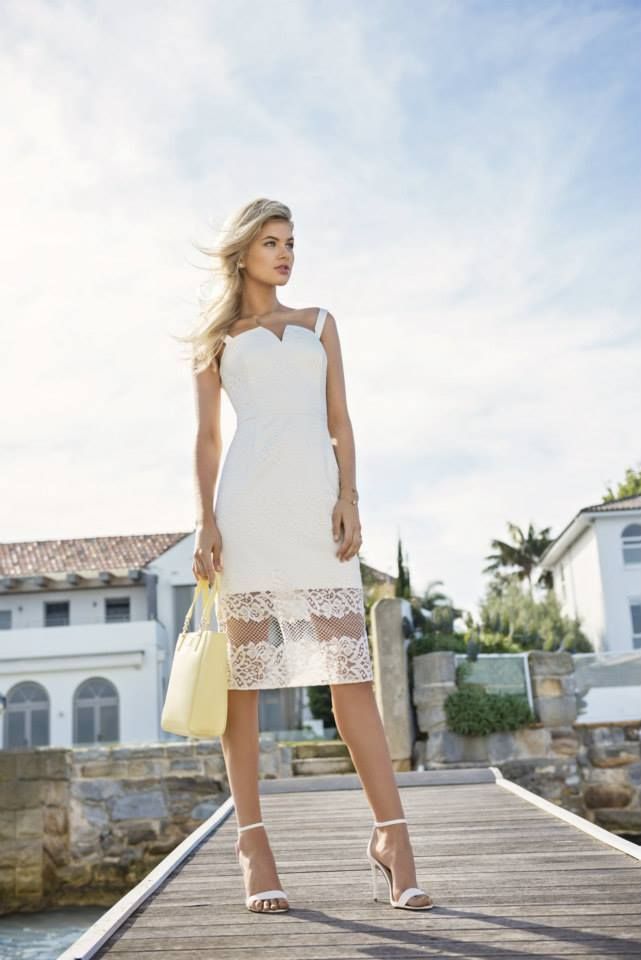 ELLIE SCALLOP TOTE BAG R649
LORETTA LACE INSERT SWING CAMI R599
GEORGIE SLIM PAPERBAG PANT R799
SHAE PANEL BLAZER MAGNOLIA R999
LORETTA LACE INSERT SWING CAMI R599
GEORGIE SLIM PAPERBAG PANT R799
SHAE PANEL BLAZER MAGNOLIA R999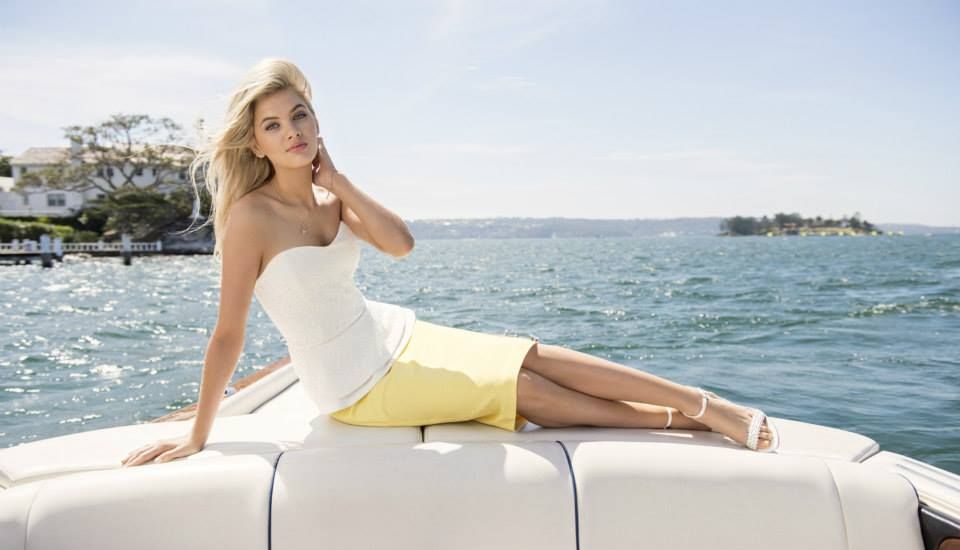 ROSE LACE BANDEAU PEPLUM TOP R599
LANI MIDI LENGTH TUBE SKIRT R499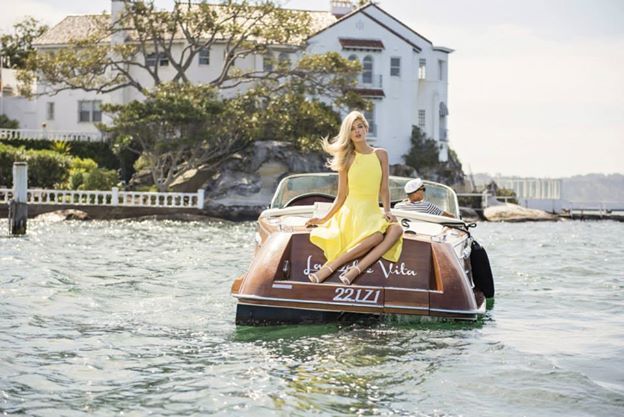 MANDY HANKY HEM DRESS R999