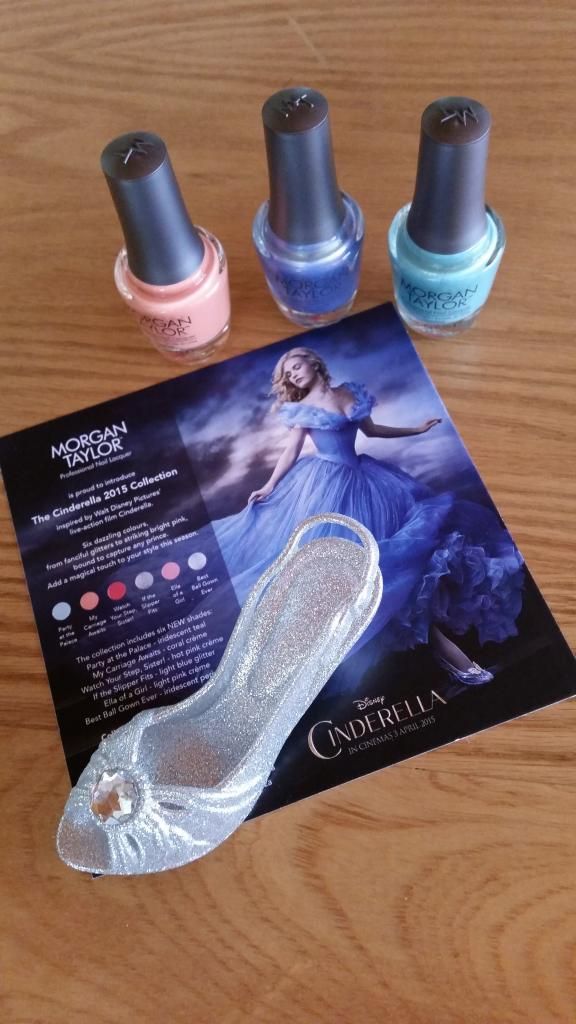 This collection is inspired by the Walt Disney film "Cinderella". There are six dazzling colours, from fanciful glitters to striking bright pink, bound to capture any prince! go ahead and add a magical touch to your style this season.
The collection includes six NEW shades:
Party at the Palace – iridescent teal
My Carriage Awaits – coral creme
Watch Your Step, Sister! – hot pink creme
If the Slipper Fits – light blue glitter
Ella of a Girl – light pink creme
Best Ball Gown Ever – iridescent periwinkle
This was probably one of my favourite movies as a little girl, of course it was animated, I really cannot wait to see the modern version! Which girl doesn't dream of being a princess…well I still kind of do. The movie is in cinemas on the 3rd of April 2015
Take a look at the colours I received below.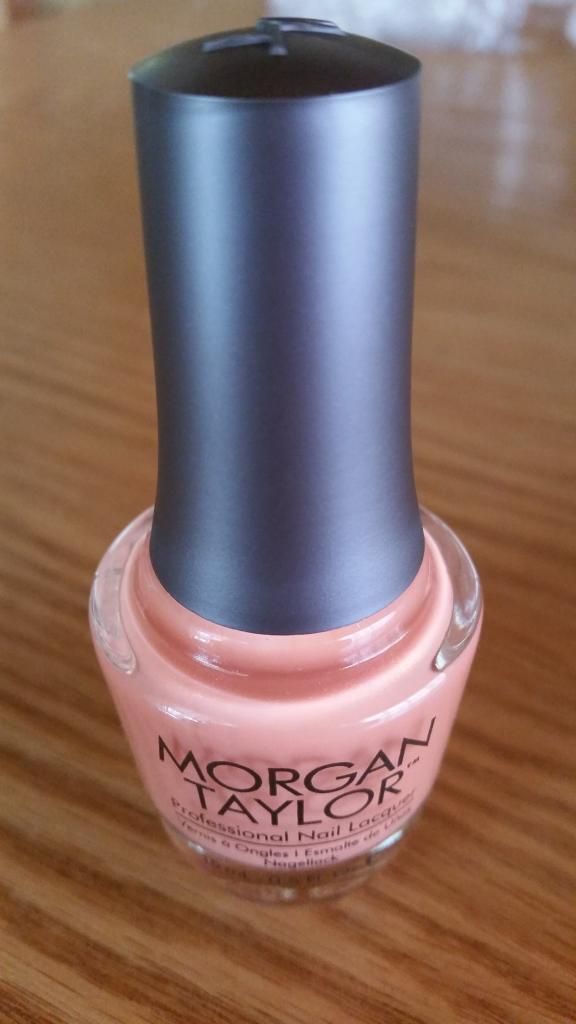 My Carriage Awaits

Party At The Palace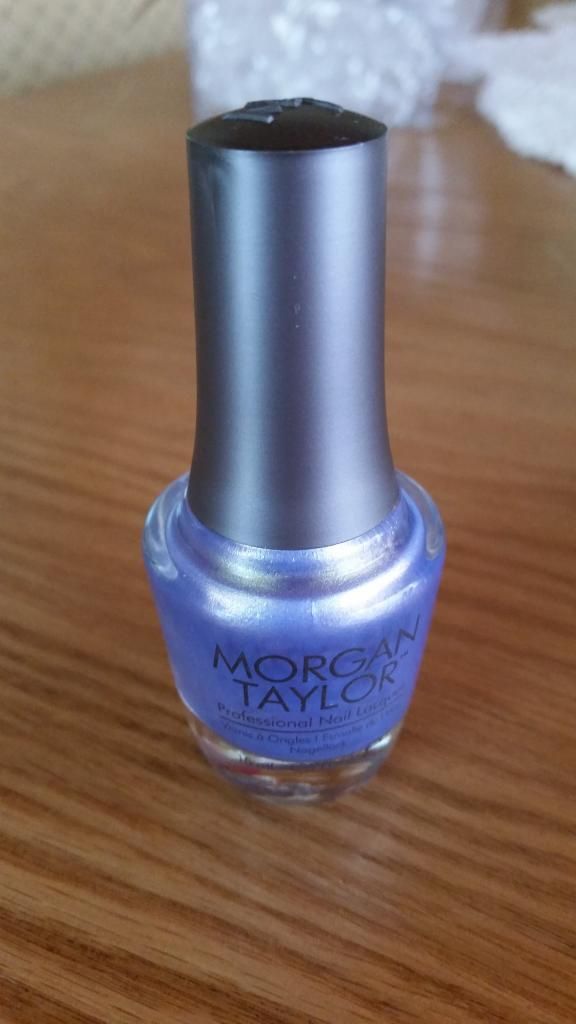 If The Slipper Fits
The collection launches on the 1st of March 2015 and the retail price is around R123.