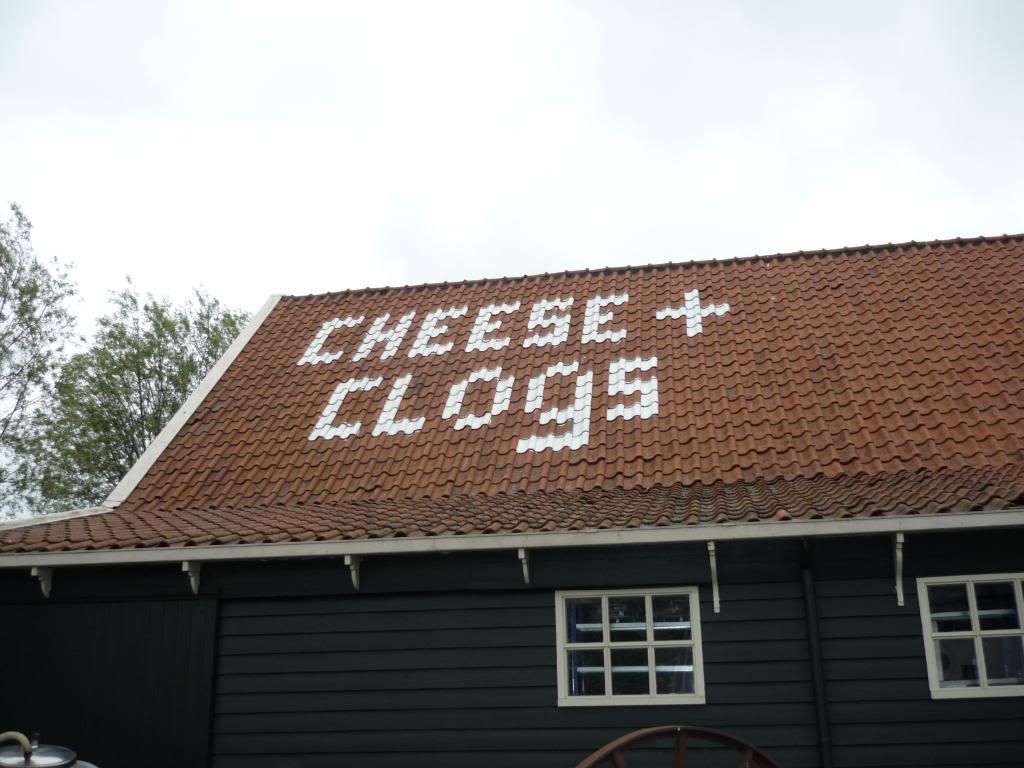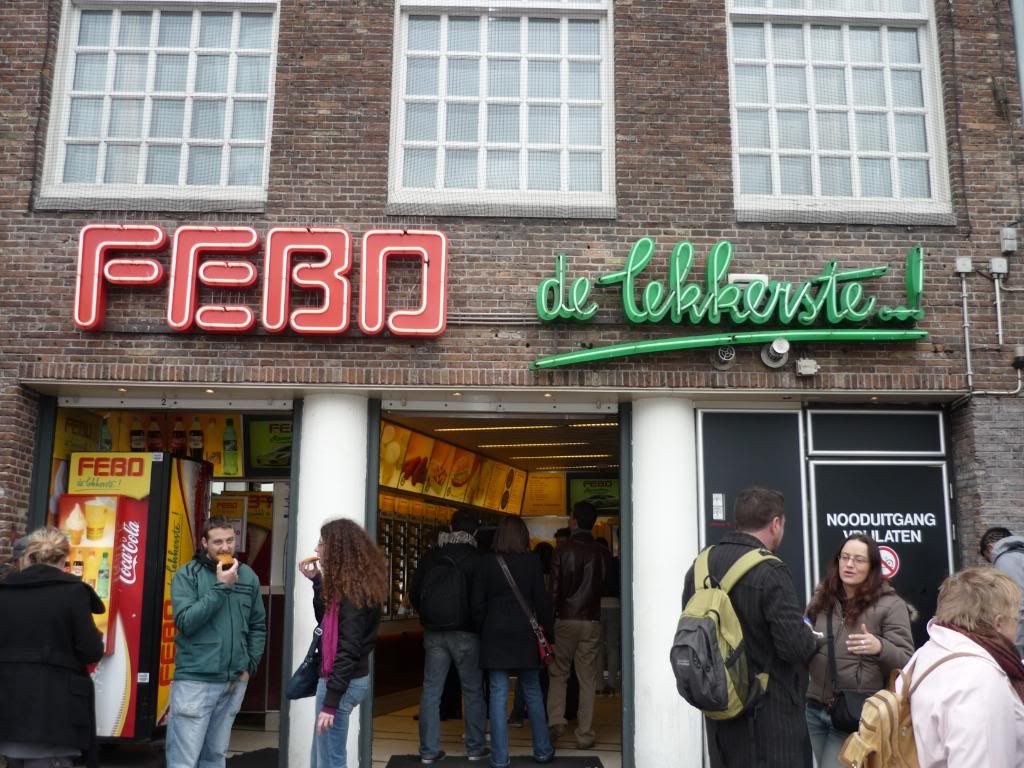 And so my Contiki begins…AAAh dear Amsterdam…I had the most amazing time there! This was the first part of the Contiki, there was much to be learn't in Amsterdam and we sure did!
I must just say off the bat that the department stores are something to marvel about with esquiusite clothing and brands!
We had a lot of activities to go through while in Amsterdam,we did a little cycle toor in Edam and we did some cheese tasting,not to forget the Clog making,have a look at my supper cool "pink clogs"!
I got to taste these amazing waffle like biscuits called "Bakker Joop", no words can describe how delicious they were, I should seriously import some to South Africa!
xx