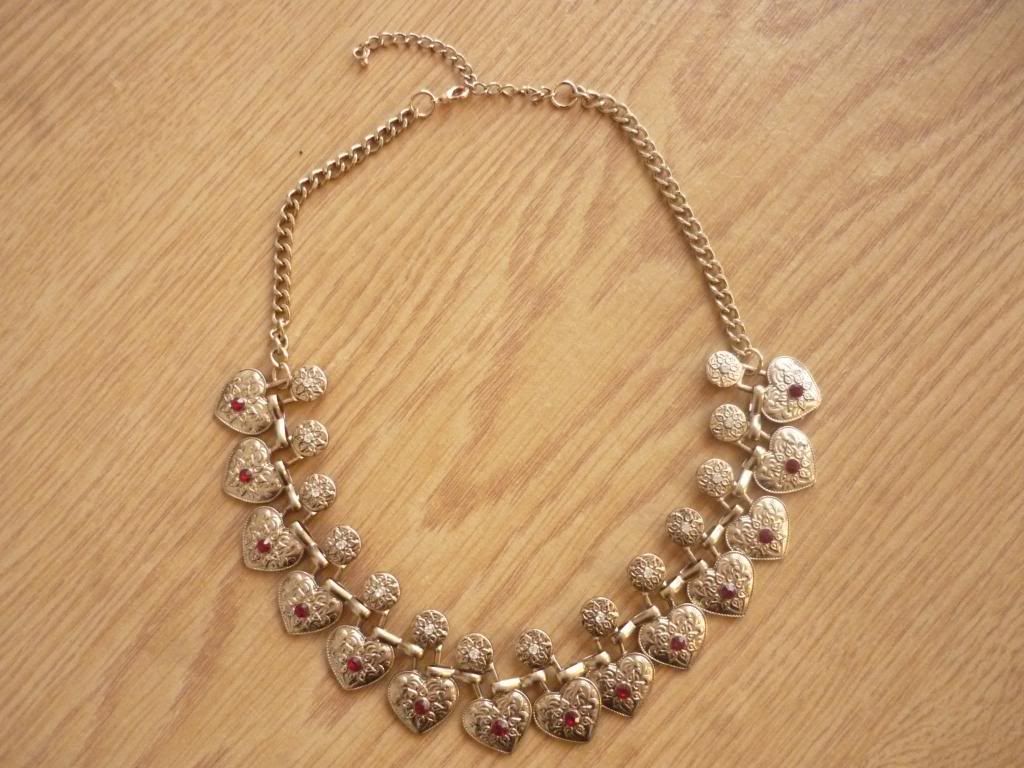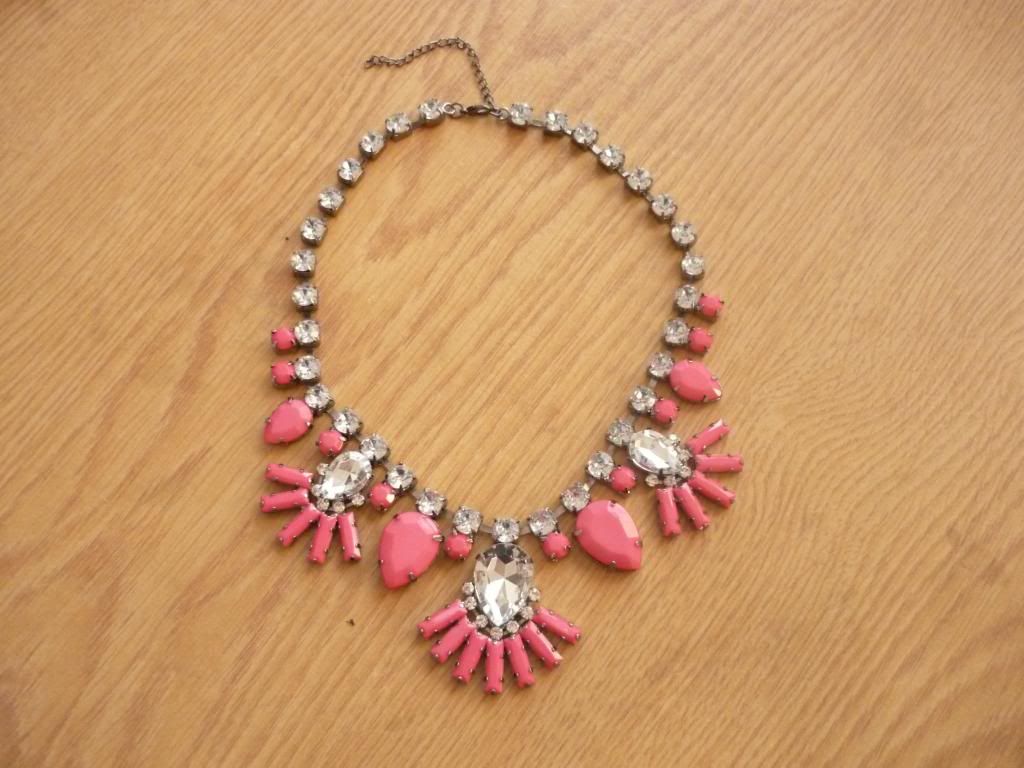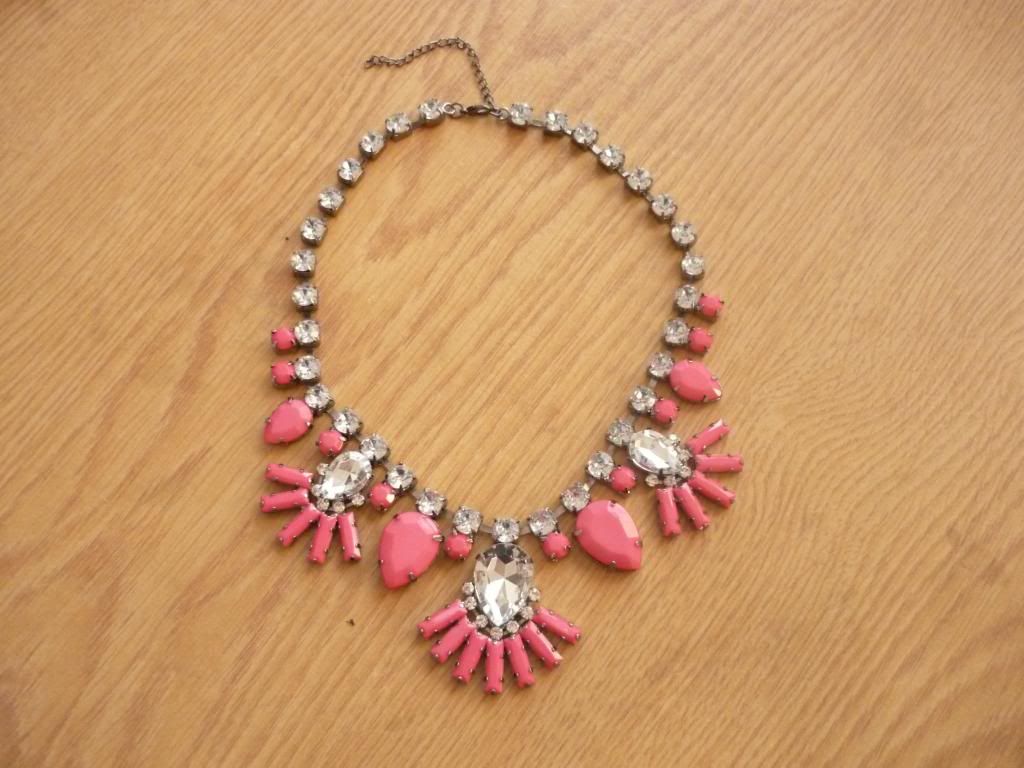 Firstly let me start off by saying I am a self- proclaimed accessory addict.
I tend to follow trends when it comes to accessories, I love chunky pieces, fine peices and now of course statement pieces!Sometimes, you only need one piece of jewelery to complete a look. Statement necklaces are the best way to dress up any outfit. I love pairing my statemnet pieces with a buttoned up classic white shirt or denim shirt or even a basic vest or t-shirt.
When the weather is warm or chilly and you want to show off your style without layering on blazers, hats and scarves, throw on a statement necklace over your outfit and you ready to head out.
Over the last couple of months I have collected a few statement necklaces from Mr Price, have a look above:)
My guidelines for styling statement necklaces:
●Statement necklaces look best when styled with a simple outfit.
●Keep the rest of your jewelery simple, especially your earrings.
●If you have a larger bust area, it is important to opt for shorter necklaces.
●When choosing a bright coloured necklace, think of the colours that you wear the most and purchase a necklace that will compliment your existing wardrobe.
●Storage of your statement necklaces are important, try keep them hanging or in a large jewelery box to avoid damaging your accessories.
Miss V