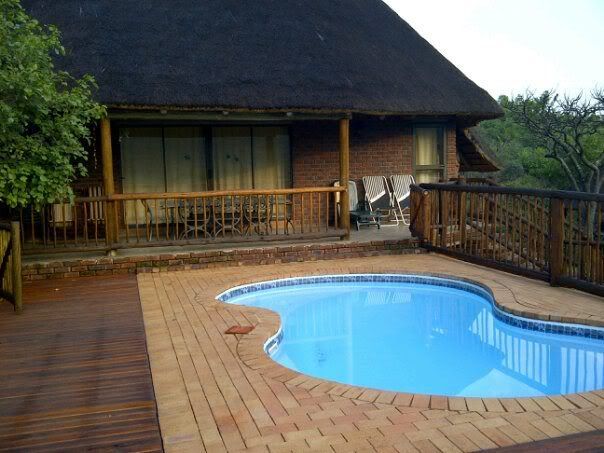 Day 1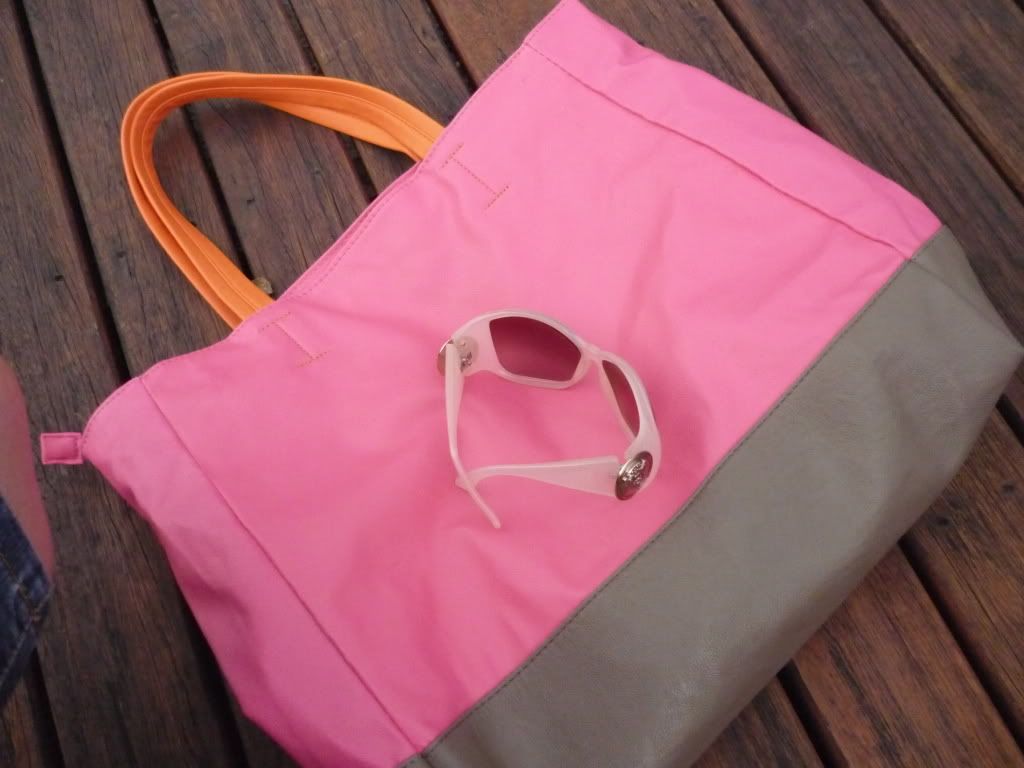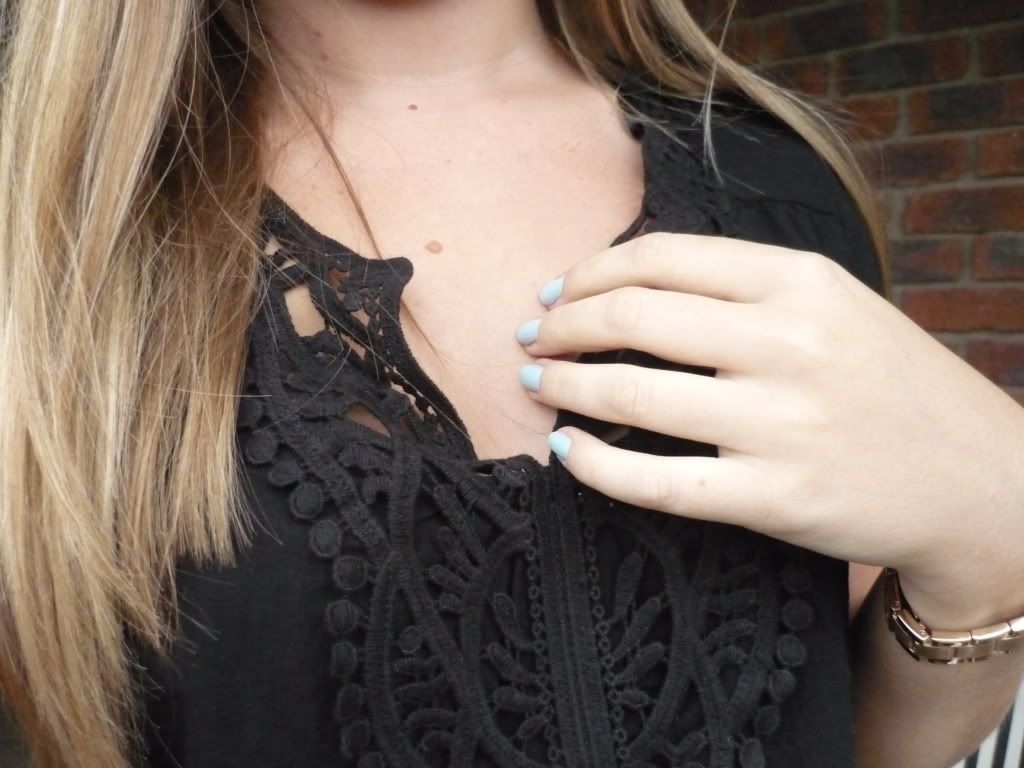 Day 2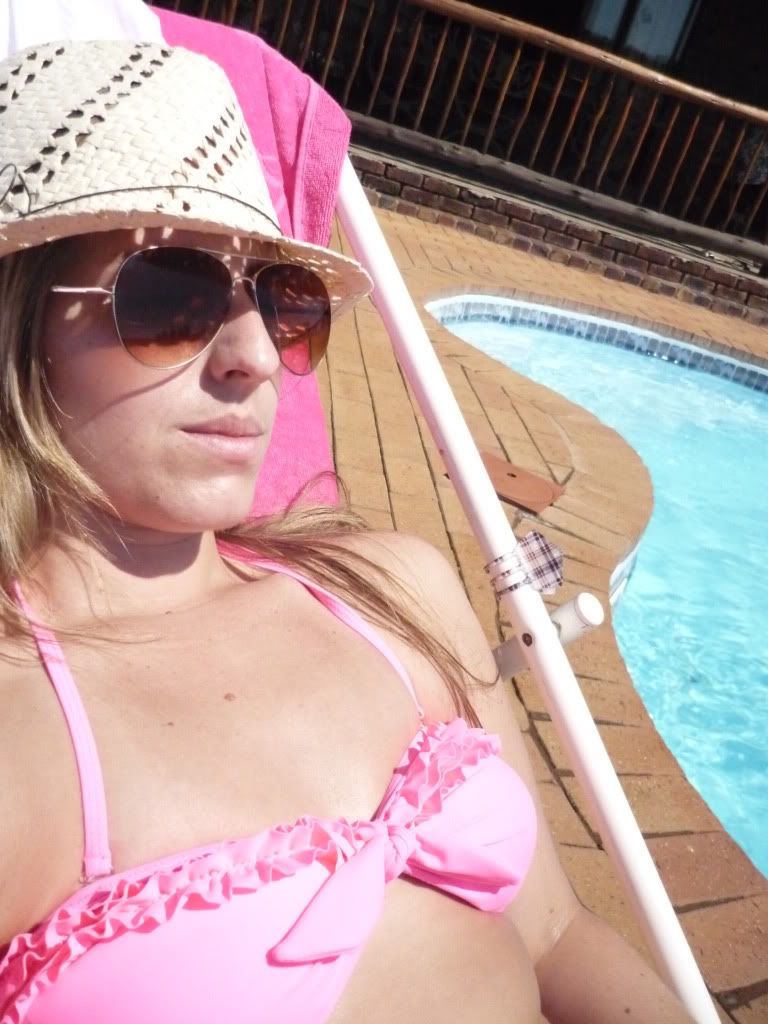 *Our breakfast guests*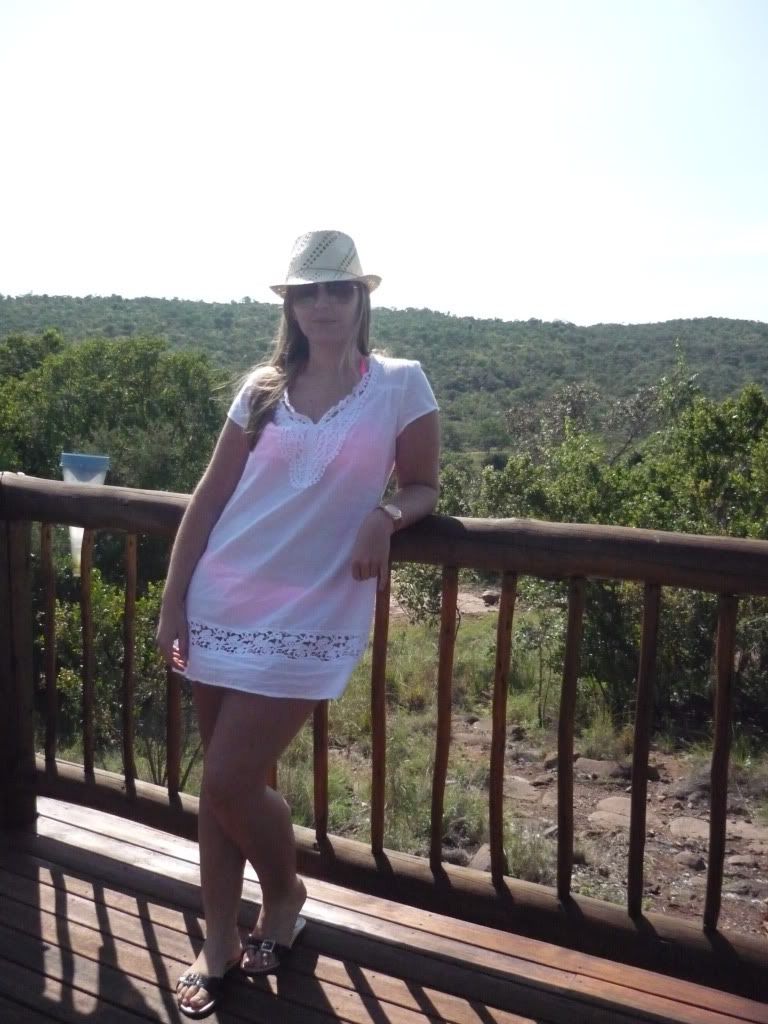 It's way too early to be in need of a weekend away,but my family and I could not resist Kamonande Nature Reserve. Now I am not a big fan of pitching tents and sleeping on the ground,but to my surprise we stayed in a private chalet which was definately something to brag about. We even had our own game drive bakkie at our disposal.
Please excuse my Day 1 pics,I was so tired I practically napped the day away. Day 2 however, we had an early start. We all got up and started our Game drive at 7 AM. It took us an hour to finally see some wild life. We spent the rest of the day lounging by our private pool.
In no time the weekend was over and we were packing and back to reality. This is the perfect weekend away destination as it is only a one and a half hour's drive from Pretoria.
P.S the two little ladies in my pics are my Princess's in training;)
Do you have any great getaway places you would like to share? Leave me a comment, I would love to read them!
xx