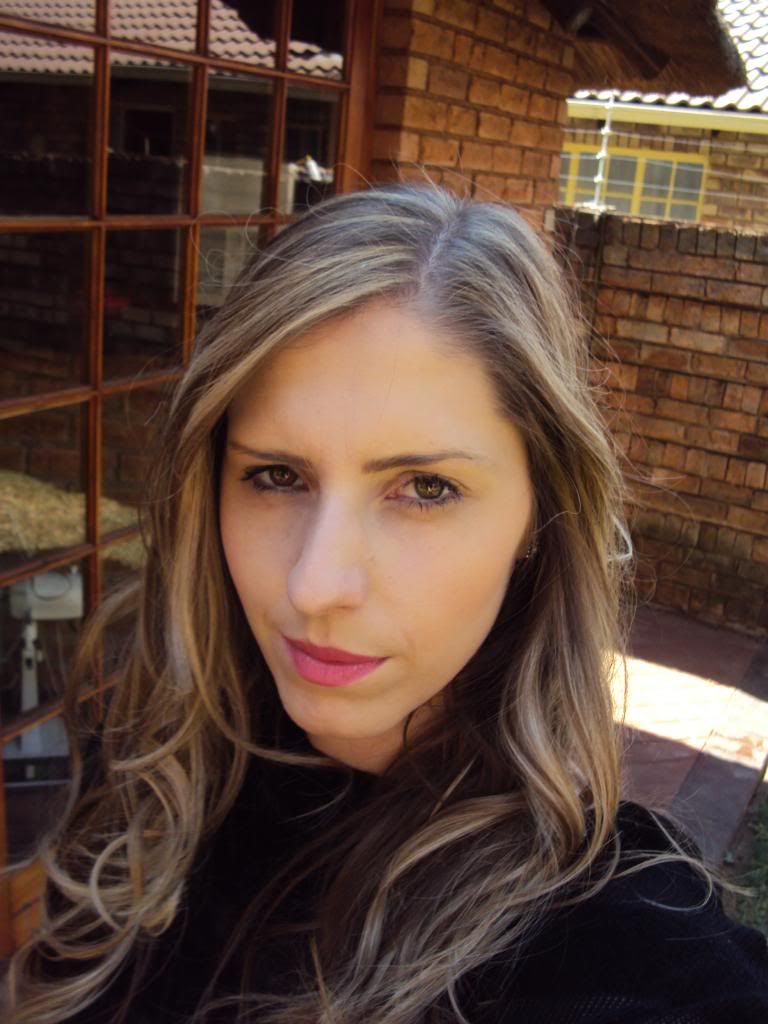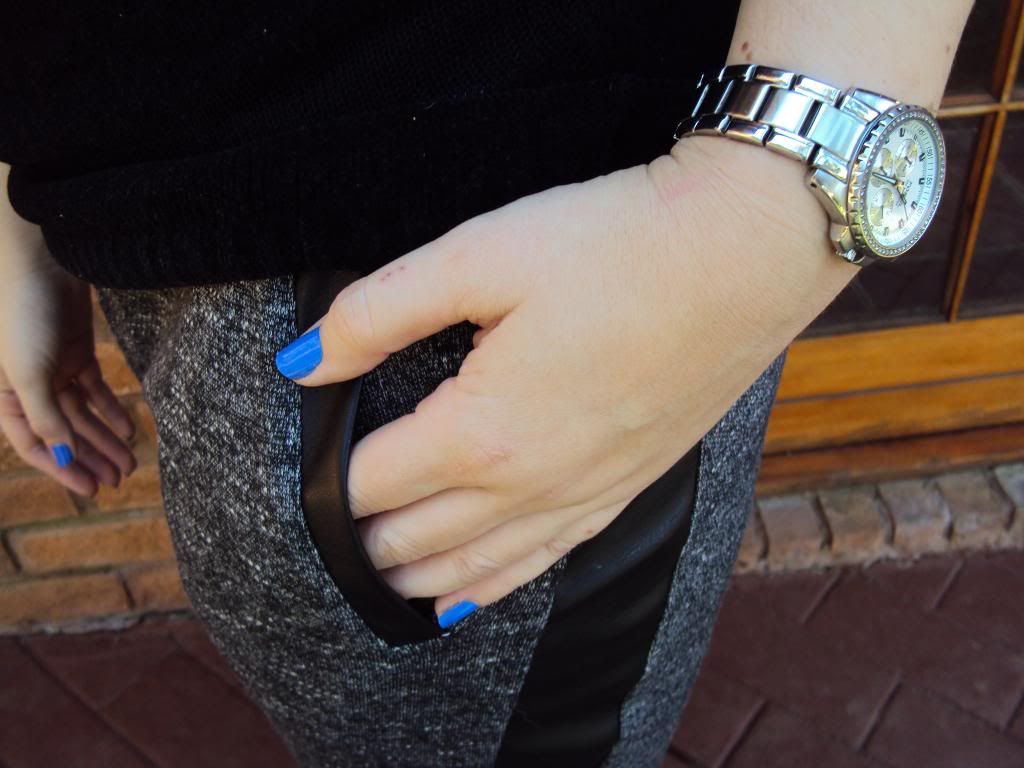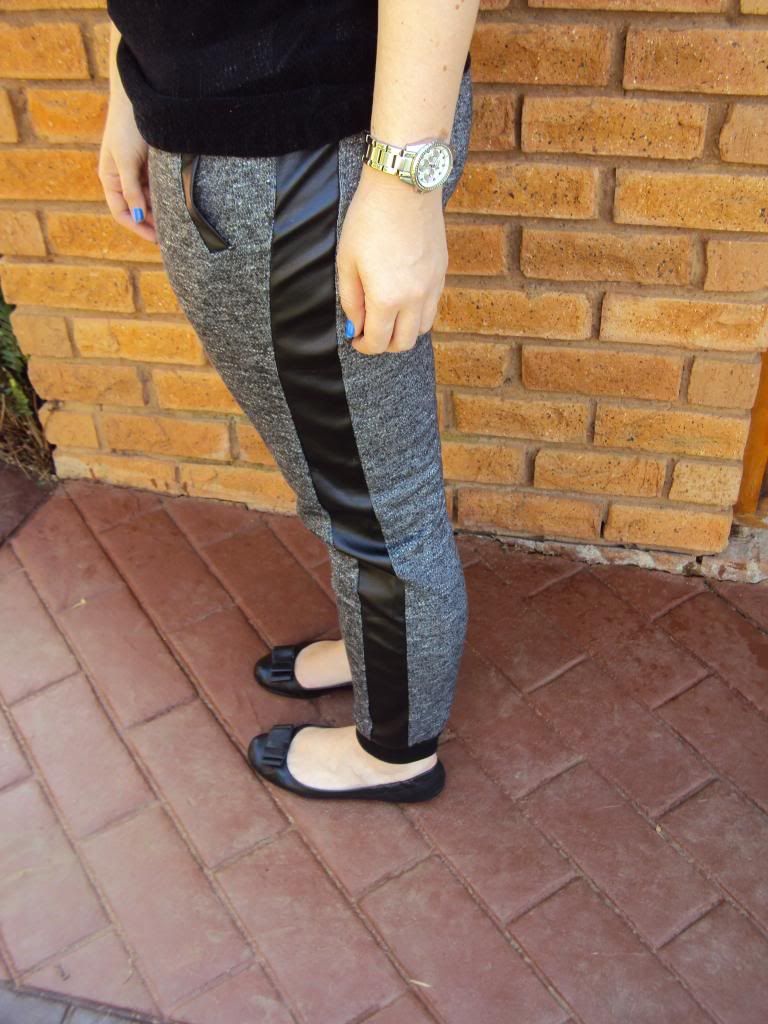 />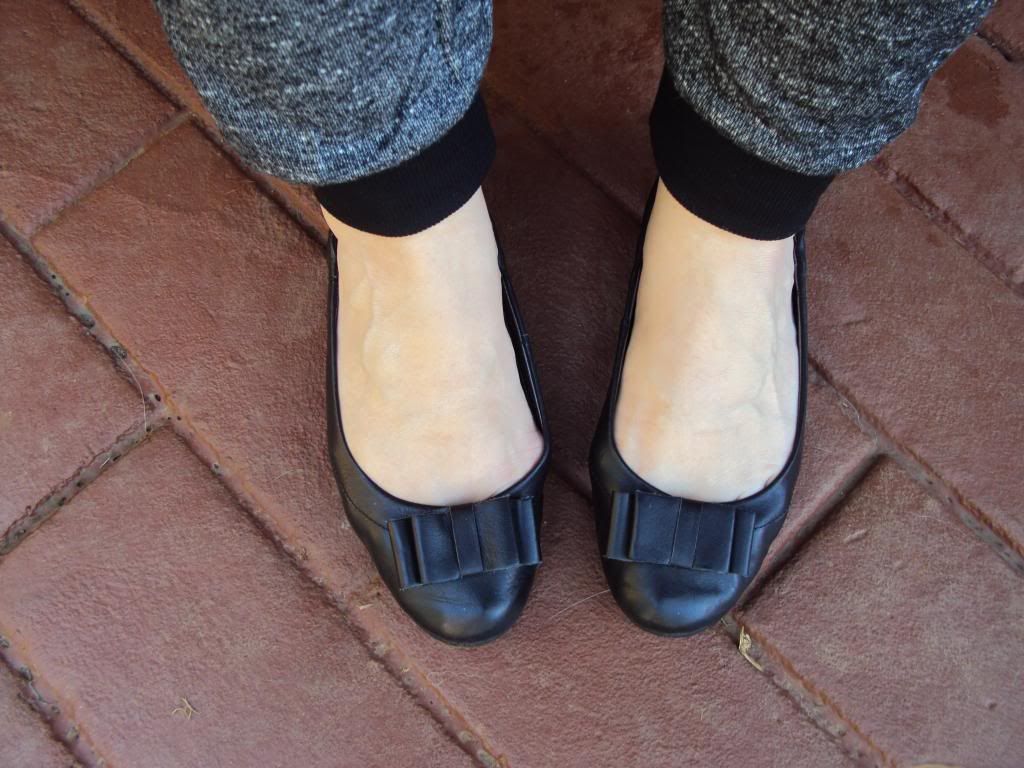 I was never really into wearing track pants as an outfit. I really love how comfortable this outfit is. The touch of "leather" on the side of my track pants, it adds a slight edge to my look. I definitely don't see myself ever pairing this look with heels.
I look forward to buying some more pants to rock this winter.
What are your thoughts on track pants?
Miss V