I feel guilty typing this post as this is not the first time I have gone MIA on my blog. With work being so busy, I tend to procrastinate and make my blogging a "Job". What an ugly word right, I mean of all thing my blog is definitely not just a "job". I will be making more of an effort to share what I get up to:)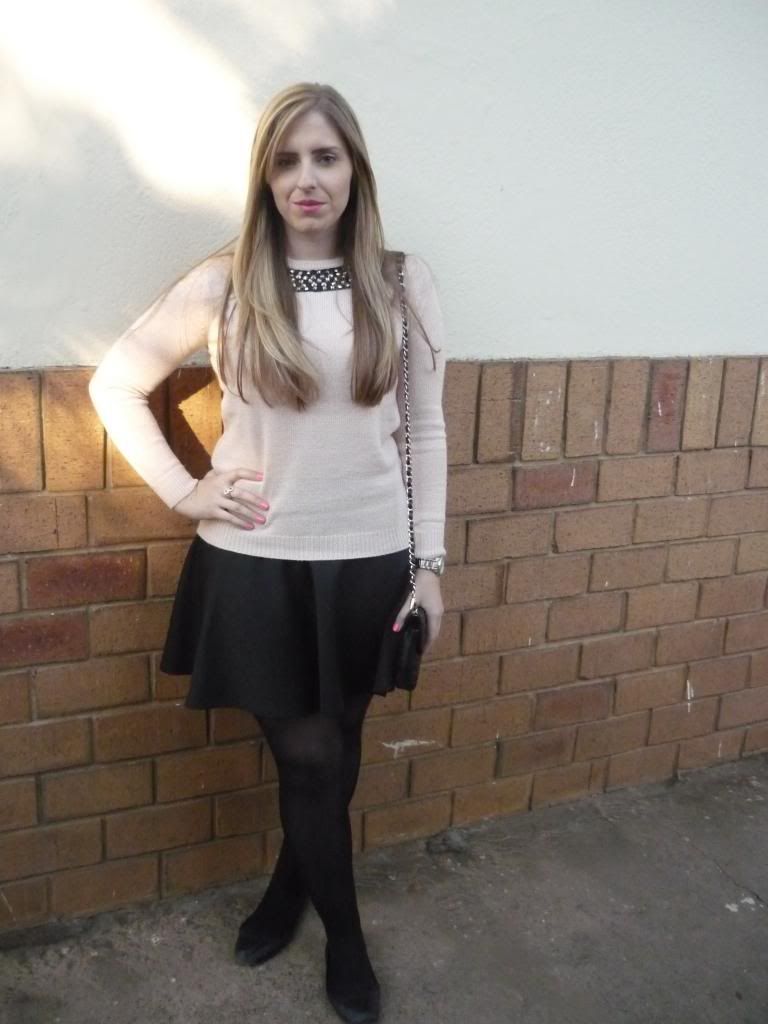 I took these photo's just before heading out with my mommy to do some shopping. I am a jeans girl, but find myself experimenting more and loving all kinds of stocking with different designs on them. They are warm and super comfy which is key when I shop. I am not that brave with colour (yet), so I stick to black or sheer nude. I have probably mentioned this before but I am obsessed with lipstick this winter, it has become like an accessory to me. I have all shades of pinks,red and nudes:) Yes I feel like I am on lipstick overdrive, I cannot help but buy MORE and MORE… I recently came accross the Kate Moss collection from Rimmel and was lucky enough to find different shades, so of course I bought them all, ok only three:) If you are interested the colour is #2, its a beautiful fuschia pink, the colour is bright and very pigmented.
In other fabulous news, I am proud to announce that I will be one of the judges for the Heat Magazine "Hair and Beauty Awards". I will be testing a whole bunch of lovely products during the month of August. Don't be surprised when you see a lot more beauty posts than normal! I would really appreciate your feedback during this process as I would love to know if you have used the products and how you rate them!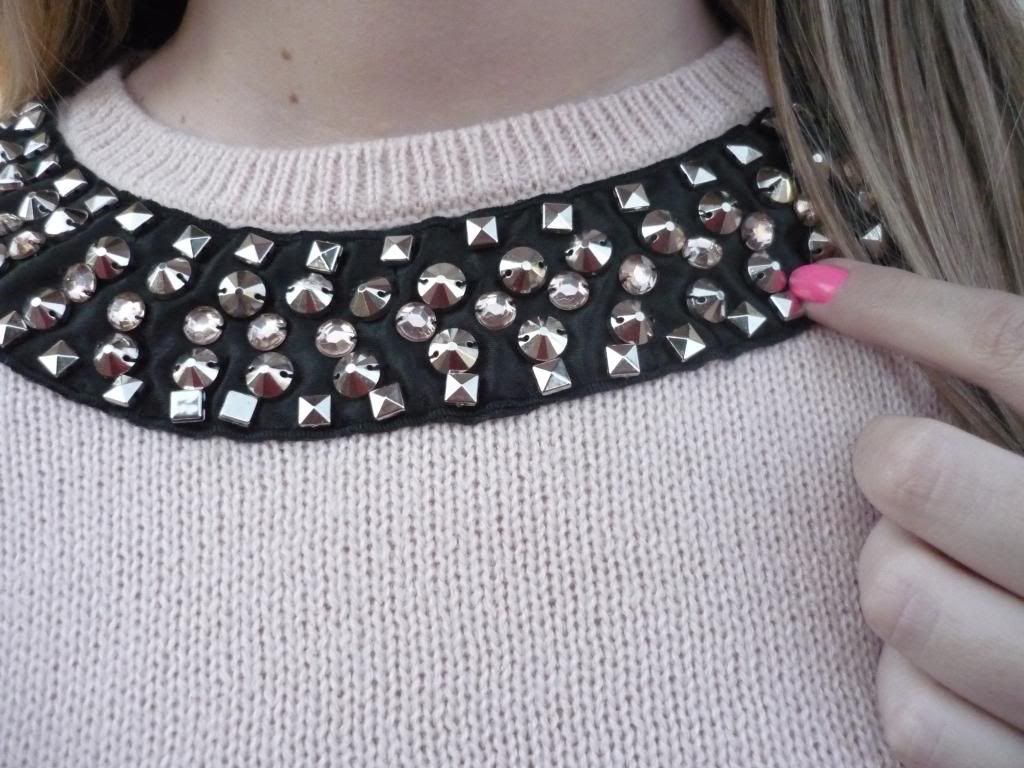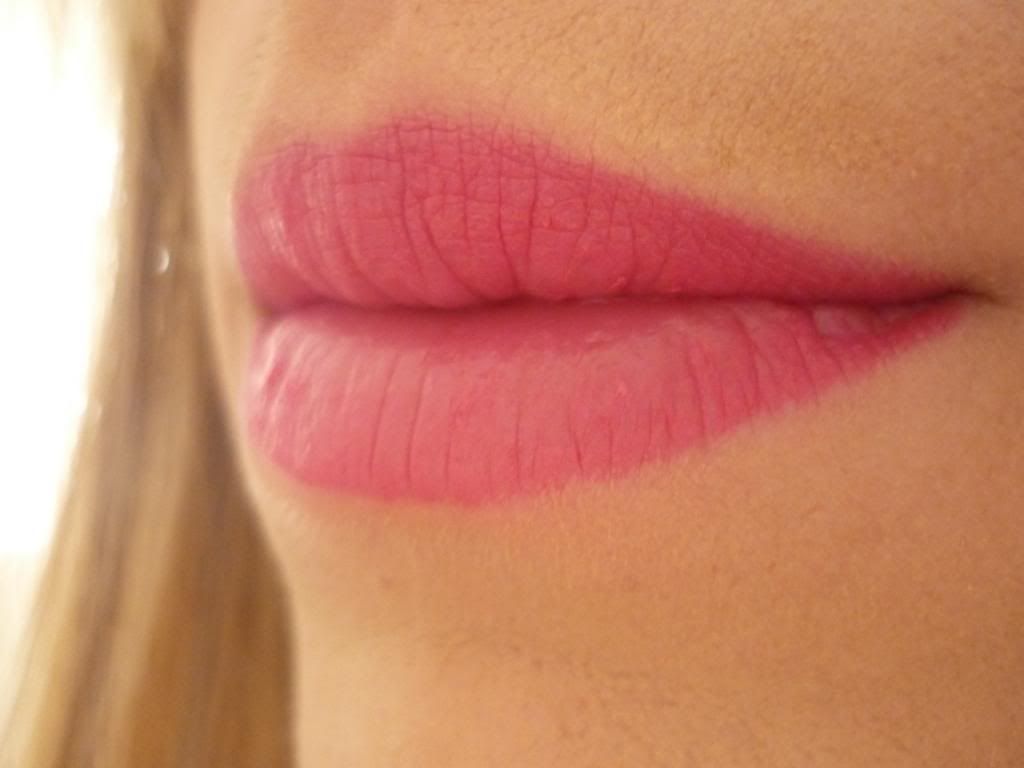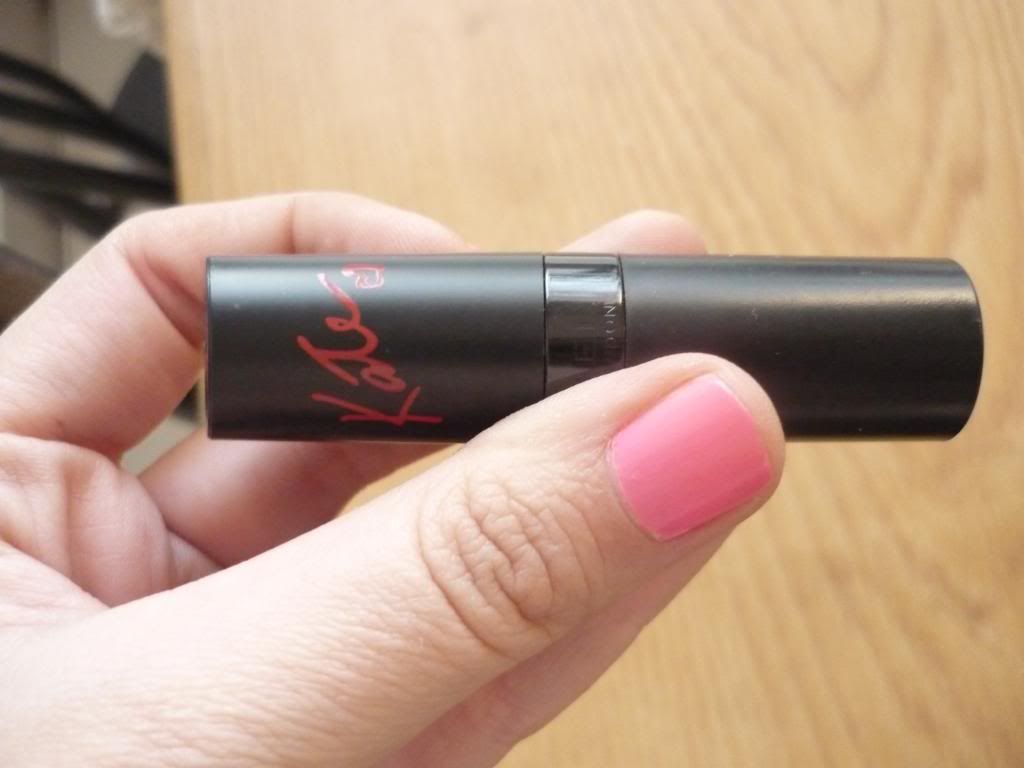 Hope you are all having a fabulous week! Miss V