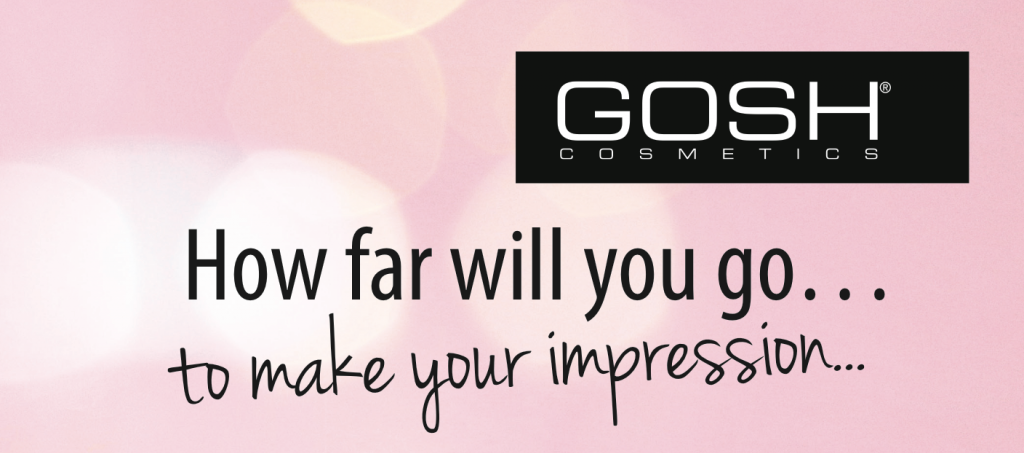 Creating the classic smokey eye should be as effortless as the end result looks. The new super intense Smokey Eye Liner from GOSH makes it even easier to get sexy, smouldering eyes. Available in 4 colours with a matt and smokey finish to match and complement the darkest colour in the GOSH Smokey Eyes Palette, the waterproof eyeliners are soft, blendable and easy to smudge with the help of a smudge applicator at the end of the pencil.
A shortcut to an instantly cool look with long-lasting and excellent colour payoff, the Smokey Eye Liners are also suitable for use along the waterline for a super dramatic effect.
Colours: 01 Smokey Black, 02 Smokey Brown, 03 Smokey Plum, 04 Smokey Blue The Smokey Eye Liner (R110) and Smokey Eyes Palette (R159) are available from select Edgars and Red Square stores nationwide and online from www.redsquare.co.za.
Miss V