Last week I attended the Marie Claire Chanel event at the store in Edgars Sandton. We were greeted by smiling faces and lots of bubbly. Aspasia Karras's was there to greet everyone and she chatted to us about all the new trends. She is super cute and quirky in person.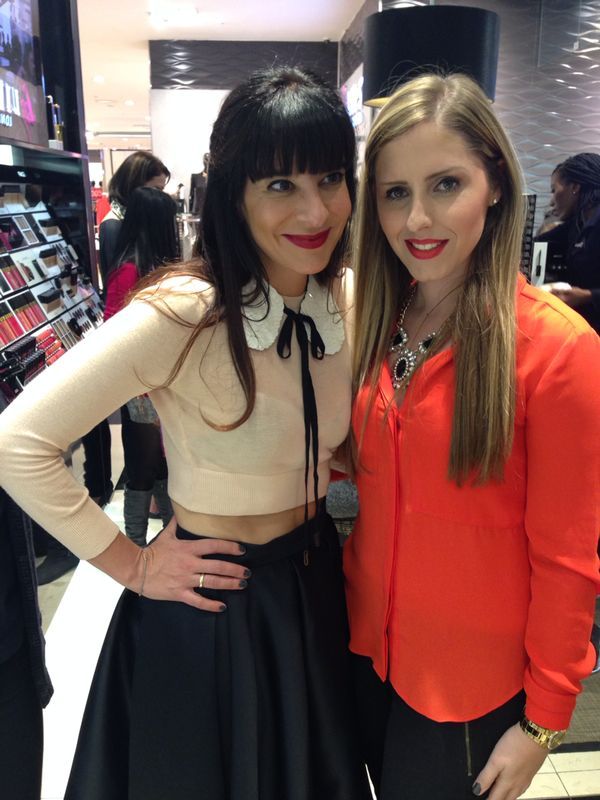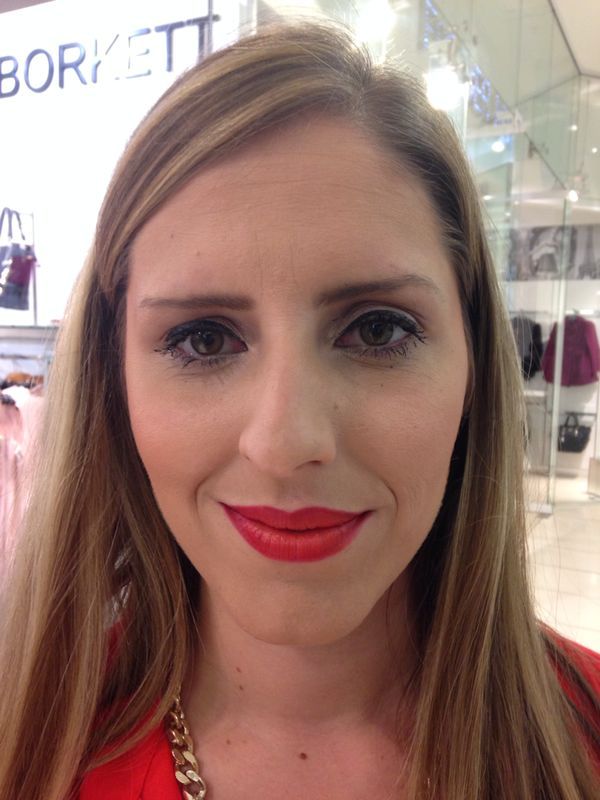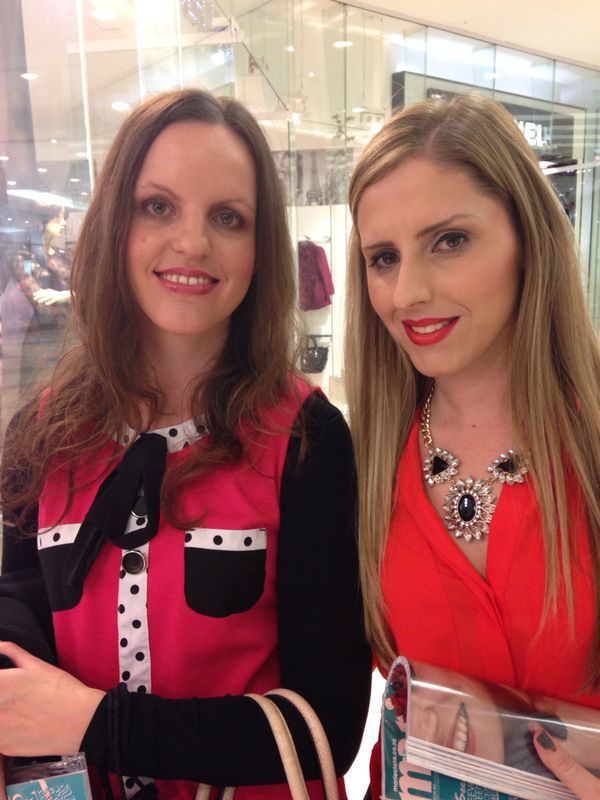 Hildagarde and I
I was also given the opportunity to get my make-up done by one of the make-up artists. Right then and there I fell in love. All the make-up used on my face was just amazing. I have a list of items I would love to go back for soon! One item in particular is their
PERFECTION LUMIÈRE VELVET
foundation. There is a reason the word "velvet" is part of the name of the product, firstly your face feels like velvet and secondly your face looks flawless and radiant.
I walked around the store and you can see Coco Chanel's elegance and vision has been moulded into the store. Everywhere you look you see glamour and monochrome! I swatched some of the eye shadow bases, I wish I could own all of them. They have so many different combinations of nudes. I would love to own some products and I am looking into which one I would like to invest in soon.
What are your favourite Chanel products?
Miss V