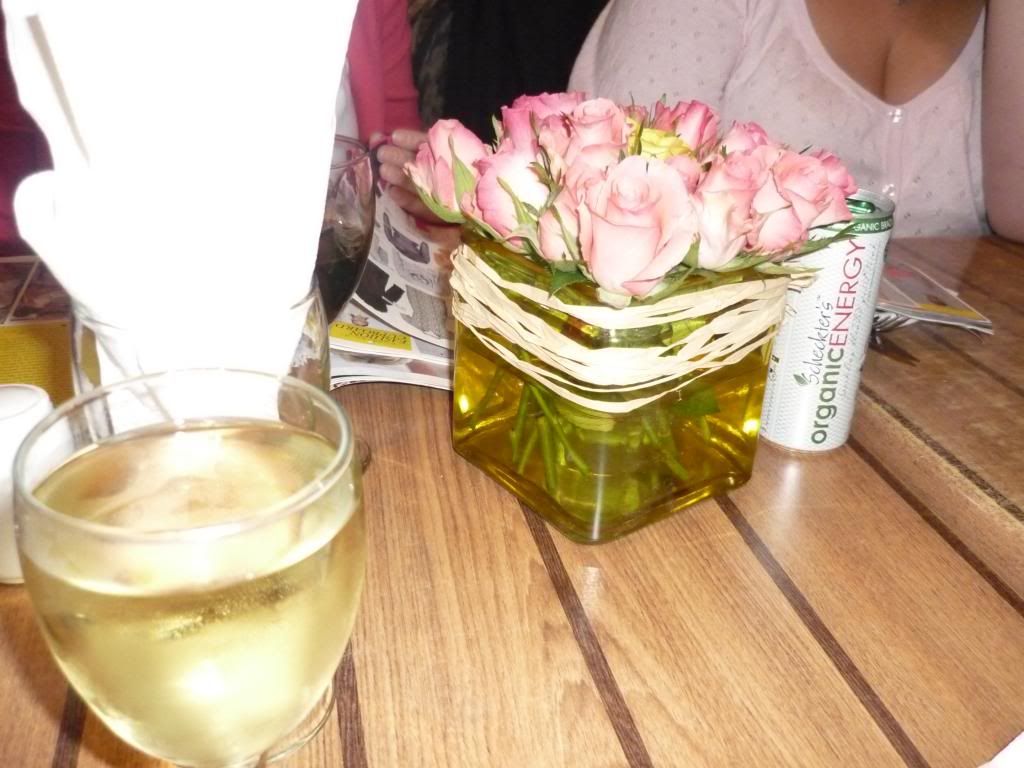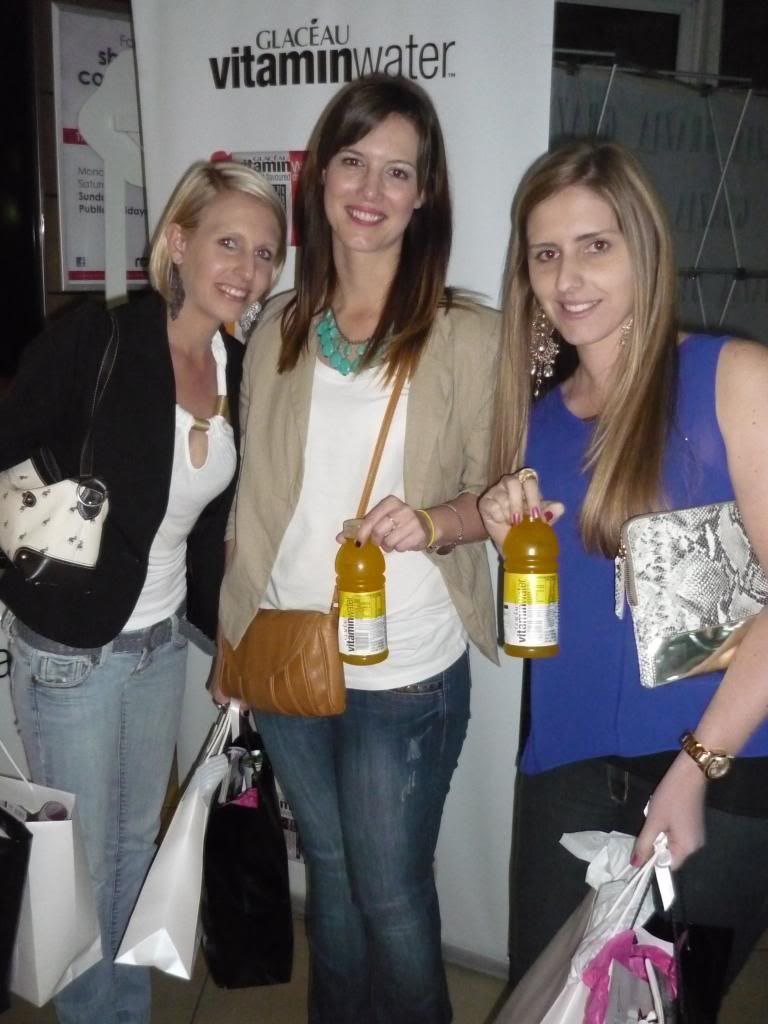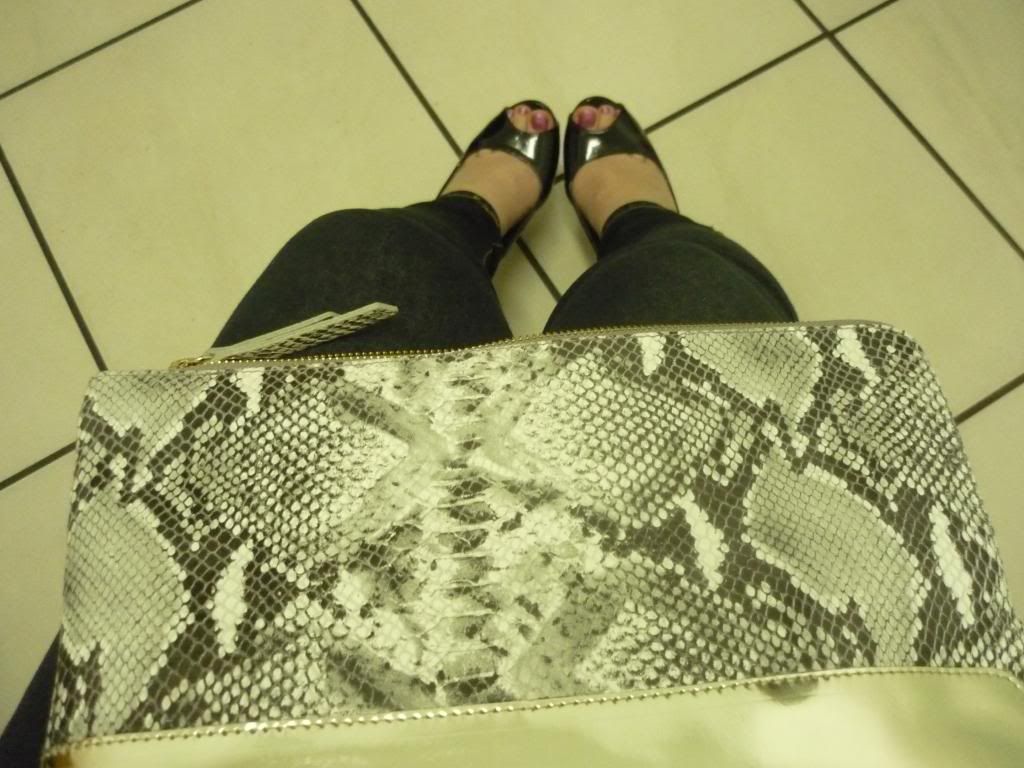 When my friend Tanya called me to tell me Grazia Magazine was hosting an even, I automatically got excited! We booked the very next day and continuously messaged each other as it got closer to the event:)
I finally found the time to put up my Grazia Event photos. This has been the most amazing event I have attended this year! It was their first reader event, and boy did they do it with a BANG!
We were spoilt rotten with an amazing goodie bag and another fantastic surprise waiting at our tables:) we were wined and dined to our hearts content and we were given some great fashion tips. Have a look at the photos above to see what my girls and I got up to that night.
At our tables we met to lovely ladies we we landed up sharing many ridiculously funny stories. All in all,it was a fantastic event!
Thank you Grazia Mag:)