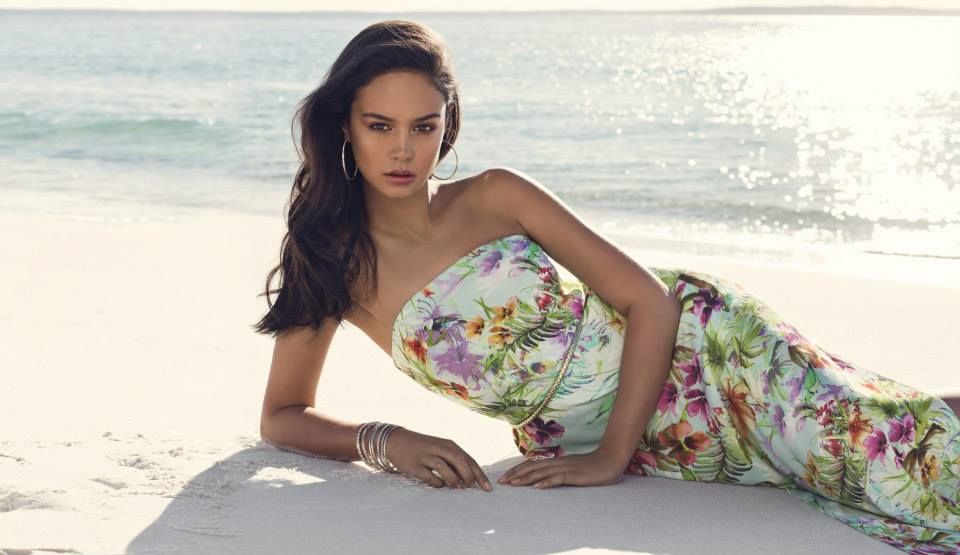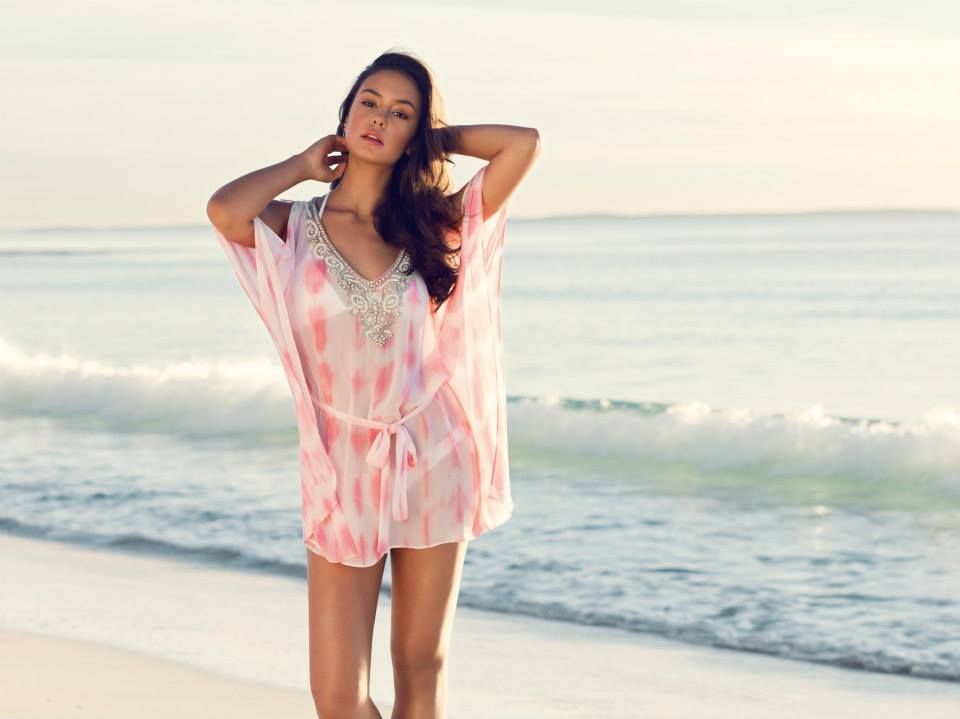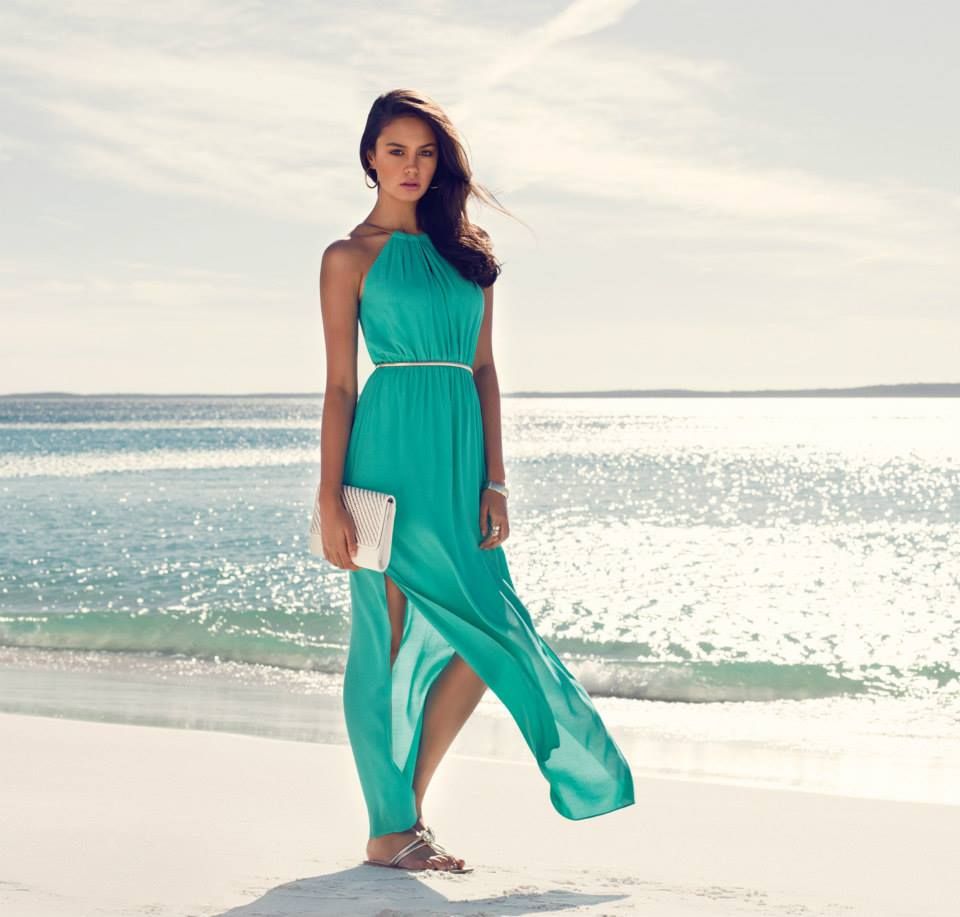 Once again, Forever New has launched yet another beautiful collection, now if you read my blog you will know how obsessed I am with the brand. The images in this post are gorgeous, the collection looks perfect for this summer!
It's a tropical beach party at Rio Carnival – the fun and fresh high summer collection from Forever New. Inspired by lush tropical rainforests and the liveliness of Brazilian street festivals, we see a directional new season colour palette and an array of eye-catching statement prints, fashioned into feminine and elegant silhouettes that are perfect for summer party wear and daytime adventures.
Glow in tropical bright shades of Blue Topez, Spearmint Kiss, Yellow Fiesta and C…oral Sunrise, and discover exclusive prints featuring lime green palm fronds and abstract equatorial shapes. The luxurious rainforest vibe is offset by a calm beachy mood, featuring crystal water blues and pure white awash on airy pieces for an effortless-chic vibe.
Colour and exotic elements translate into accessories for this fun collection, with statement neckwear featuring pops of turquoise, cobalt and coral layered with gold detail. Bags feature new gold hardware and clutches are seen in the must-have roll top shape. Footwear is glamorous and perfect for the hot weather, with gladiator heels and sleek sandals to set off tropical fashion looks
Miss V