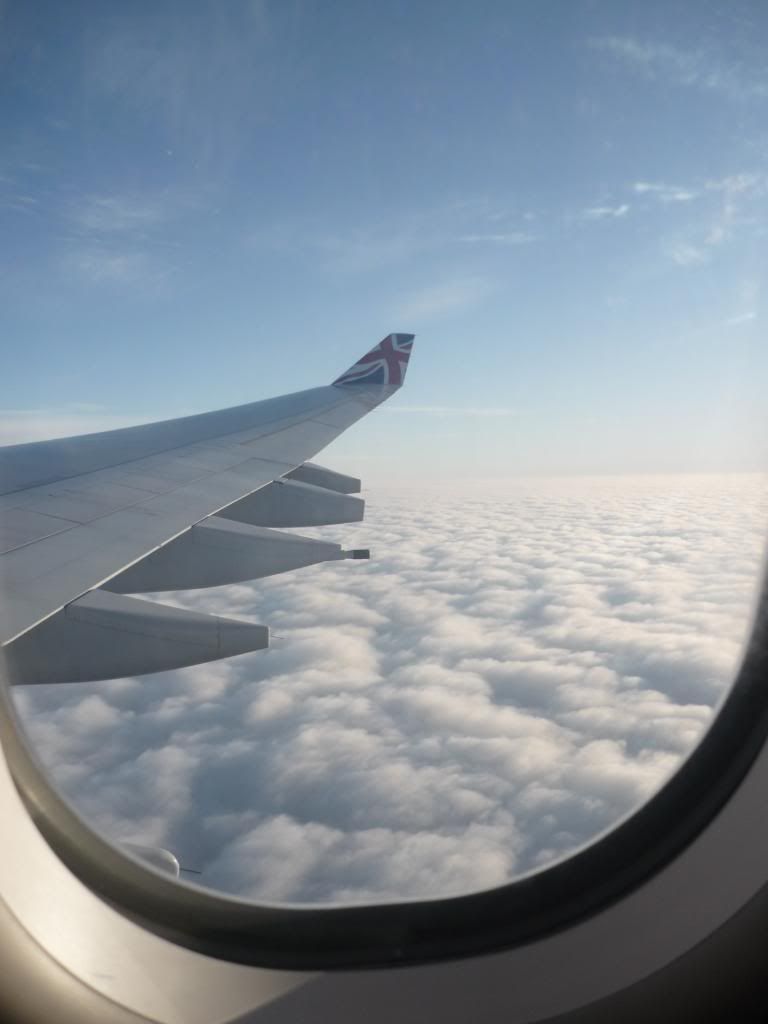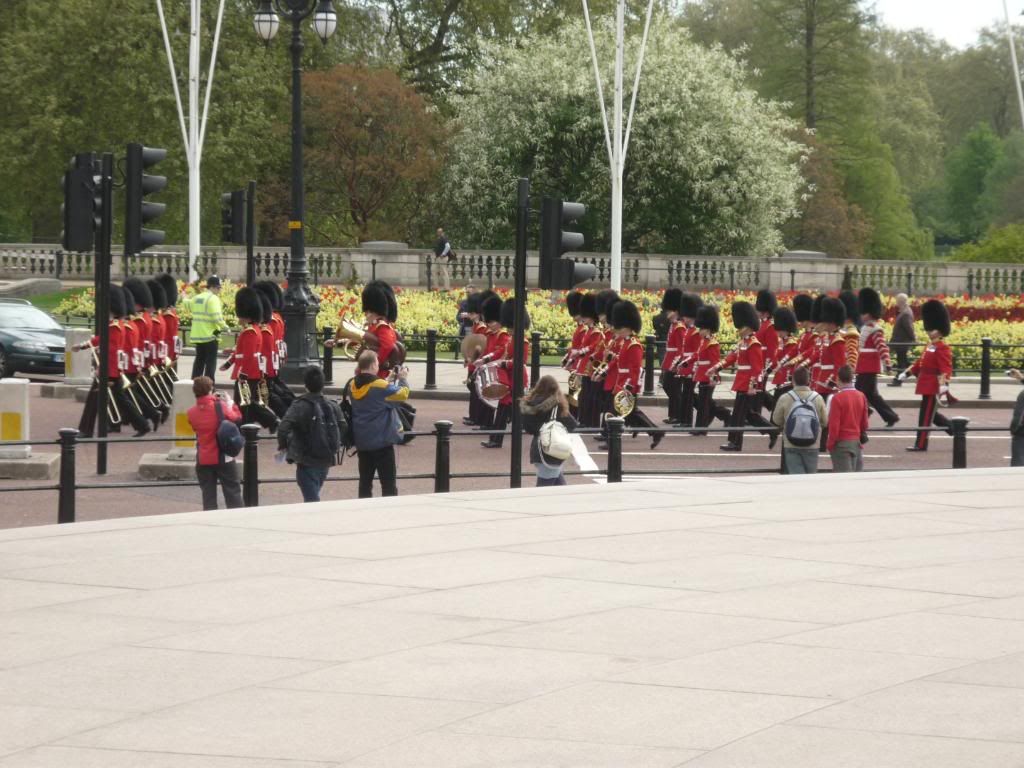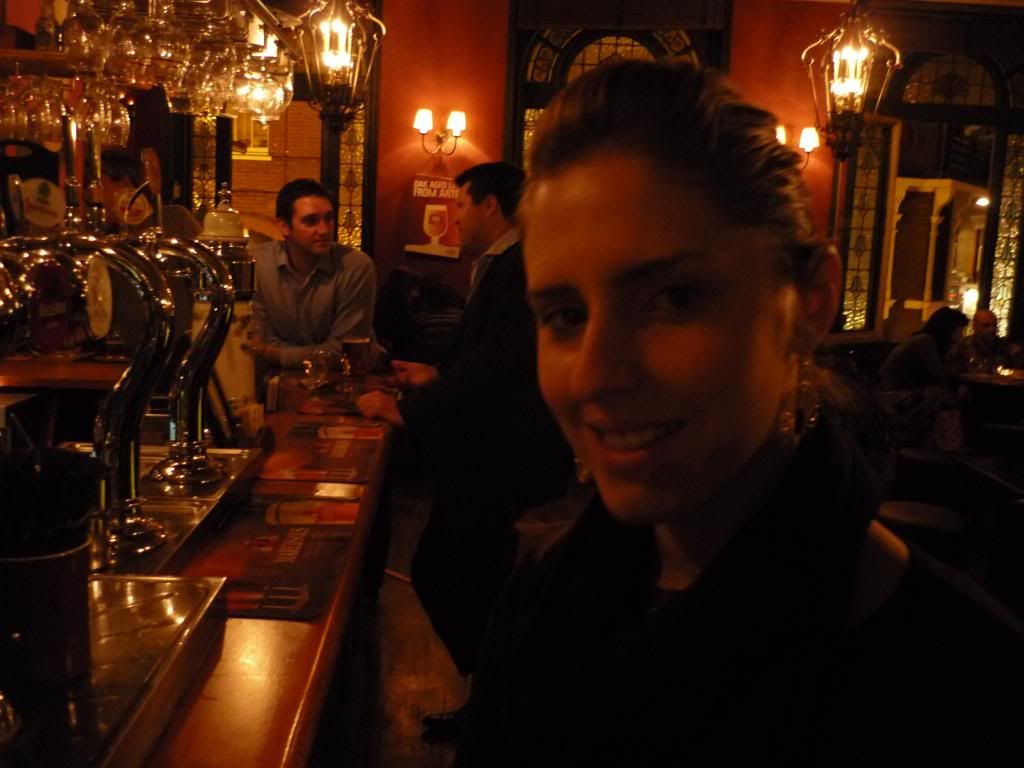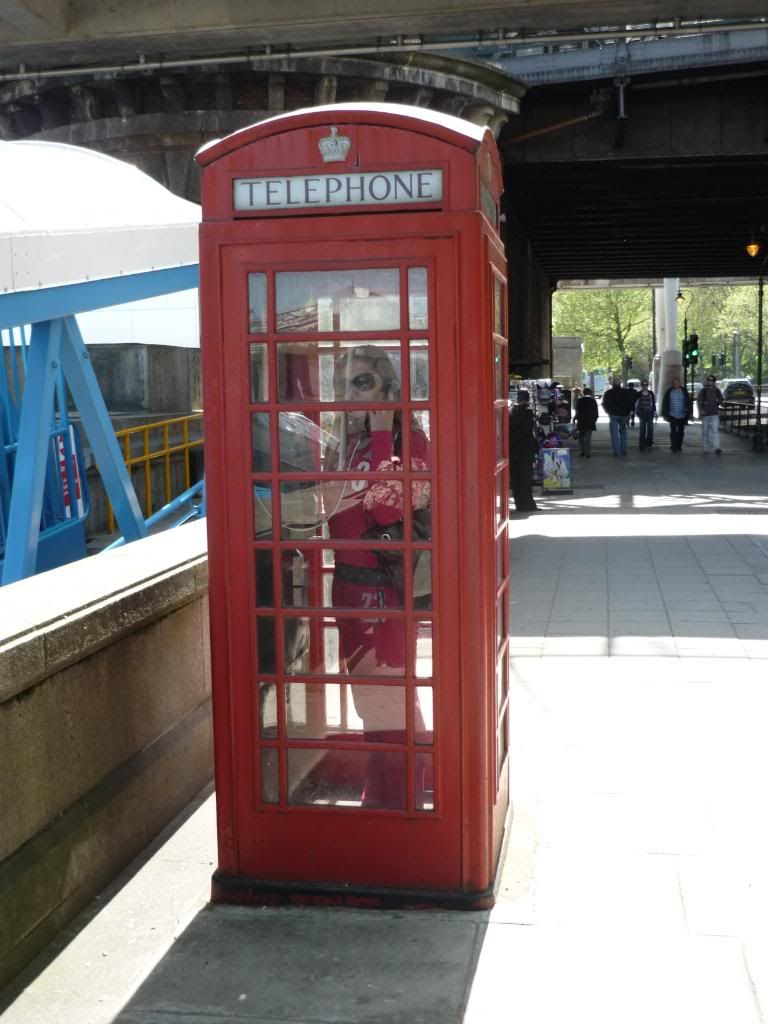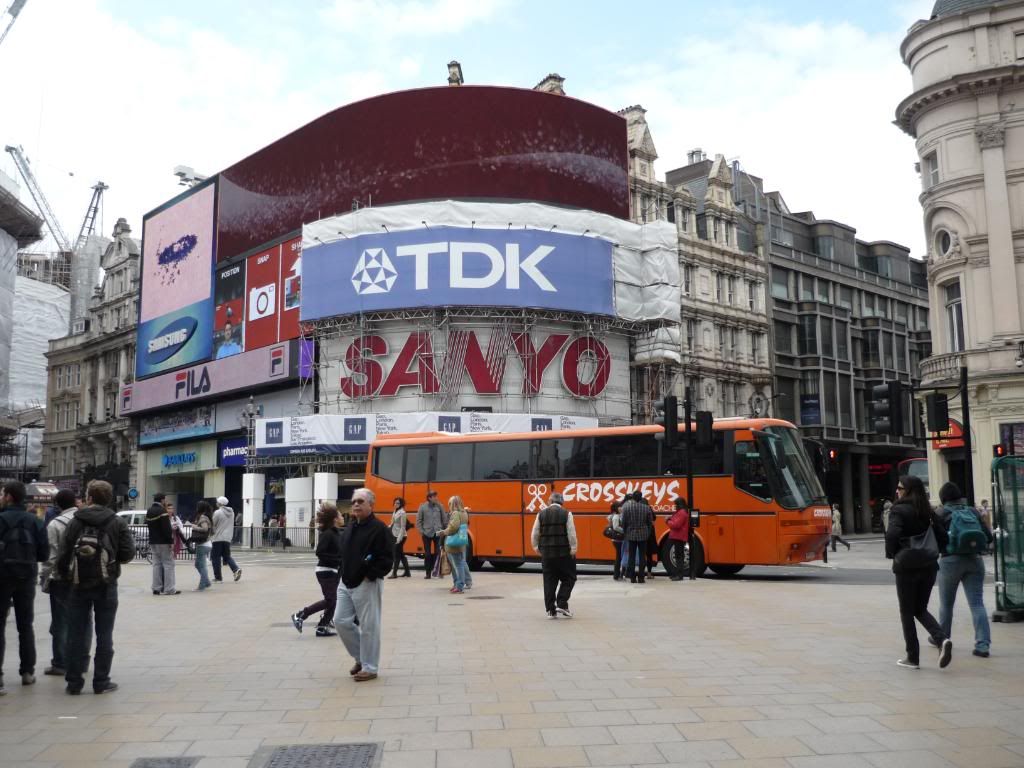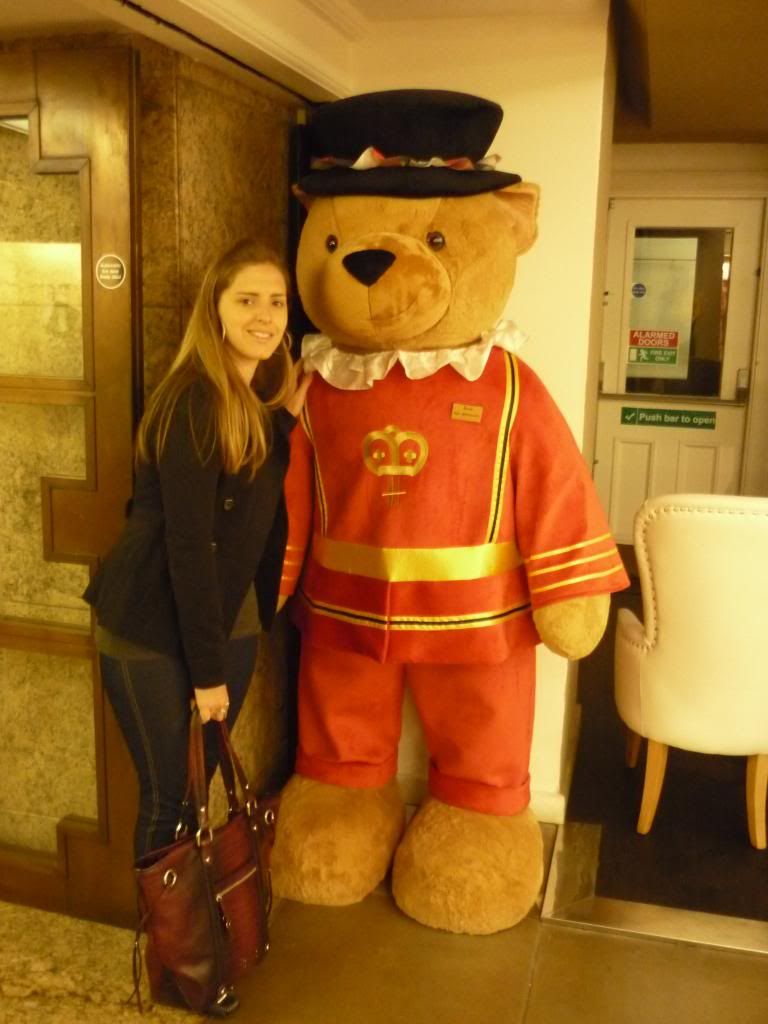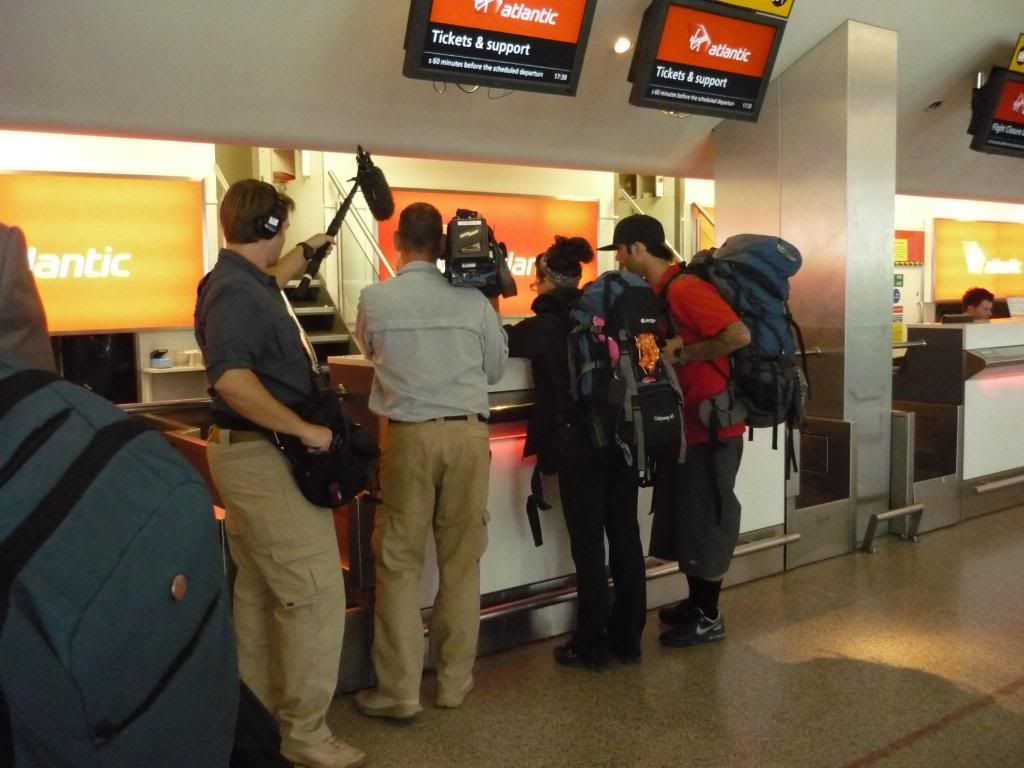 Ruffly a year ago, I went on an incredible journey around Europe and London. I sat going through all my photos and think I need to share some of the beautiful things I experienced and learn't. All in all I visited 10 countries in 23 days.
This was an experience of a life time and it's true what they say,once you are bitten by the travel bug you just cannot stop! Not to mention that the shopping is ridiculously fabulous,wish I could climb on a jet and be whisked to Europe every time I want to do some shopping!
To start off I stayed in Central London (Piccadilly Circus) for two days and also two days at the end of my trip just before I embarked on my European Inspiration Contiki Tour. My time was limited so I had to get as much site seeing done,not to forget shopping! Once I hit Regent and Oxford street, my credit card went into full working mode,so much so I needed an extra luggage bag,but I must say,I did find many treasures. I also did a bit of shopping in Camden,which to my surprise was equally pleasant. I hoped on a tour bus around central London and was able to snap up pics of some of London's greatest treasures. Have a look at my pics to see what I got up too!
I was stocked to find that they were filming an episode of the Amazing Race at Heathrow airport. The contestants sat and chatted very near to where I waited to board my flight back home! My Starbucks obsession also started in London,hence the pic!
xx