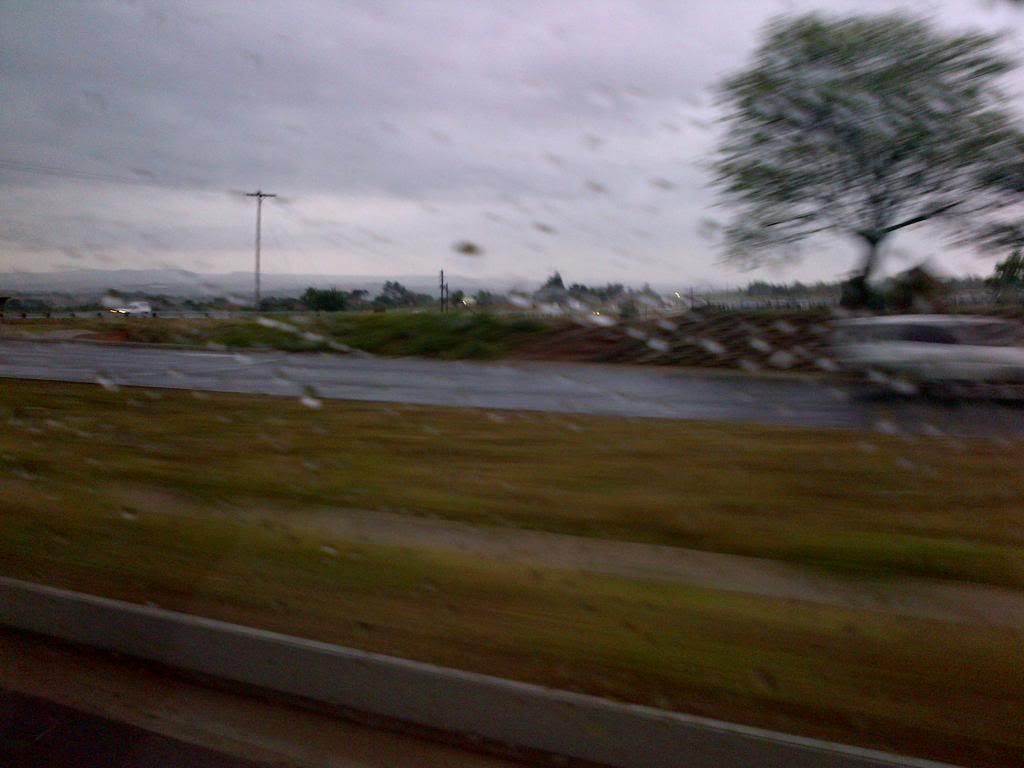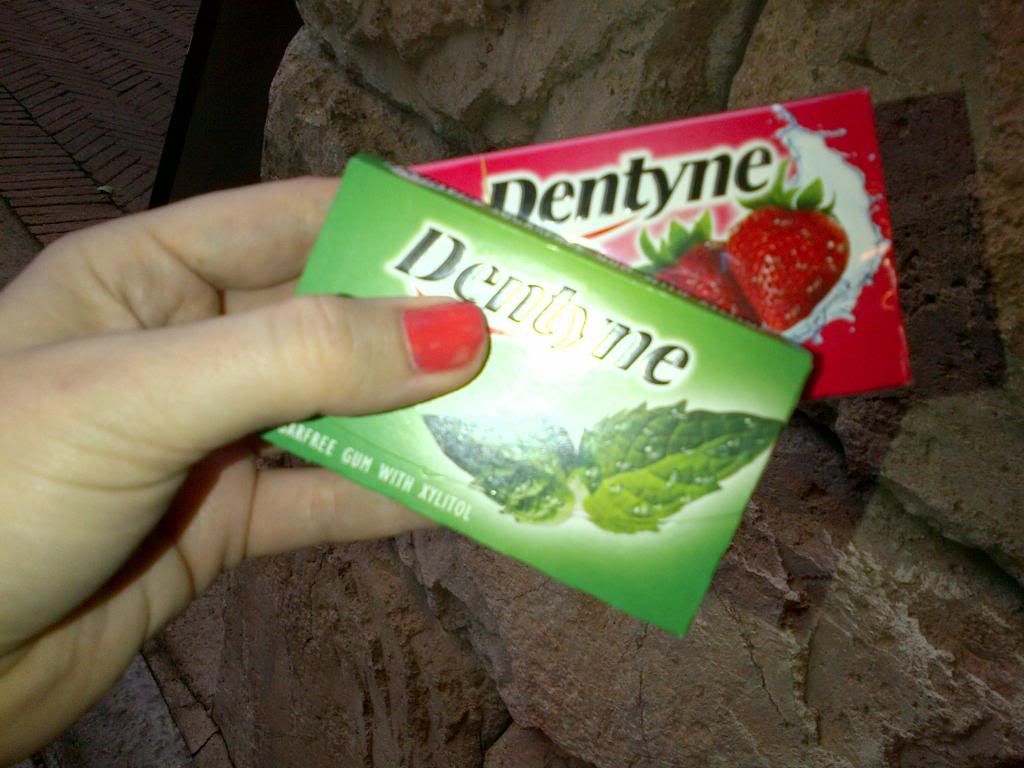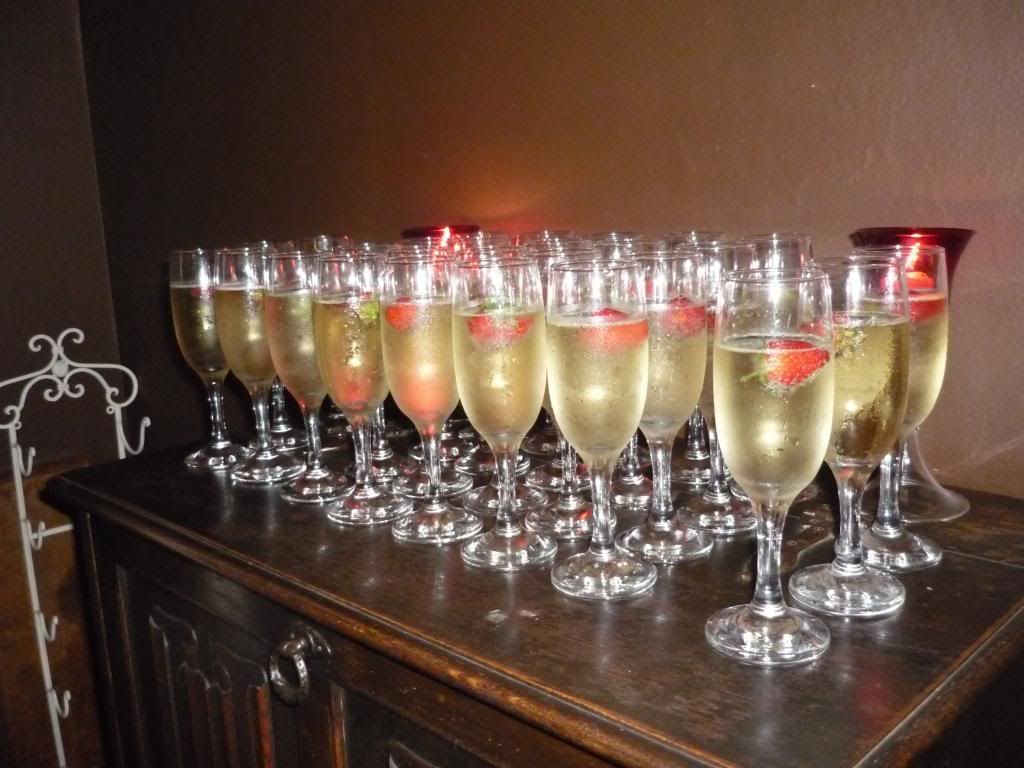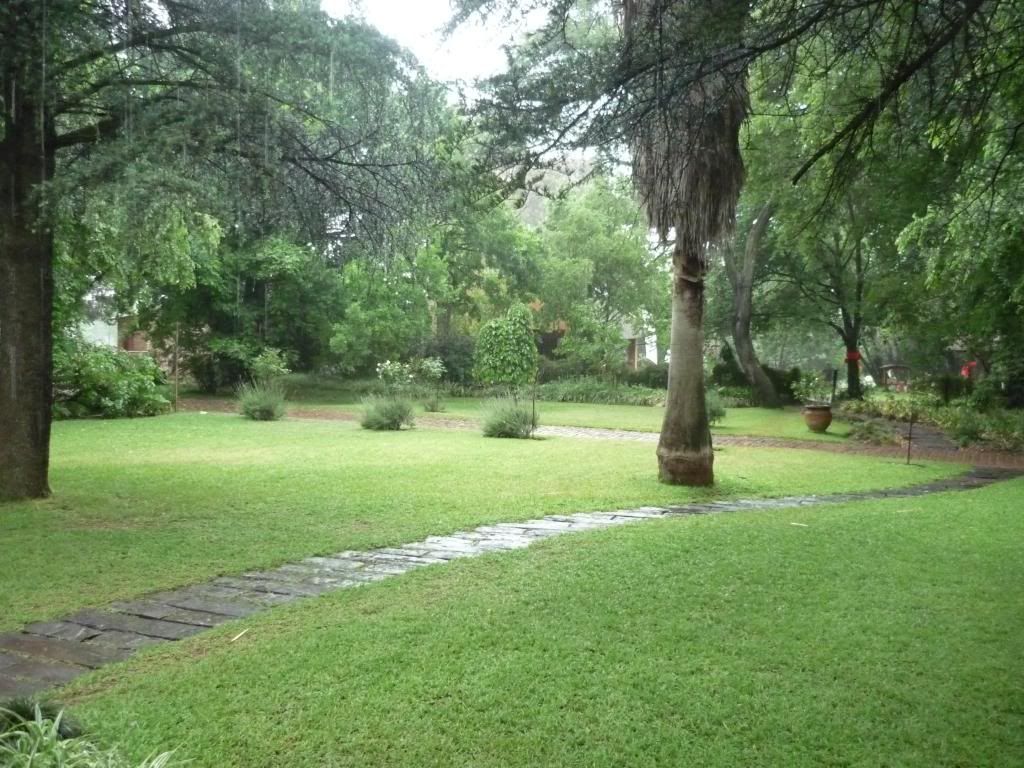 Last week friday a couple of amazing ladies and I were invited to spend the day with Dentyne picking strawberries in celebration of their two new refreshing flavours – Dentyne Strawberry Passion and Dentyne Spearmint that are now available in a new envelope slab packaging..
The location,
Tangaroa
a Strawberry farm near Hartebeespoort (roughly a 45 minute drive out of Johannesburg.
I woke up to find that it was pouring with rain, clearly someone was doing their rain dance all night long! However I did not let that get me down, I grabbed a jacket and headed out the door (in hope of some sun). All the ladies met up at Monte casino to be driven in a mini bus to the location.
The mood in the mini bus was hopeful but we were all pretty bummed that we couldn't pick our own strawberries. We arrived to be welcomed in a cosy home filled with strawberries drenched in champagne and lots of sweet goodies. We were then taken to the chapel where we were taken through some information on the product and location. Oh, I have my very own welllies (big smile) I have always wanted a pair, but have never had a reason to buy them, So when we were all asked to grab a pair I was very excited!
We then all decided that we would not let the rain dampen our spirits, so we headed out to pick strawberries! Once we were done we were greated with some lovely music and an indoor picnic filled with lovely cheese's, cold meat's and
MORE
champagne:) and the day was not done yet, we were then taken for a foot spa, where we were pampered for 30 minutes of pure bliss. The drive back to Monte was a lot of fun, all the ladies were chatty and giggly which was fantastic.
Big thank you to Dentyne for spoiling me the day before my birthday and I am very greatful for meeting such amazing women at the event!
V