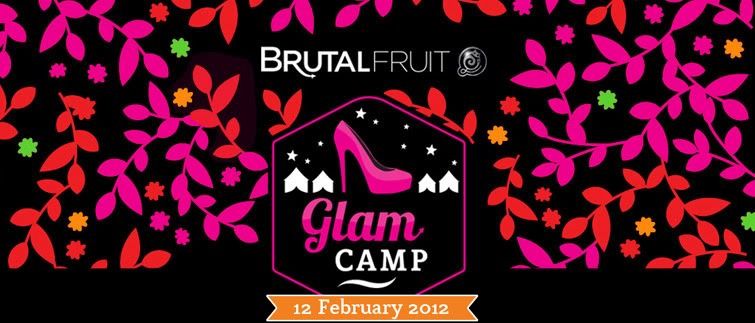 I was invited to the Brutal Fruit Glam Camp at Casalinga last Sunday. I was blown away the minute I walked in. The detail around the whole event was amazing. The marquees were glamourously decorated with flowers,glass crystals,pillows,feathers and so much more. Not to mention it was PINK heaven! This event was truelly a women's only affair. There were tents with loads of food,massages,nail bars,face mapping and more.
My day was spent in four tents where workshops were held on Food,hair and make-up,de-cluttering your life,fashion,DIY,motering,gardening and so much more.
Some bloggers got to go "Glamping" Vip style!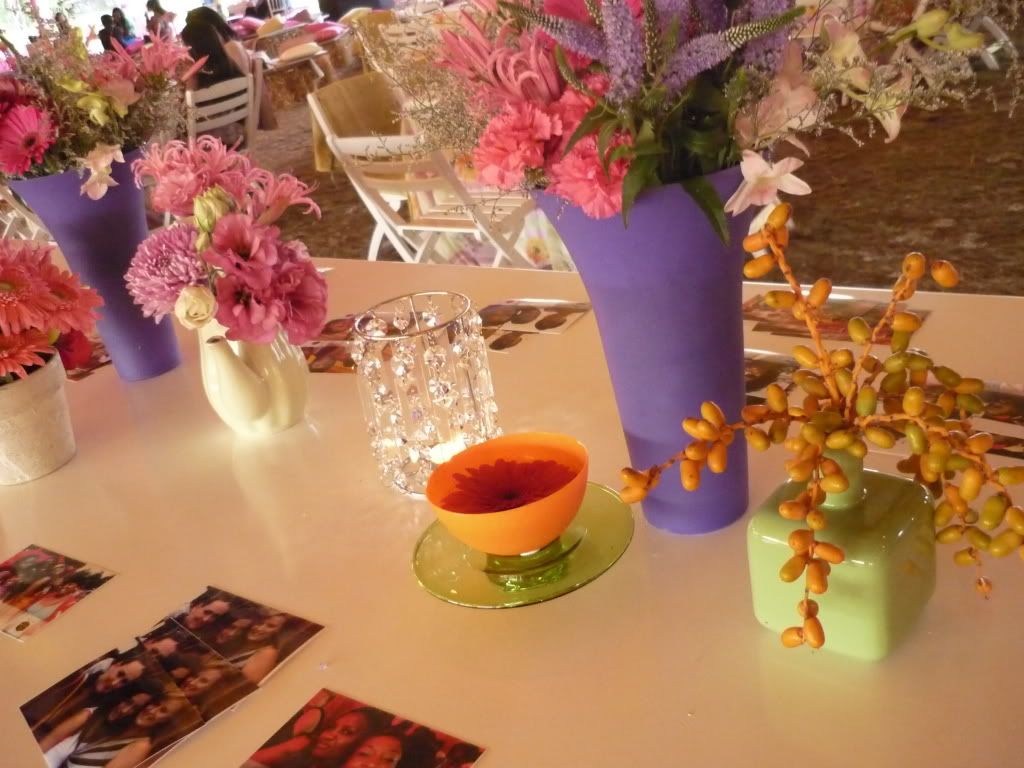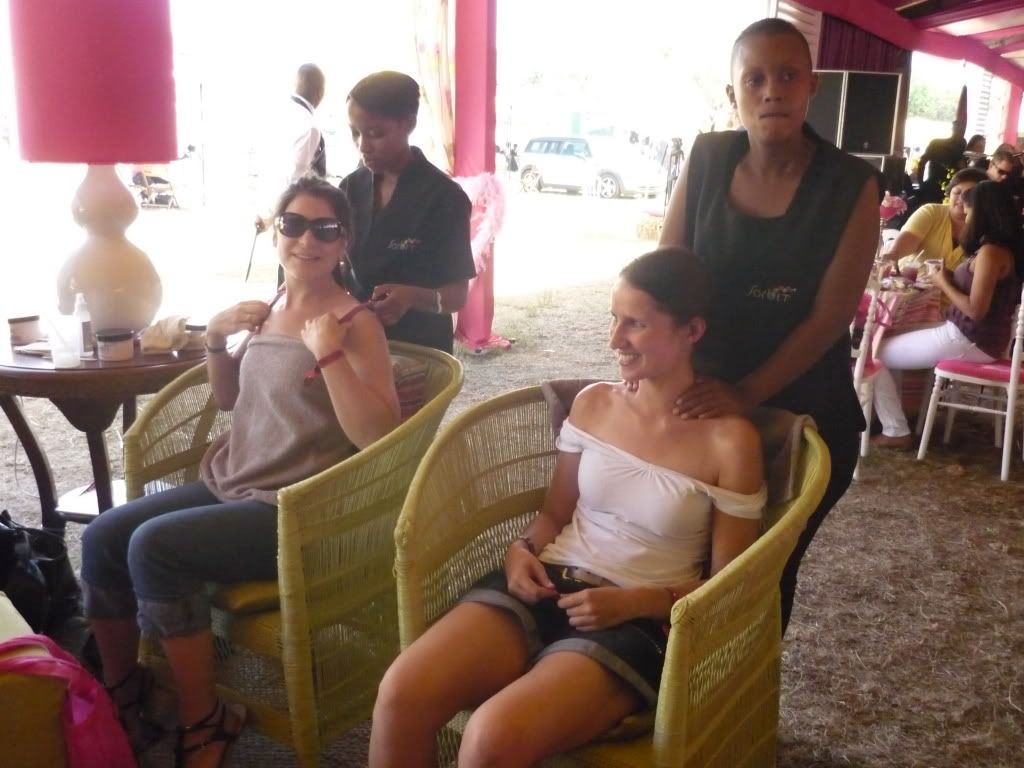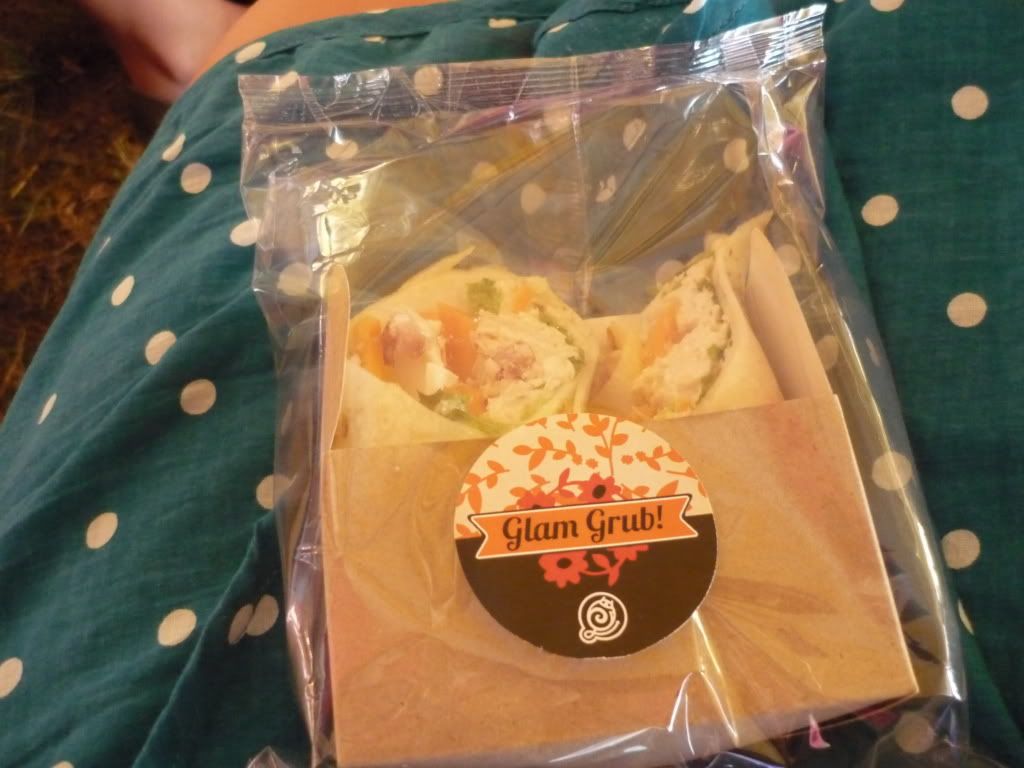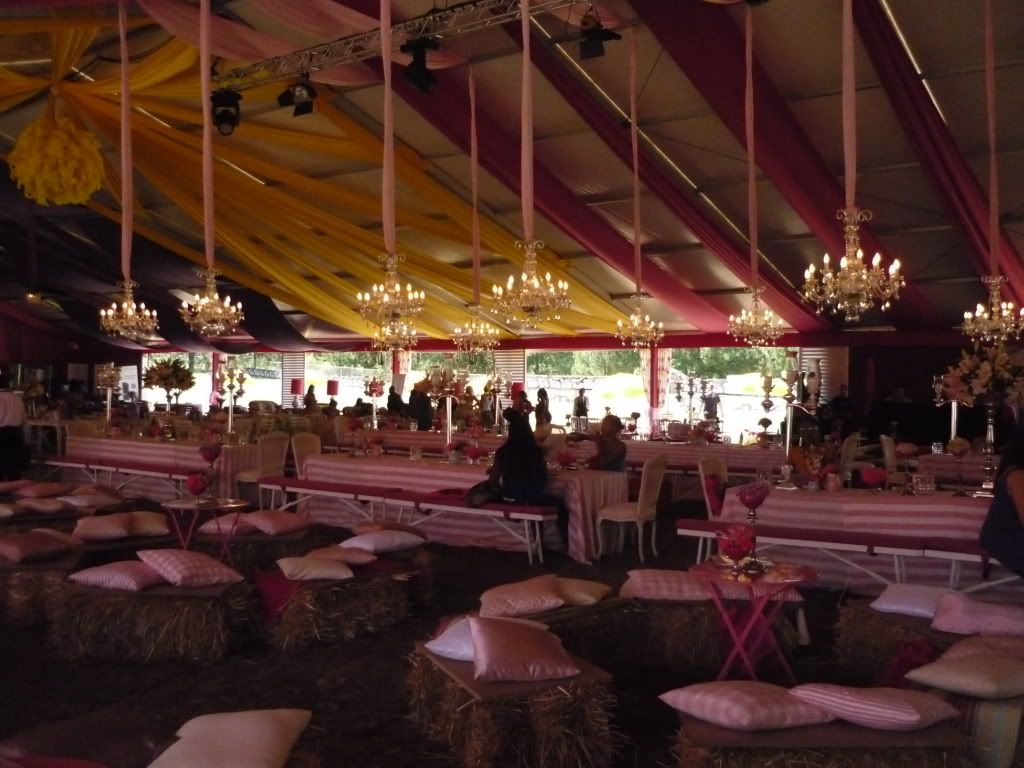 I also donated one of my handbags to charity and got given a Craig Jacobs bag in return – YAY. This even proved very successful and I cannot wait for the next one!
xx