I am totally obsessed with this trend, I love how glamorous yet comfy this look is.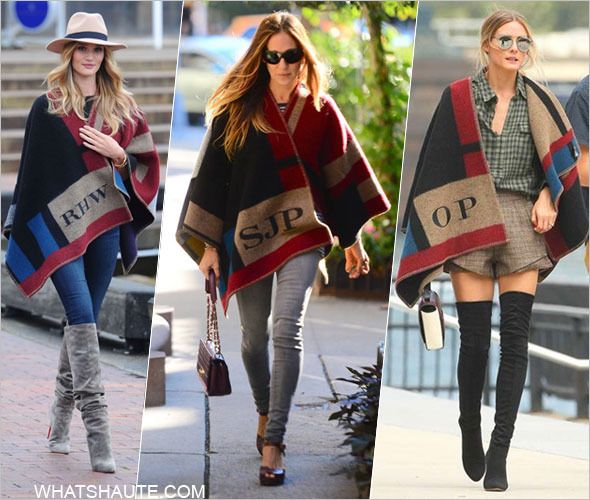 It is the perfect transitional item into autumn, the only thing i would do would be to make sure that I layer underneath to make sure I still look cute but keep warm. Unfortunately I love being trendy but functional at the same time!
I know some of you might think it will not suit your shape,however even belting the cape at the waist would help give shape to the outfit, it is really up to you how you wear it!
I recently snapped some images at Woolworths, I really recommend their range, they have so many options! I also foresee an outfit of the day post coming soon…(just saying).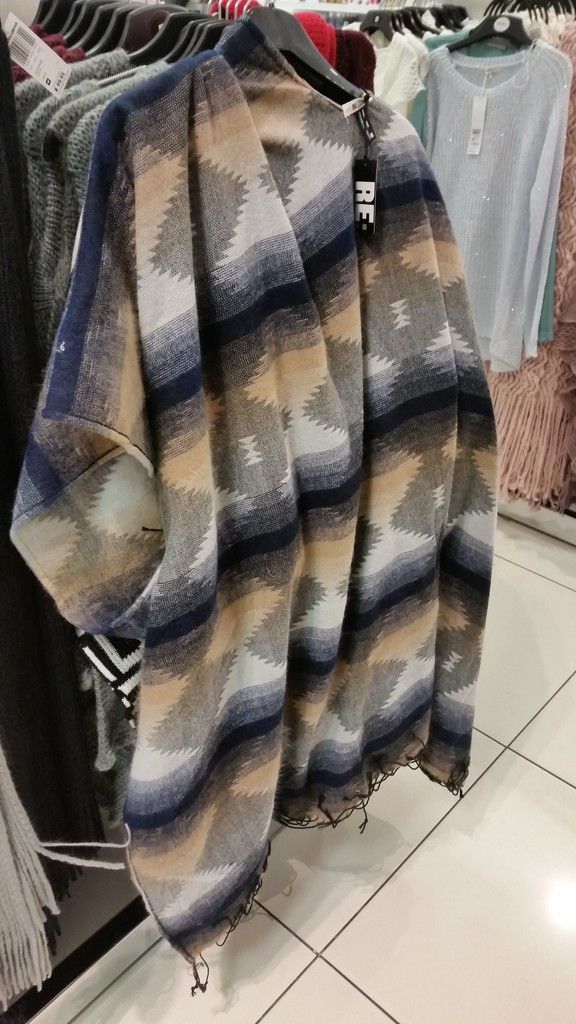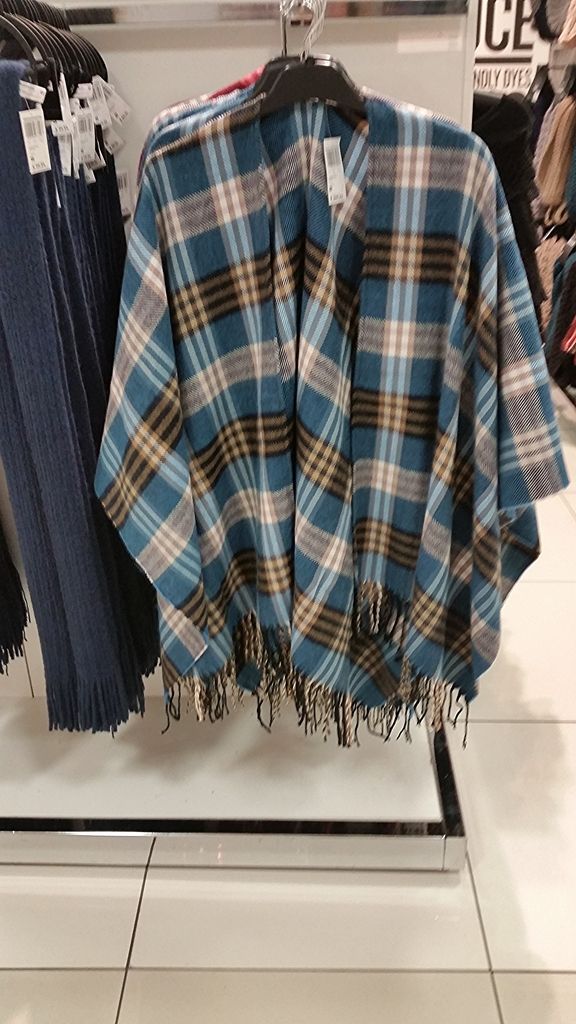 What do you think of this trend?