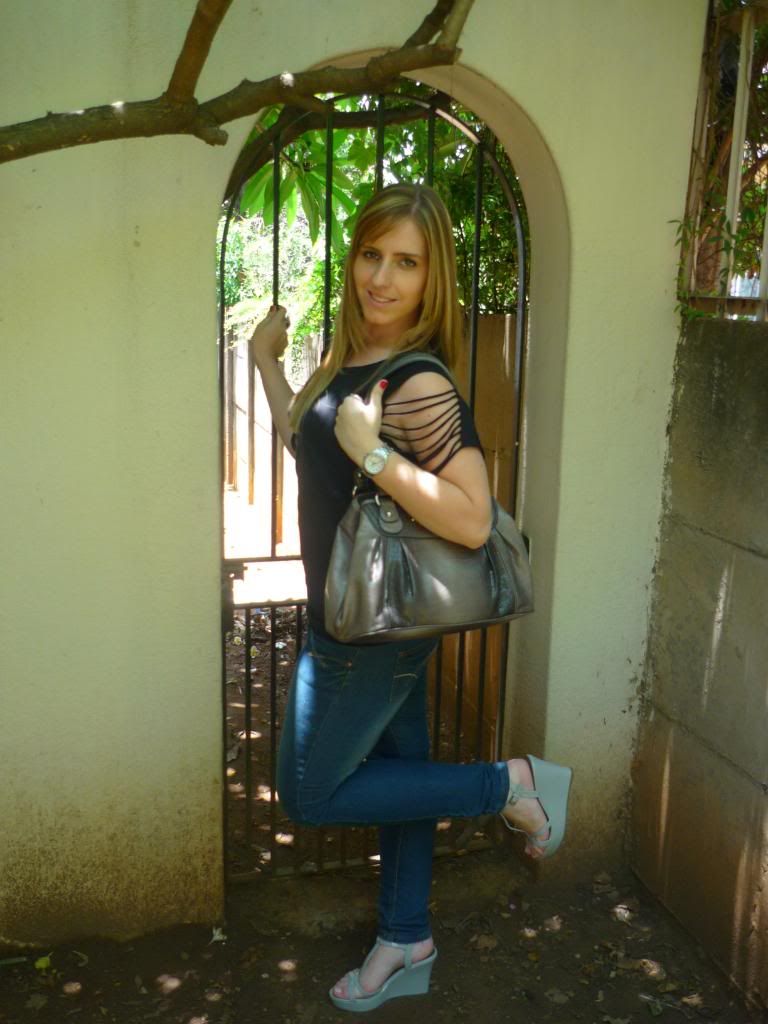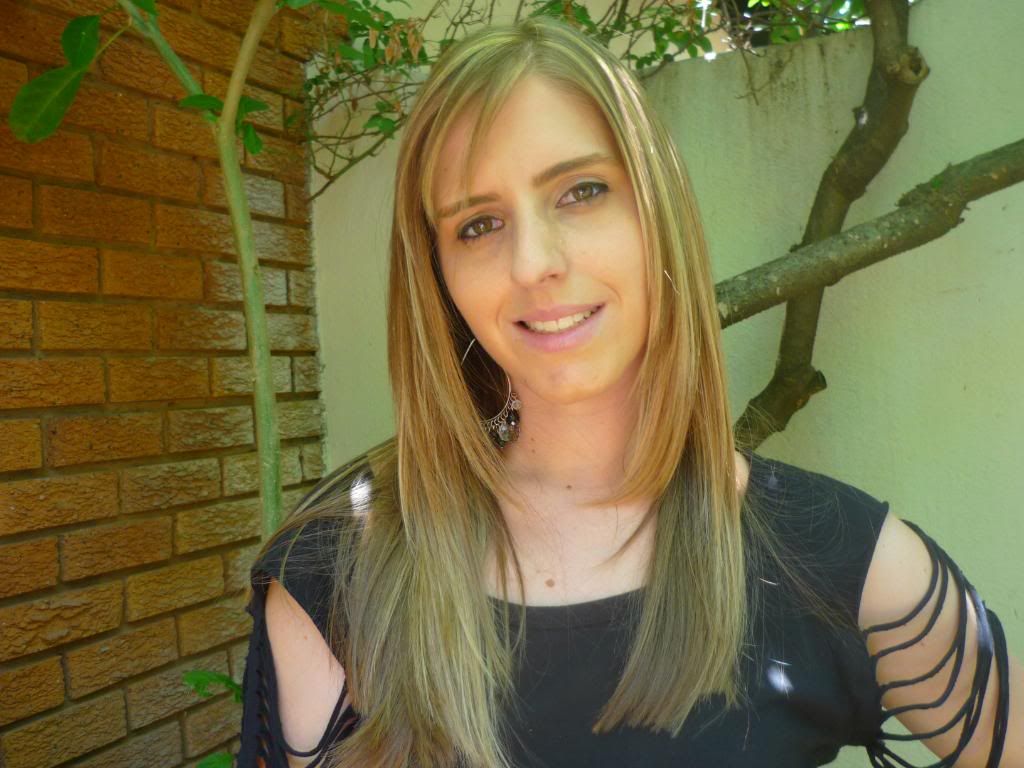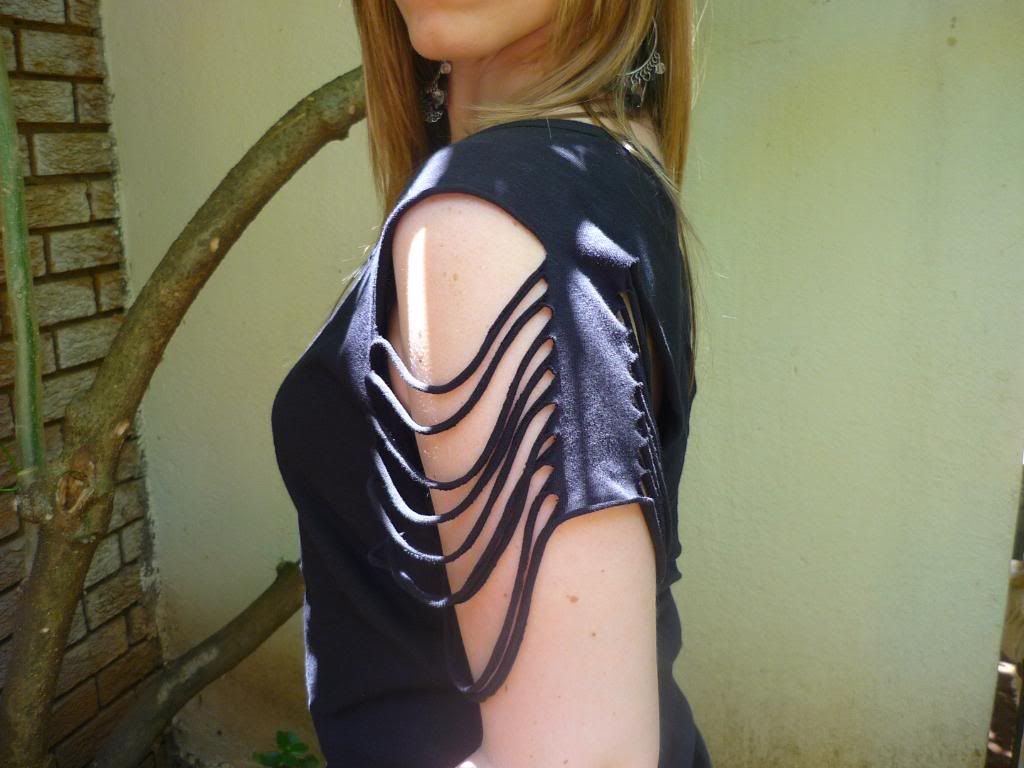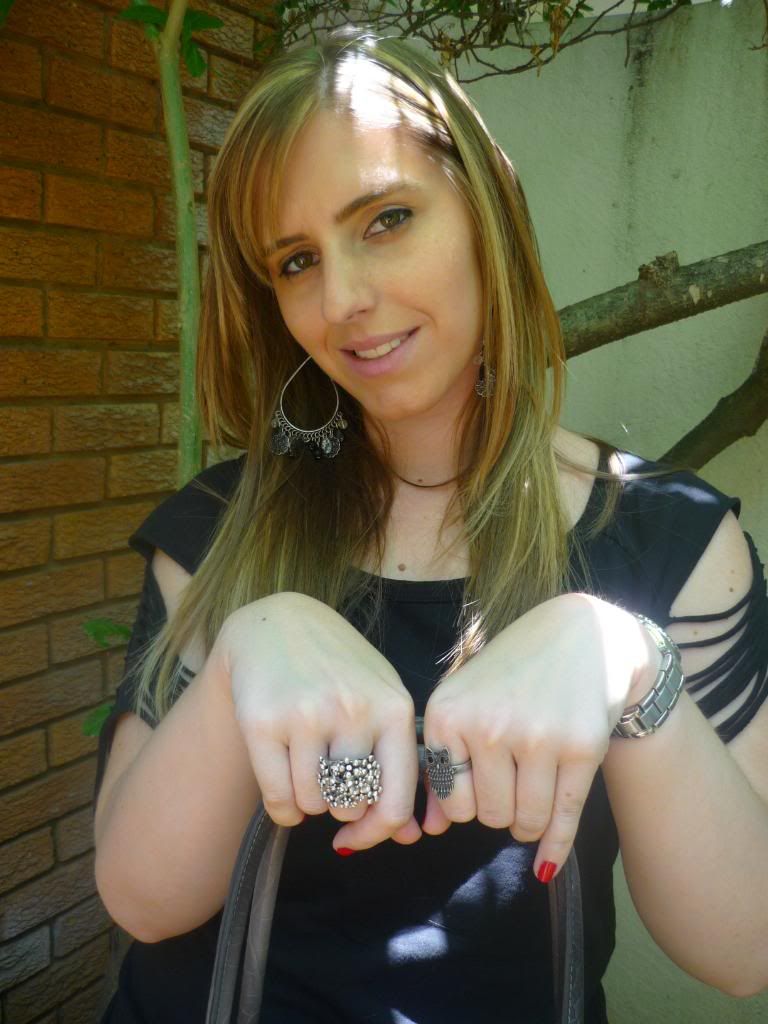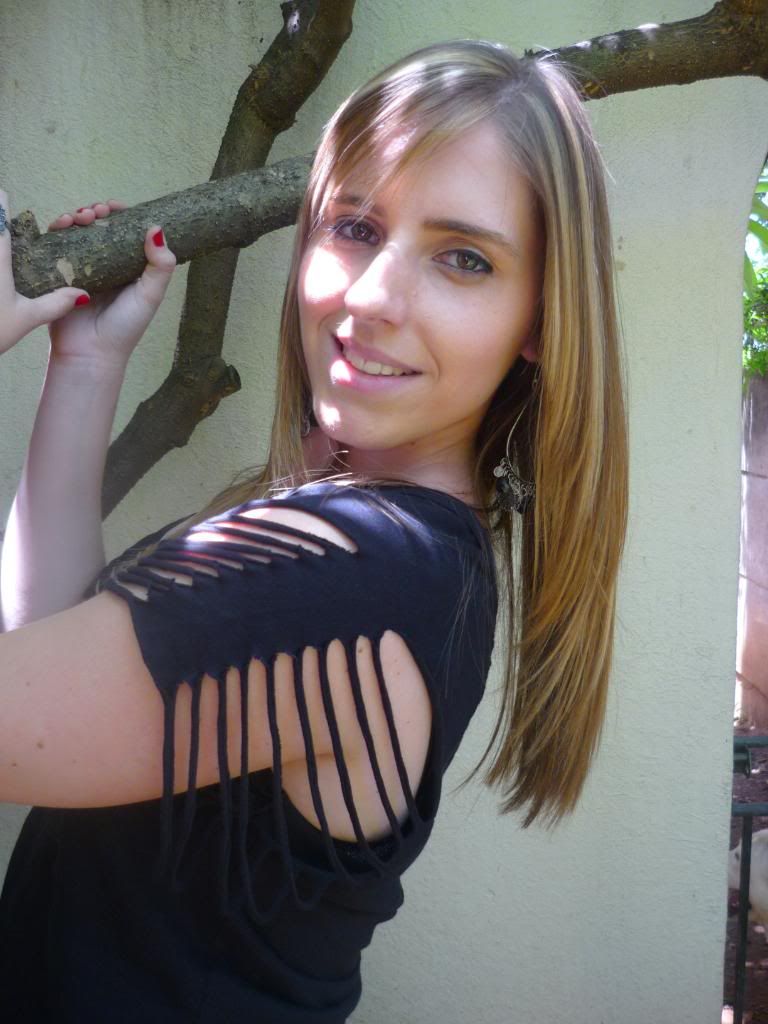 HAPPY NEW YEAR to all!!
Here we are again,new Year, new month, new day!Lets make it count:) Had a fabulous Christmas with the familia. As usual I ate too much, I cannot help this, I am part of a Portuguese family,we celebrate with food.
This break was exactly what I needed, got so much done!This year brings new opportunities for me. I am exited to see how everything unravels:)
I would also like to take this opportunity to thank all my readers, I love reading all your comments and posting my random pictures and fashion inspirations. Let this year be even more inspiring!
I have made a few resolutions which I plan on sticking to, really I am….
Here are a few:
Live a healthy and wobble free lifestyle
Speak fluent Italian
Dedication to gym
Go track racing more often
Give up fizzy drinks
What are some of your resolutions,if you believe in making them that is?
xx