I am not the biggest make -up fan, well it is mostly due to the fact that I think I need some make- up lessons, just to learn how to blend eye shadows together, perfect liquid eyeliner aplication and the perfect smokey eye. These are a few things I need to tackle:)
On that note, I do however love lipsticks, I keep my face pretty simple, with some mascara, foundation and a dash of blush. I only use eyeliner in the evenings.
While I was cleaning out my make- up and noticed that I had ad quite the Revlon Collection, so I thought, what the heck, I might as well to a post on my collection which I can tell is going to continue to grow. I was blessed with full lips, so for me, my outfit is not complete without putting on some lipstick or gloss. I used to only buy pinky coloured lipsticks, but lately I have tried experimention with colour I would not normal consider,keeping in mind that not all colours suit every skin tone of course! I cannot wait for winter to try on some darker shades – vixen:)
I would love some recommedations on any amazing Revlon prioducts you may use, or other great brandsyou would love to share.
Hope you all having a great week.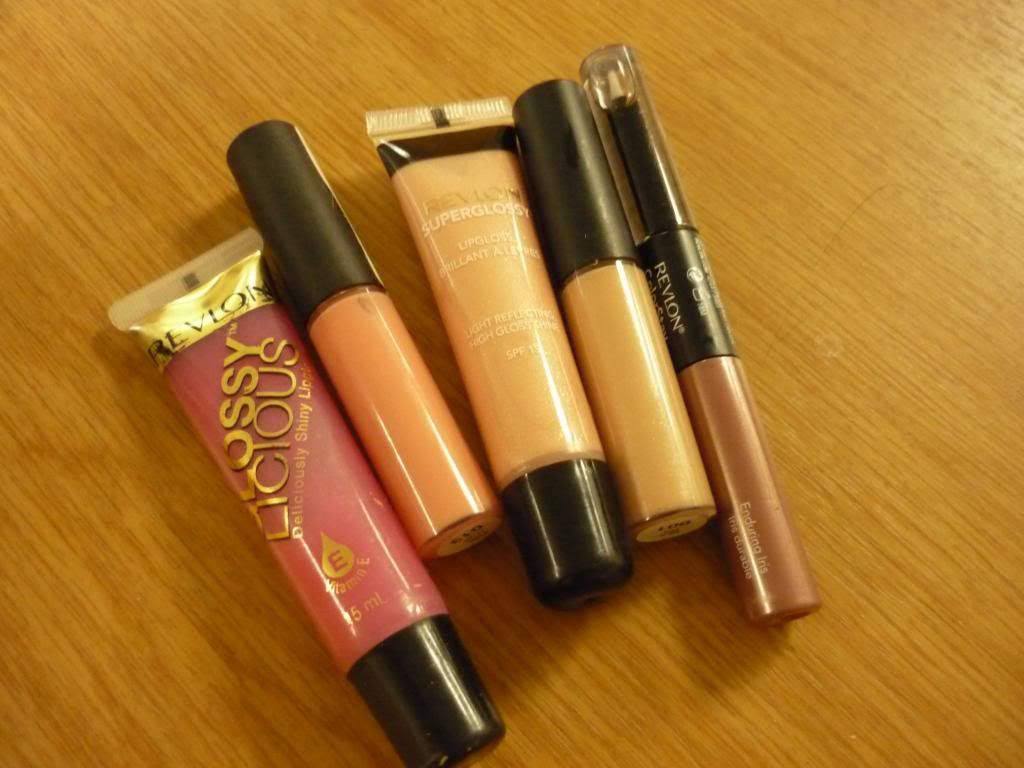 Taken at work in the bathroom (classy I know)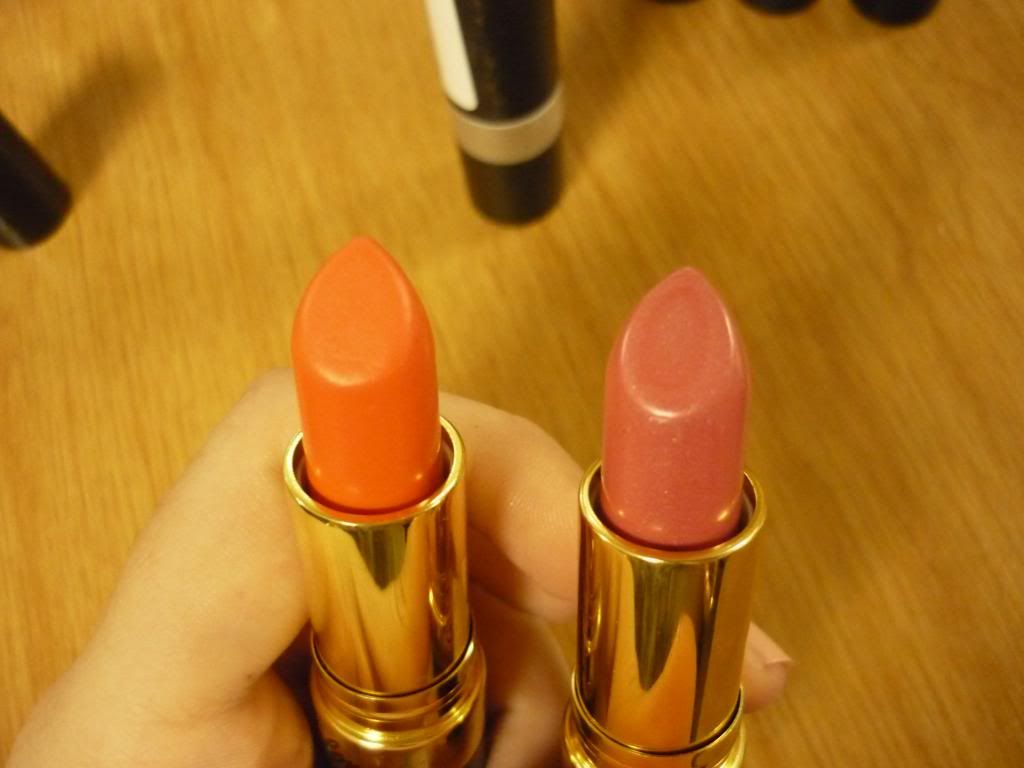 My favourite lipsticks #680 and #005
Below is a list of all the lipsticks (left to right) and gloss's featured in my photo's:
Lipsticks (3 types):
Creme
#680 – Temptress
#677 – Siren
#180 – Melonade
#490 – Mad about Mauve
Matte
#011- Stormy Pink
#005 – Strawberry Suede
#001 – Nude Attitude
#004 Pink About It
Pearl
#305 – Highbeam Tan
Limited edition: Rare Baroque
Gloss:
#008 – Fairy Floss
#001 – Milk Tea
#007 – Glisten
#013 – Pink It Up
Colour Stay Overtime Lipcolor