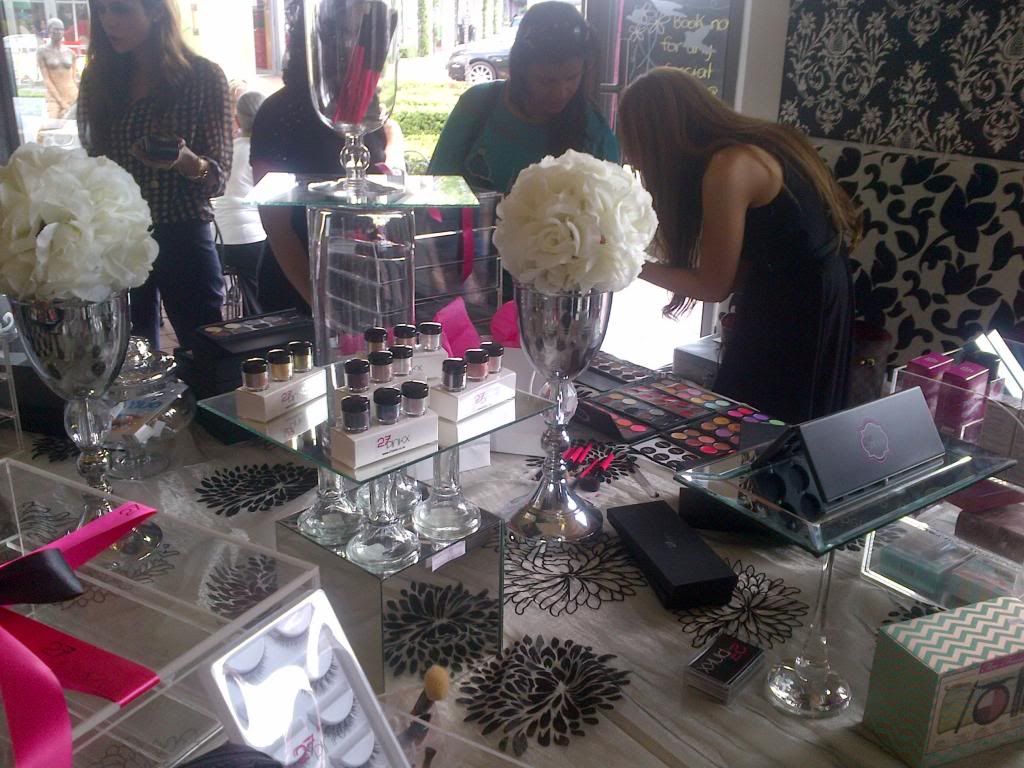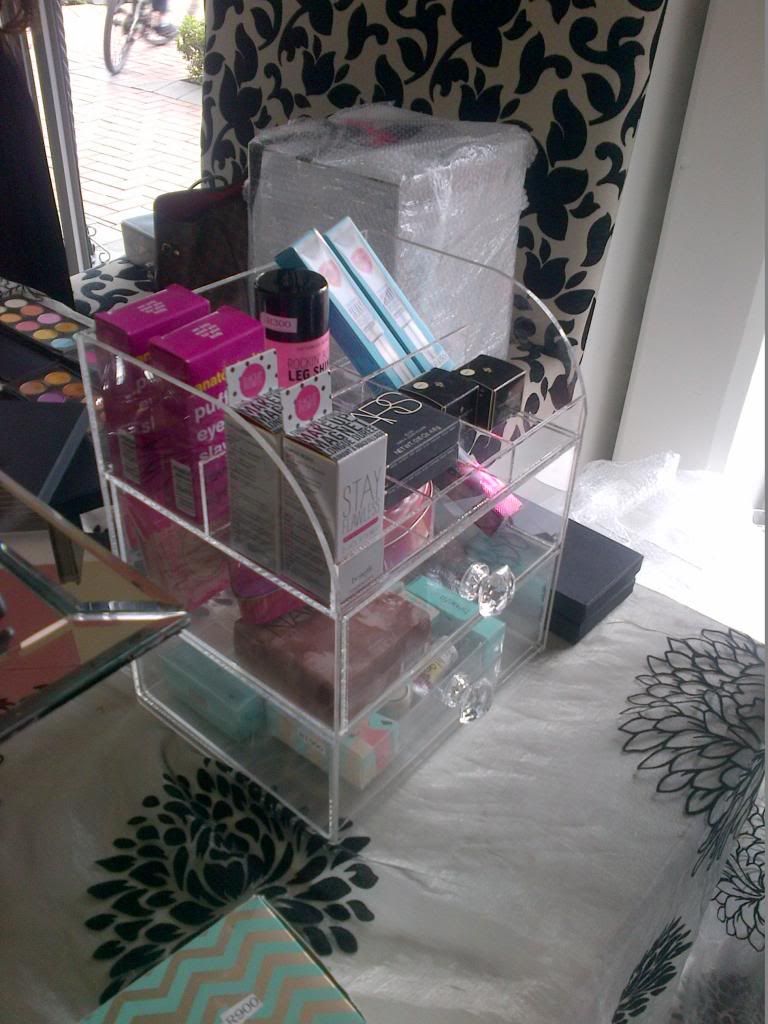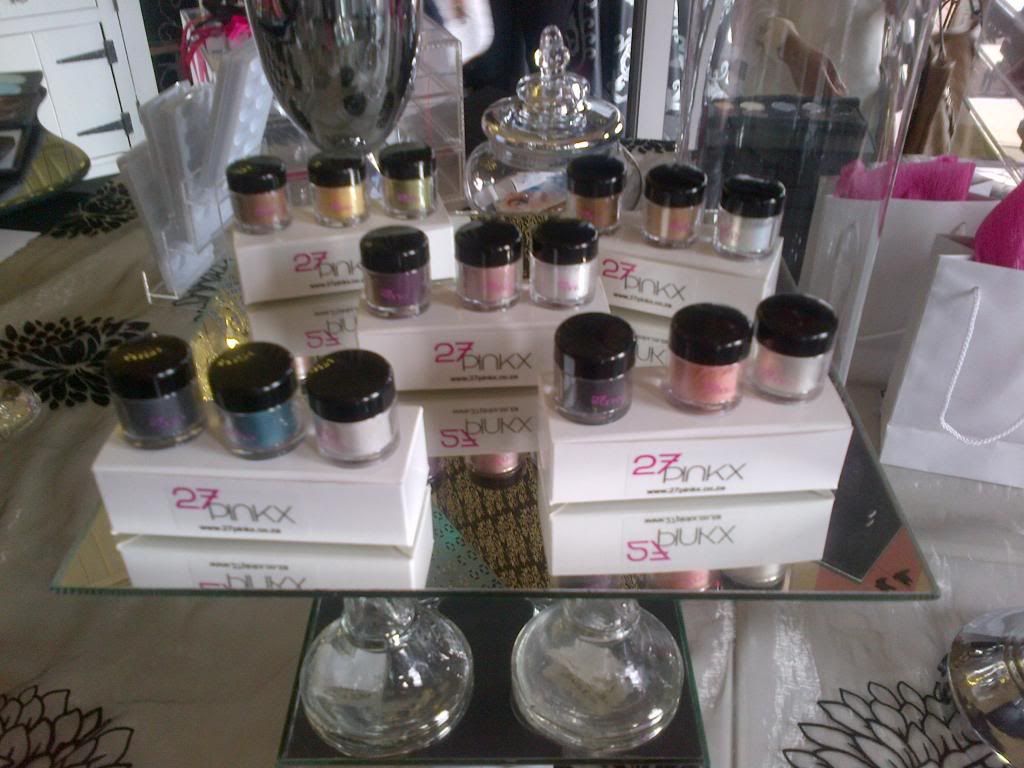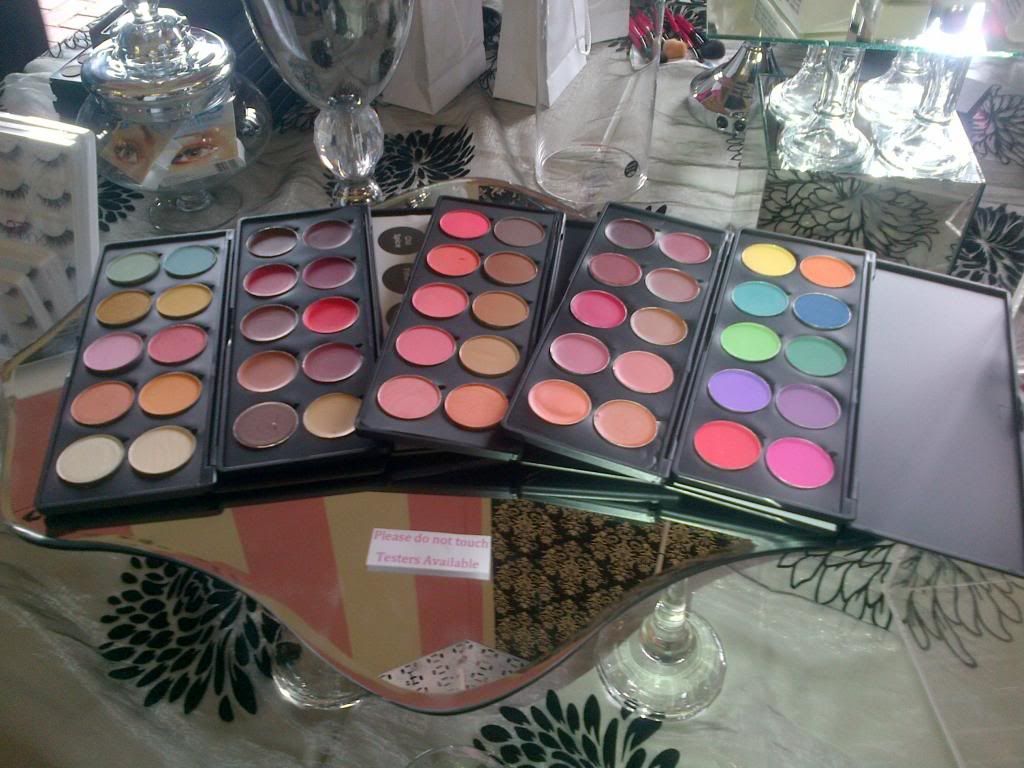 /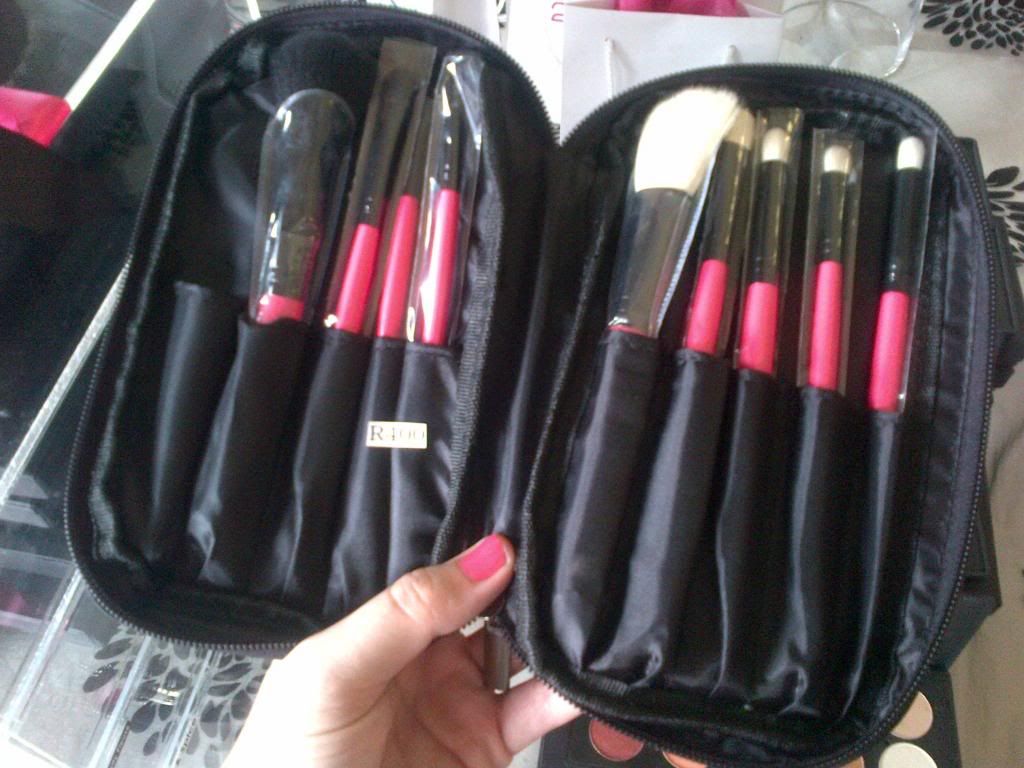 /
/
Over the weekend I attended the 27Pinkx Pop up store in Pretoria. The event was held at Isabella's which is such a cute little coffee shop. This event was the perfect combination of glamour and functionality. Pairing make-up and organizers is such a fabulous combination. After viewing quite a few pieces from their collection, I really hope I will be able to add a few more organizers to my collection. On the day I purchased a brush stand which I am loving. Nothing more convenient than being able to reach for my brushes so easily.
I am so excited that I finally got to meet the owner Khatija Ahmed, she is absolutely gorgeous in person. Its truly inspirational to see such a young, beautiful woman doing her thing and being successful. Not to mention she gets to do something she loves everyday.
27Pinkx is online,
click here
to browse their online store.
Miss V