I was invited to the opening of Zara SA last week! I was really exited,words could not describe!I had my first taste of Zara on my travels through Europe and it is truelly a heavenly experience. Sandton City,which is where the ZARA store is located was also being unveiled that evening.This section of the mall is a definate must see.This even was truelly glamorous!
Anyways….Back to ZARA….
The clothes are bright and gorgeous….the handbags are to die for, the shoes are sexy and chic! The prices I may add are definately affordable which is always a concern for a fashionista.
I bought myself a plain,thin white 100% linen tee,which I cannot wait to pair with jeans and a sexy pair of heels….OH and my new clutch which was given to me as a gift from ZARA.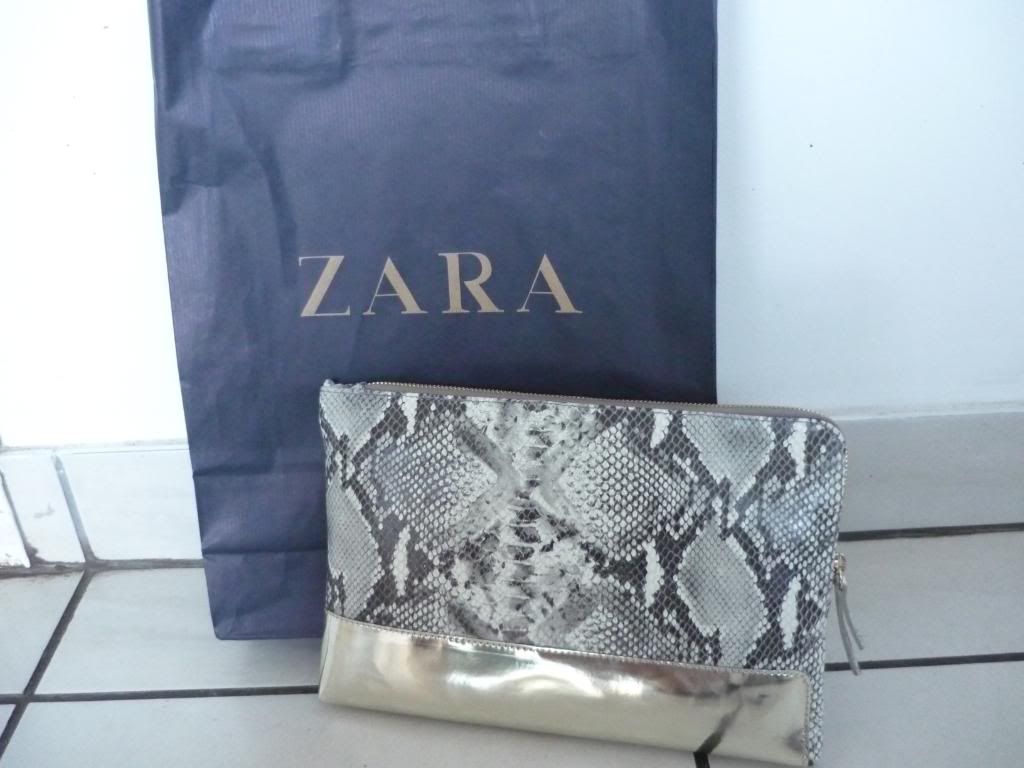 Have a look at some of the items in the store I fell in love with (I nearly took pics ofe everything..hehe)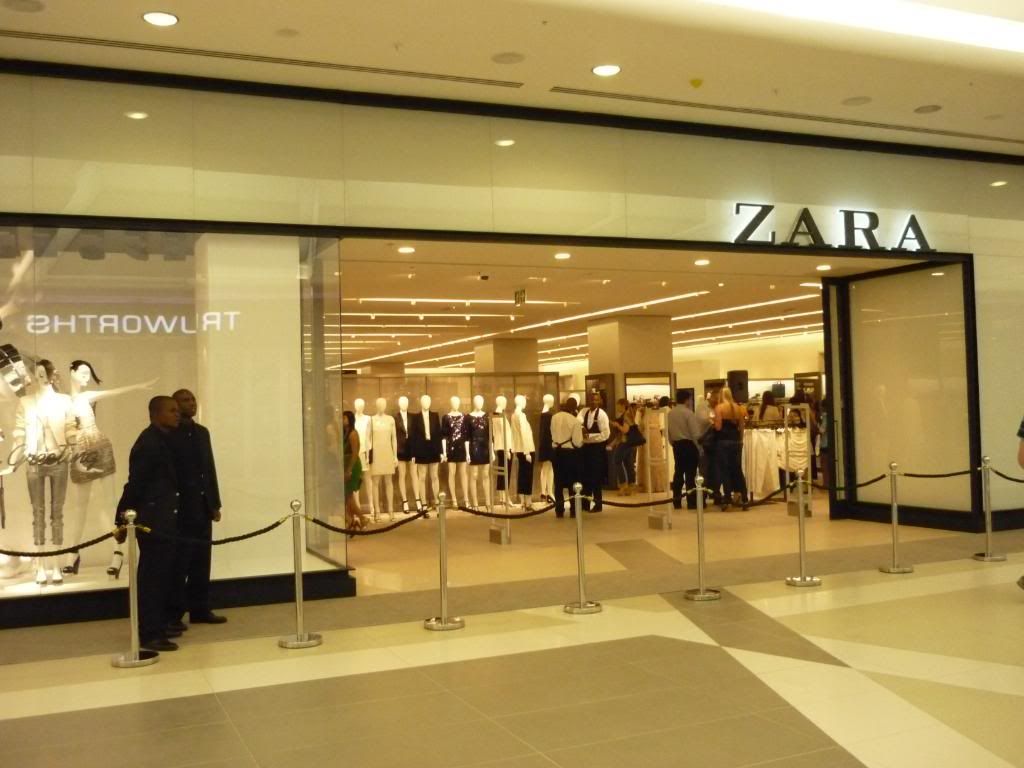 I had the chance to run a competition on my blog and I gace a way two set of tickets to the following Ladies: