Hi Ladies,
Happy Friday!Whether you've borrowed your shirt from the boyfriend or snapped one up one up at your local favourite store, everyone is rocking the tartan (checked) shirt right now. And as celebrities prove, you don't have to be a boy in a guitar band to get this look.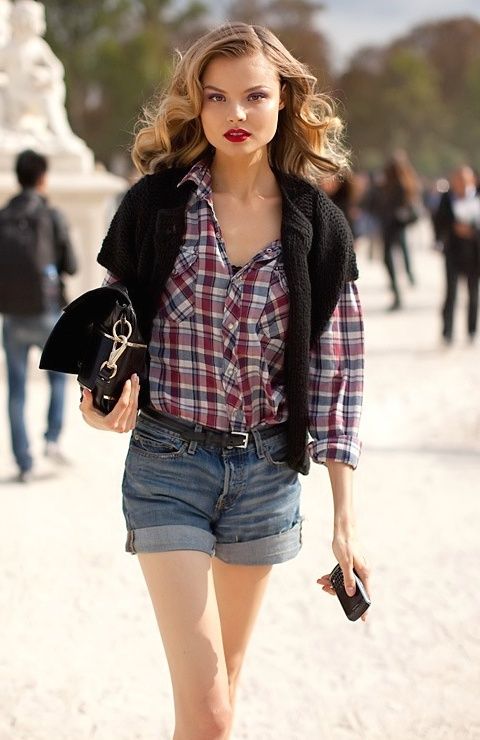 Because these shirts are strongly associated with lumberjacks, they have to be styled carefully. Done correctly, these tops are a closet must-have. You can jazz them up by wearing a leather jacket over it or wearing a white vest underneath and tying the top around your waist or even pairing it with some ripped jean shorts!
I particularly love pairing my shirts with jeans or a leather skirt if I want to spice things up a bit. I will definitely be doing some #OOTD posts so that you can see how I rock my shirts and I will be stepping out of my comfort zone with some new looks 🙂
Take a look at my collection below: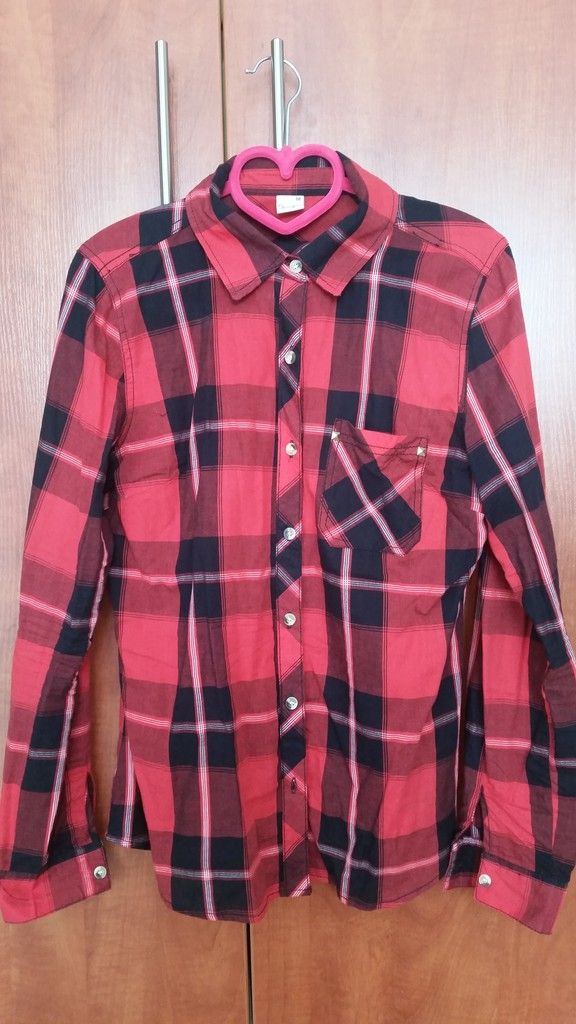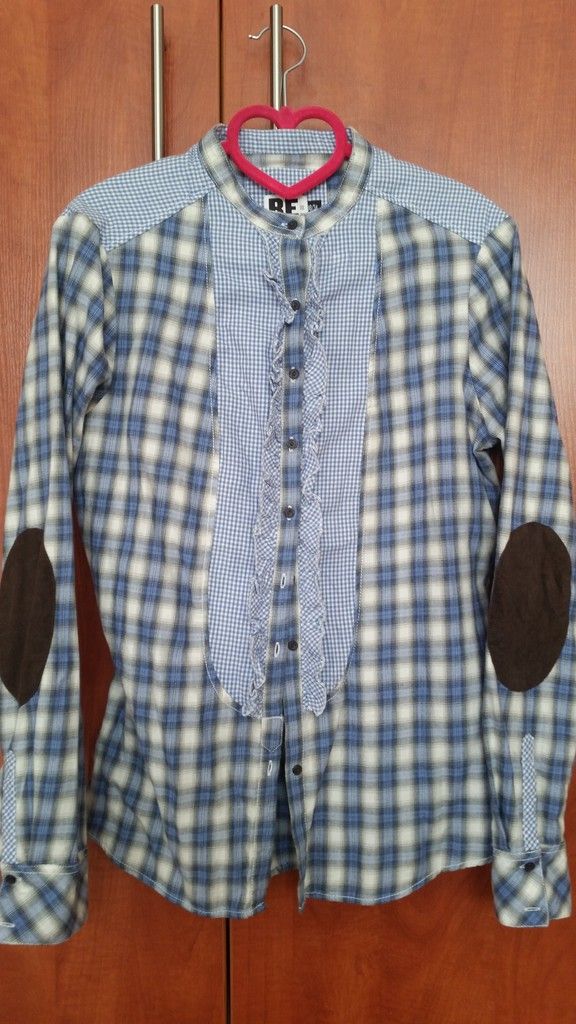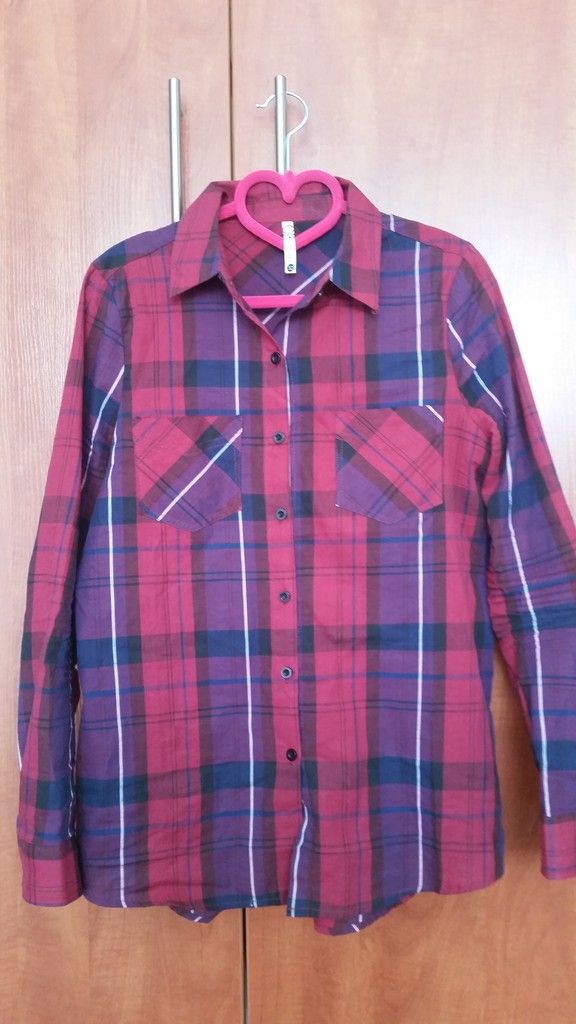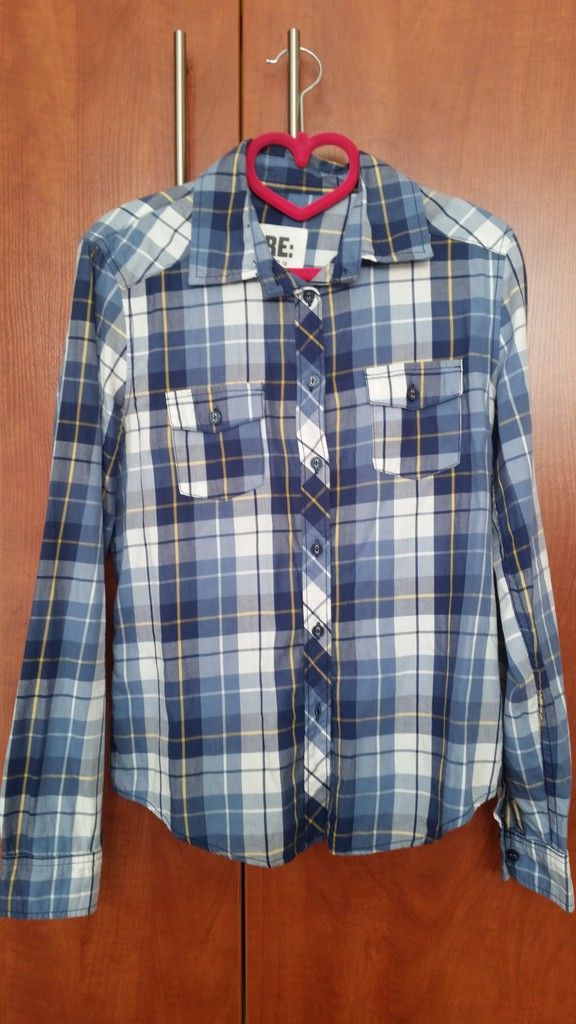 What do you think of the tartan shirt trend?