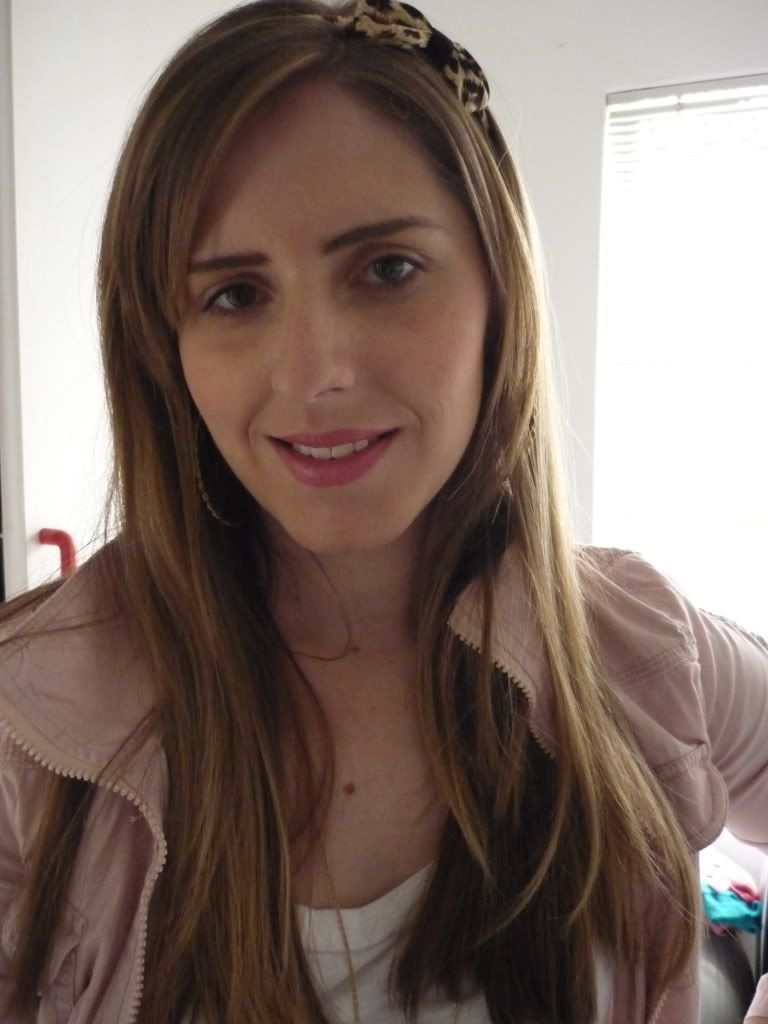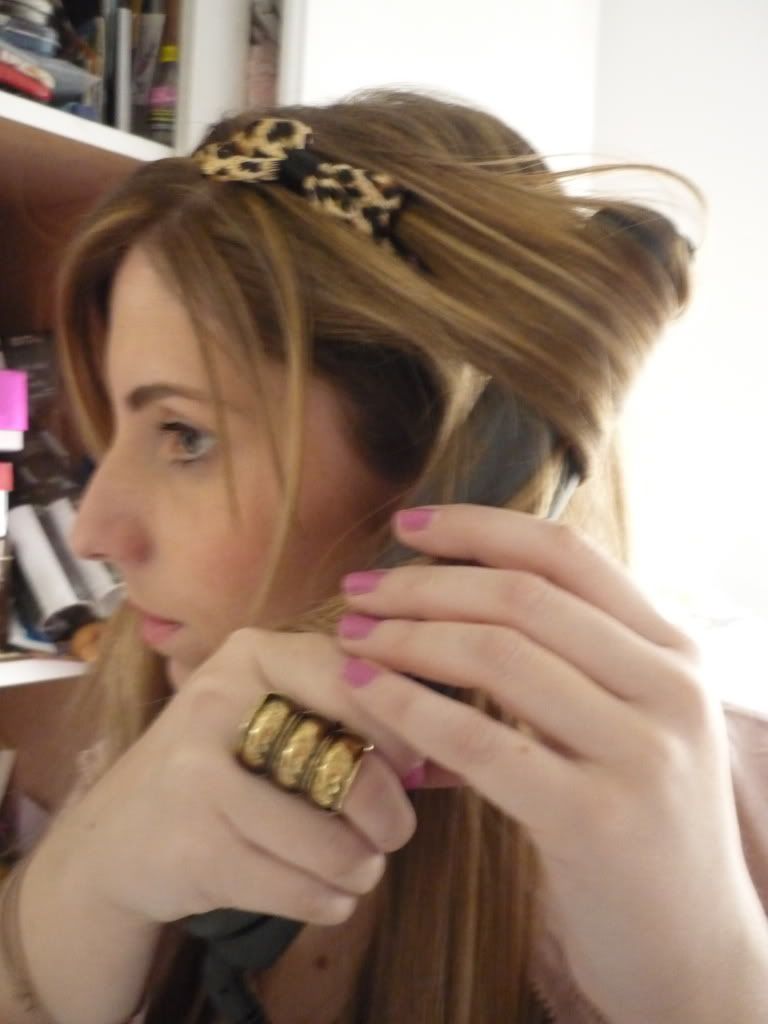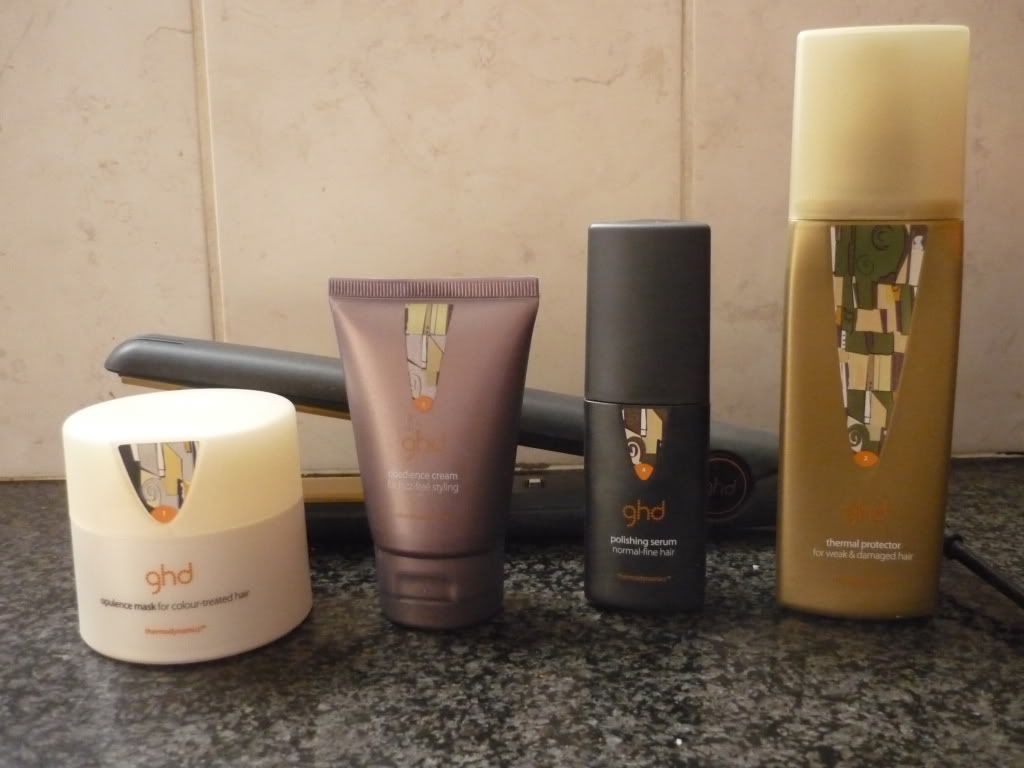 I always get sweet comments about my hair,so I thought this would be the perfect oppertunity to do a post on my favourite hair products and what I do to get my hair looking the way it does.
Daily Routine:I don't experiment alot with my hair,I try and keep it classic. I don't have much time in the mornings to get too creative with my hair as I am usually running around trying to get dressed and have breakfast at the same time. So my hair is usually loose and straight,curly or in a pony tail with a "puffy fringe". I generally wash my hair every 2-3 days and if I am lazy I tie it up into a pony tail.
Maintanance:Every second month I trim my hair and highlight the top section with a few foils. I have never fully coloured all my hair so this is my natural hair colour.
Products: I wash my hair with Pantene/GLISS shampoo and I style my hair with the following ghd products:
Summer Inspiration: with summer approaching, I have fallen in love with the fishtail braid by Emily, one of my favourite bloggers(Cupcakes and Cashmere)
I would love to get my hands on the new Iconic Eras ghd styler,I love all the accessories it comes with,my ghd is a little too plain!
Click here to join ghd and Stylescoop on Facebook. and while you at it enter the fabulous competition on Stylescoop!
xx