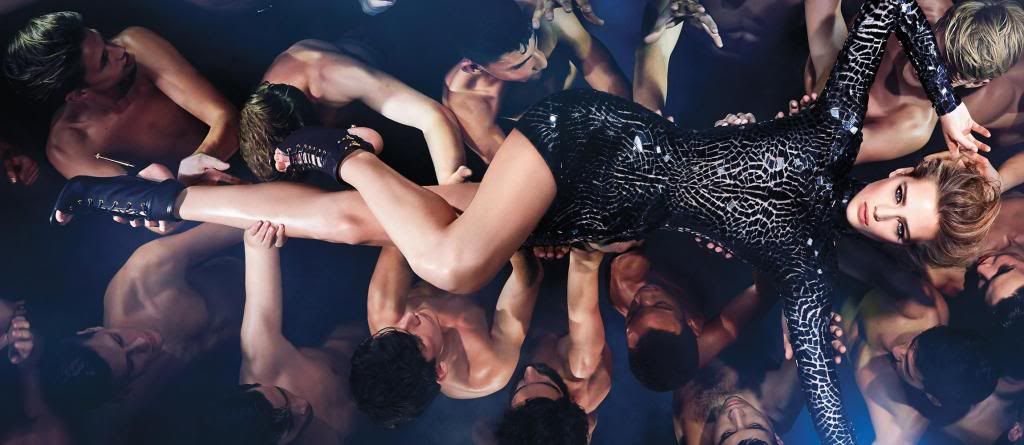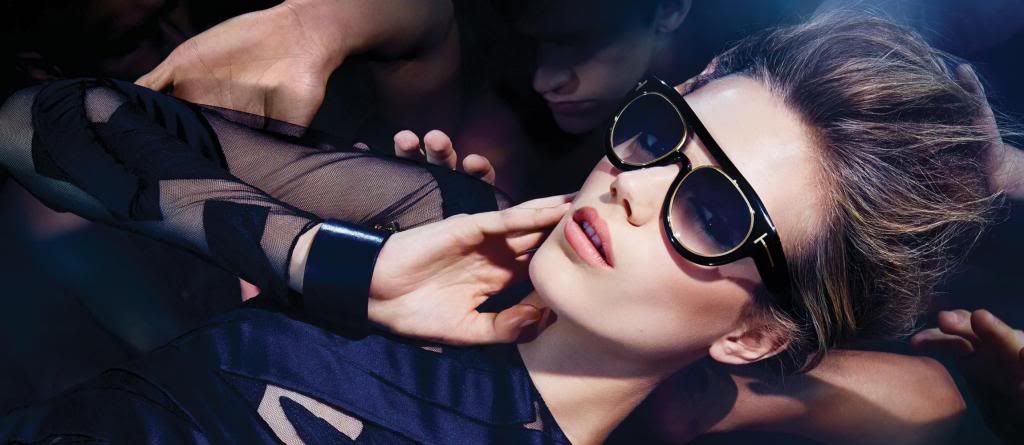 This week Tom Ford Launched it's e-commerce website for both men and women. Love when a brand of this nature brings its products to the people. The site is packed with some amazing products, from shoes to handbags, beauty, eyewear and jewellery etc.
Being the exclusive brand that it is, the prices are definitely not affordable but I consider them investment pieces! Its great to see how the fashion industry is reacting to the ever evolving world of cyber space. Making items available online makes the brand accessable around the world which is great for business.
A little bit of information on the user experience on the site,shipping and returns are free, with same-day shipping offered in Manhattan only. The site has also been optimized for mobile.<
Additional categories — including ready-to-wear — are planned for the future, no specific date for launche have been given. Currently, shipping is limited to the U.S. only, though that too will expand in the future.
Go have a look at there
website
, and be ready to enter shopping heaven
Miss V