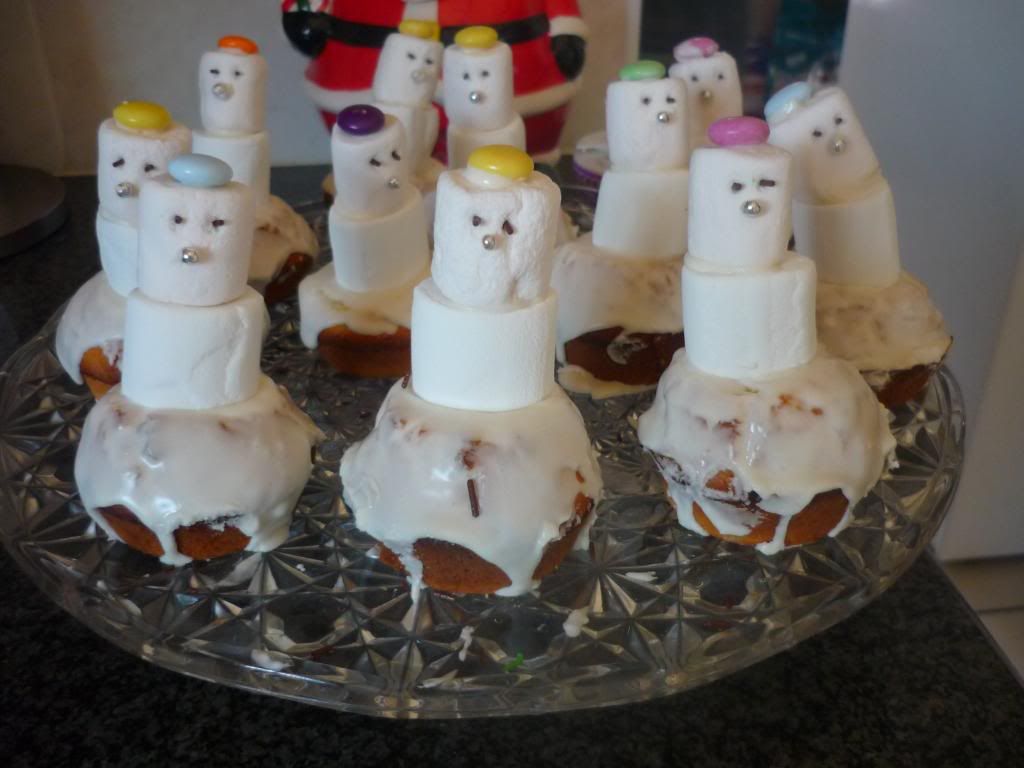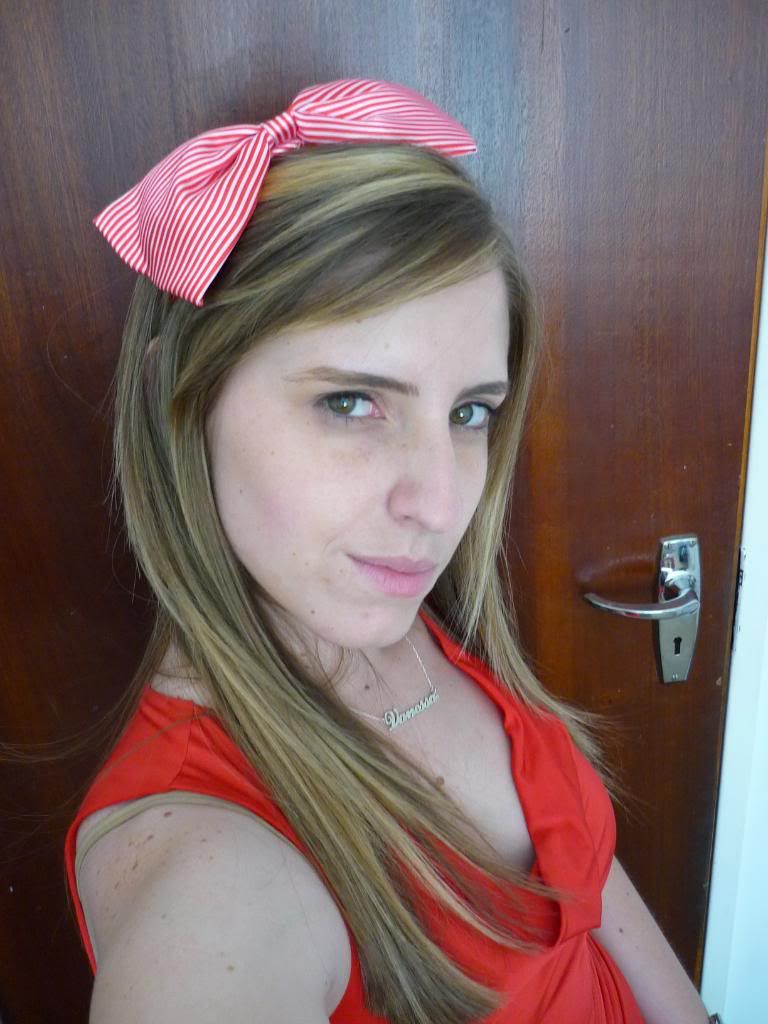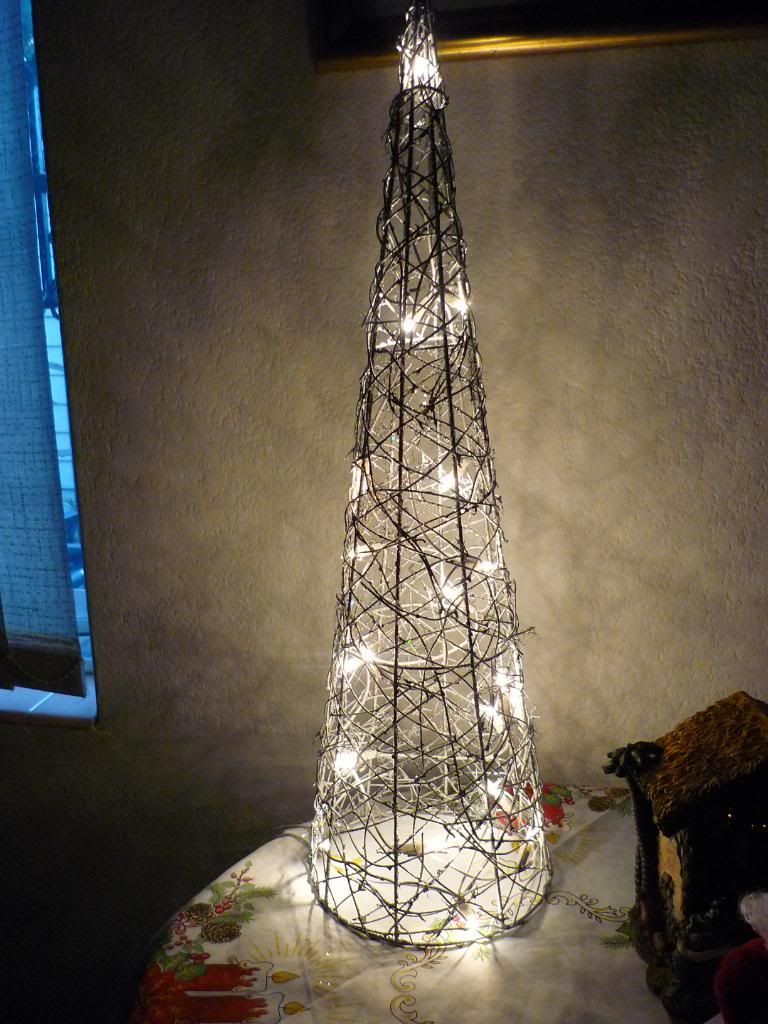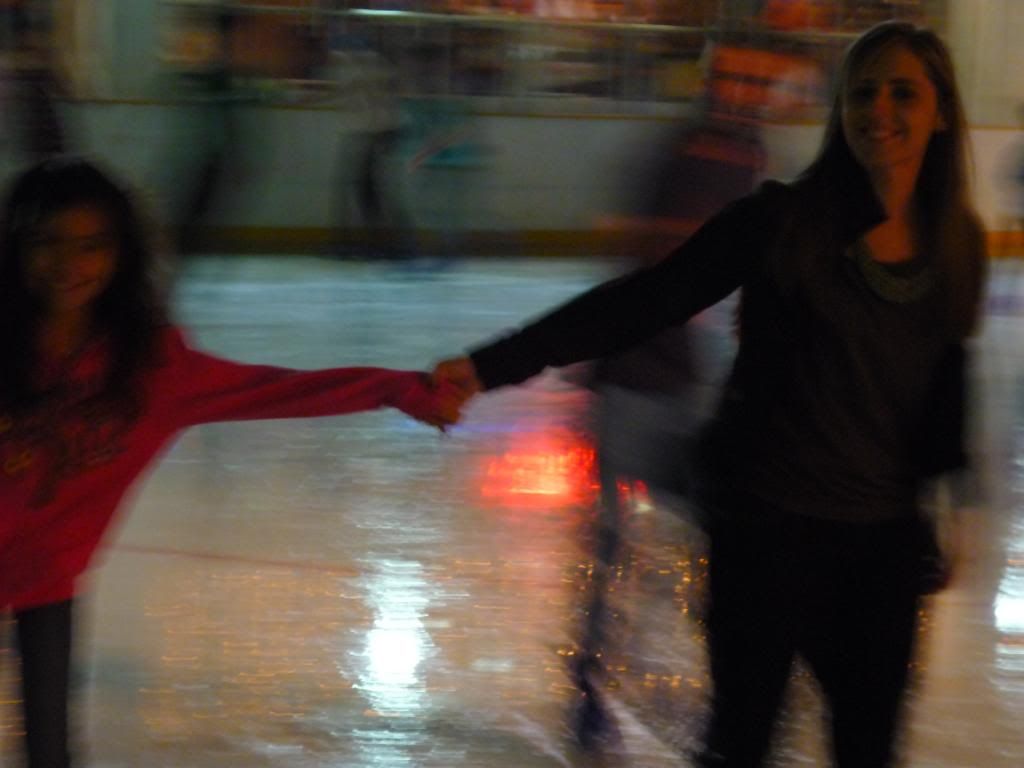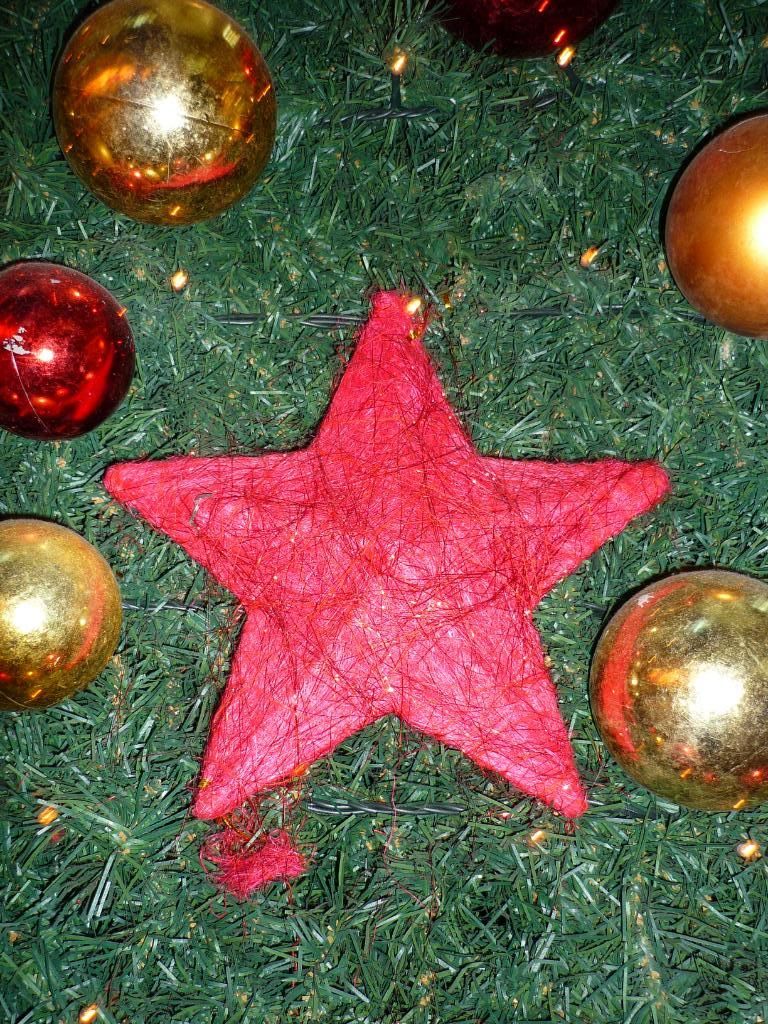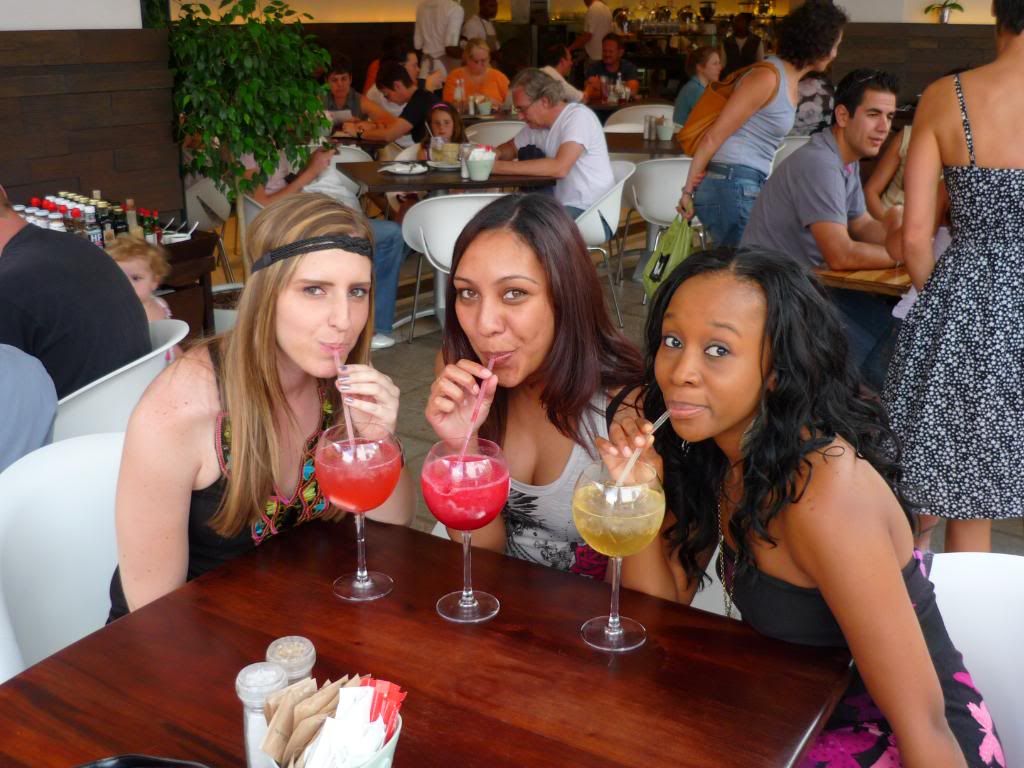 I cannot believe Christmas was last month,it sounds like so long ago. Christmas time is one of my favorite times of the year,the only thing missing here in South Africa is a little snow to whiten up our festive season. Now don't get me wrong I love our lovely summers,but snow definitely completes a perfect Christmas!
During the holiday season I tasted many delicious family dishes which included turkey,puddings,cakes and the list goes on ,enough to feed an army I tell you!we tend to always over do it this time of the year! I even made time to back some snow men vanilla cup cakes.
I also went ice skating,yes ironically we have no snow but we have an ice rink! I had so much fun,felt like a child again and I managed not to fall:) or take anyone down around me.
I also met up with two friends of mine,Jacinta and Portia (in the pic above) I have not seen them in 11 years!We had a fabulous breakfast,we couldn't resist a delicious cocktails after and if we had it our way we would of spend the rest of the month together. But alas we chatted up a storm and made exiting travel plans for the future,watch this *space*.
Hope everyone has eased there way back into your daily routines!Back to work for me!
xx