Tweeting away
 When I received an invite to the Skip Destiny Fashion Exchange, I did not know what to expect, silly I know as the name says it all. I really didn't know what to take with to exchange and I wasn't sure about the criteria for the items (branded vs non branded). I started asking around and was soon briefed on how things work. I must say I am presently surprised and excited about the concept.
It's not always easy to give away certain items of clothing, especially if they are trendy pieces, but this event is the perfect place as there are so many lovely fashionable ladies looking for a great find. I am definitely taking part next time; I am already collecting items from my closet.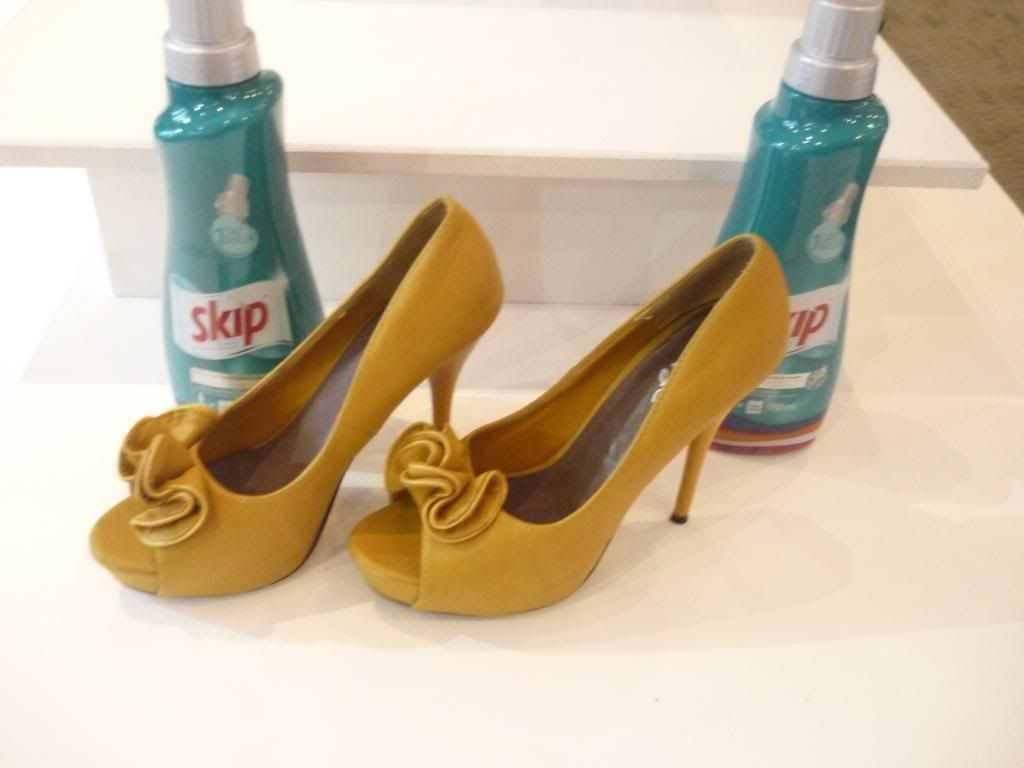 The event as a whole was very well attended and the venue at the Maslow hotel was stunning. We were served champagne and delicious finger foods through the night. I had the opportunity to Hear Dion Chang chat to all us ladies which was a great treat as I love reading his articles. I was also lucky enough to have won a R500 voucher from Stuttaford's which I am planning to use for my birthday next month (Shopping YIPEEE).
So here are the rules: You should bring a minimum of 3 trendy items that are in good condition and clean ,on arrival you will hand in your items and you will be given a card with stickers in exchange for every item handed in. The colour of the sticker determines the worth of the items. One thing that really impressed me is that they had a tailor on site, now this is thinking out the box!Now ladies I do recommend you come to the next event, make sure you start parting with some items, at the end of the day its for a really good cause. Any of the items that are left over then gets donated to charity.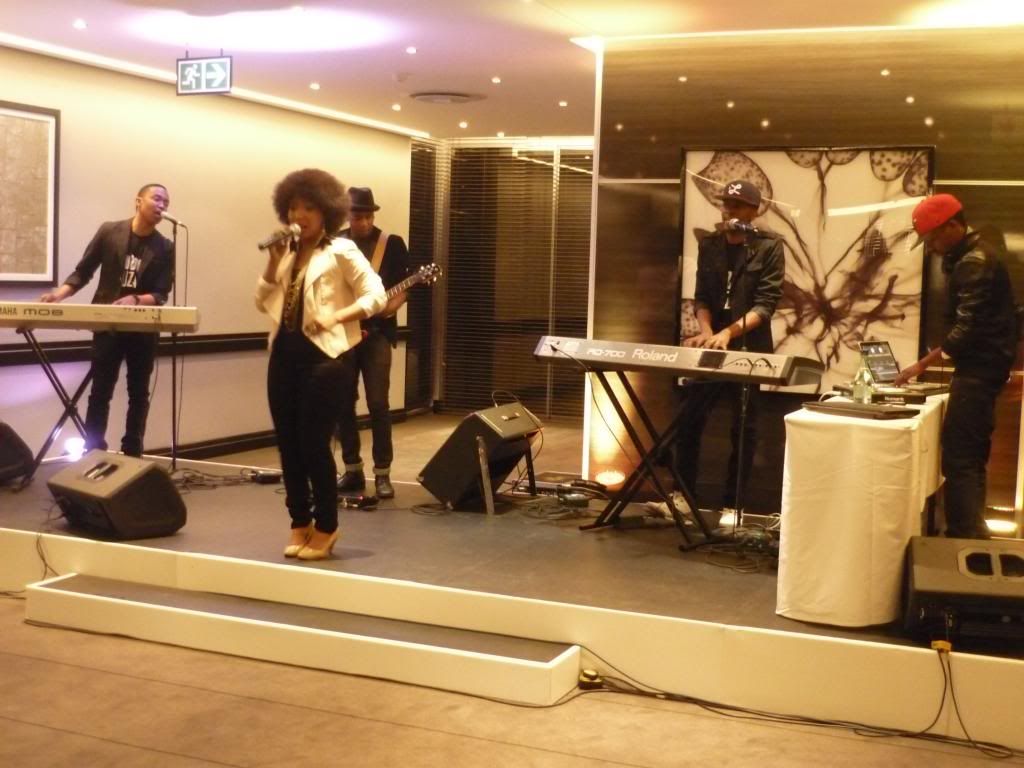 Here are the next event's details: Venue: The Royal Elephant, Bondev House, Date: 25 September 2013, 18:00 Guest Speakers: Dion Chang
If you would like to book, email: events@ndalomedia.com or call: Shaakirah van Rensburg on tel: 011 300 6700 .