I recently came accross the more affordable make-up line at Woolworths. So I decided to buy a few items to test them out. I have never been the type to go crazy over make-up, but with all the amazing products we have and all the great blogs I read, I have definitely been a little bit more adventurous. I have also decided to use a lighter coverage and I have been dying to do a post on my BB cream so I have combined the two! Have a look at my review below:
Garnier BB Cream
Firstly a little history on BB cream, originally used in Germany by dermatologists, the "Beauty Balm" aka "BB" helped protect, soothe and refine highly sensitive skin while providing light coverage. Today the BB craze has spread all across Asia, Europe,Australia and now South Africa, where women deem BB their ultimate beauty secret.
I have not tried any other BB cream, I definitely plan on doing so, I found that many people online were happy with Garnier so I tried it first.
• Coverage (look and feel on the skin)-It leaves my skin soft and I can tell it has a slight highlighter which brightens my face. It does not feel heavy at all.
•Consistency – it is quite thick which I like as I want the best coverage.
•Smell – I don't have any issues with the smell' some products have an odd smell which puts me off the product.
•Colour – I've only seen this BB cream in two shades; light and medium. The light shade is perfect on me
•Wear Time – It lasts the whole day on my skin, I did however apply concealer to the areas where I have blemishes on my face.
•Packaging – I love that it has a lid that flips,so you don't waste product and it's more hygenic.
•Price – The bottle is a great size, I bought mine at Clicks for R 80, a bargain.
I was a bit hesitant initially because I currently use MAC foundation which never lets me down, but I was pleasantly surprised. I would recommend this product if you don't like wearing foundation or on days where you don't feel like wearing foundation. Great to pack when you travel and have limited time to do your make-up.
Woolworths Affordable make-up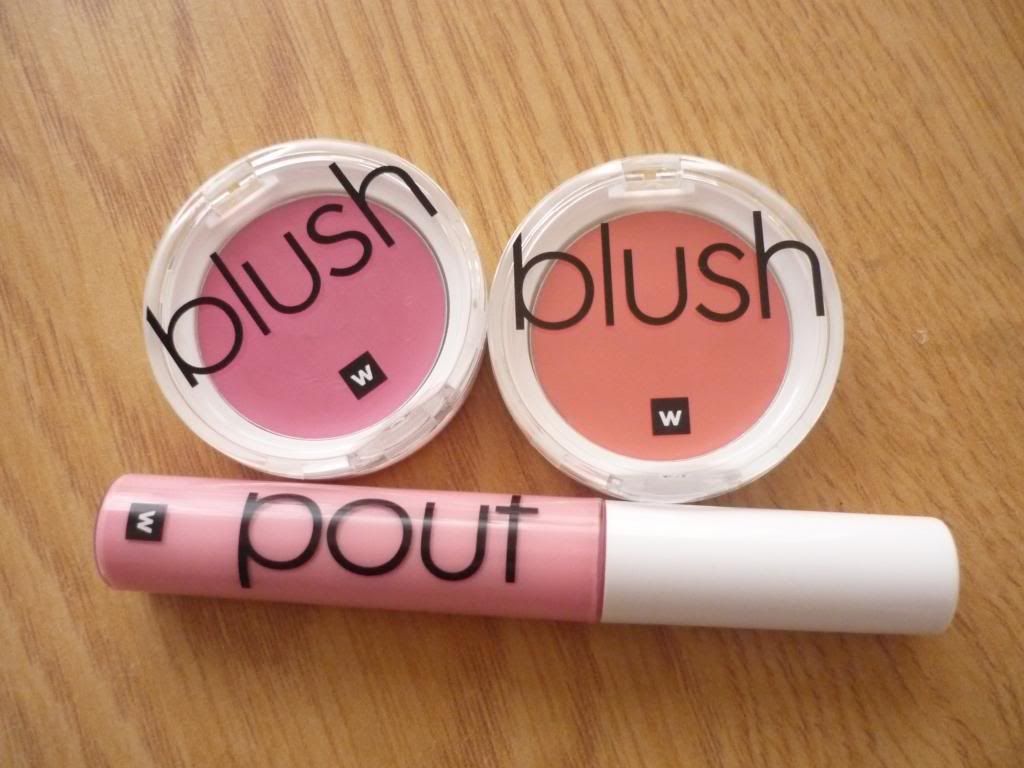 What caught my attention initially was the cute packaging and the bright colours. I decided to get myself two blushes and a lipgloss
Make me blush, lip and cheek tint: Pink for R40
Make me blush, lip and cheek tint: Coral for R50
About the pout high pigment lipgloss: Virgin Blush for R50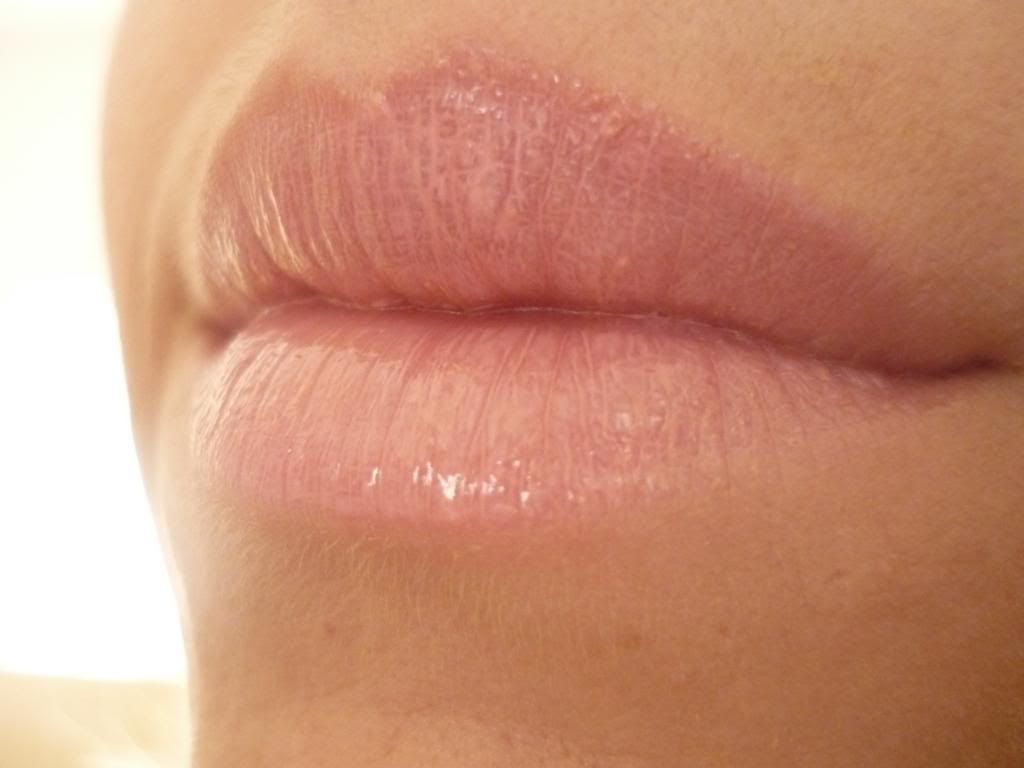 Overall they are great products and they won't break bank. I was impressed with the "About the pout high pigment lipgloss" the colour glides on nicely and doesn't dry up your lips. The blushes have great pigment and apply easily. These are also great products to start experimenting make-up with.
Have you tried any of these products? I would love to hear your thoughts?
Miss V