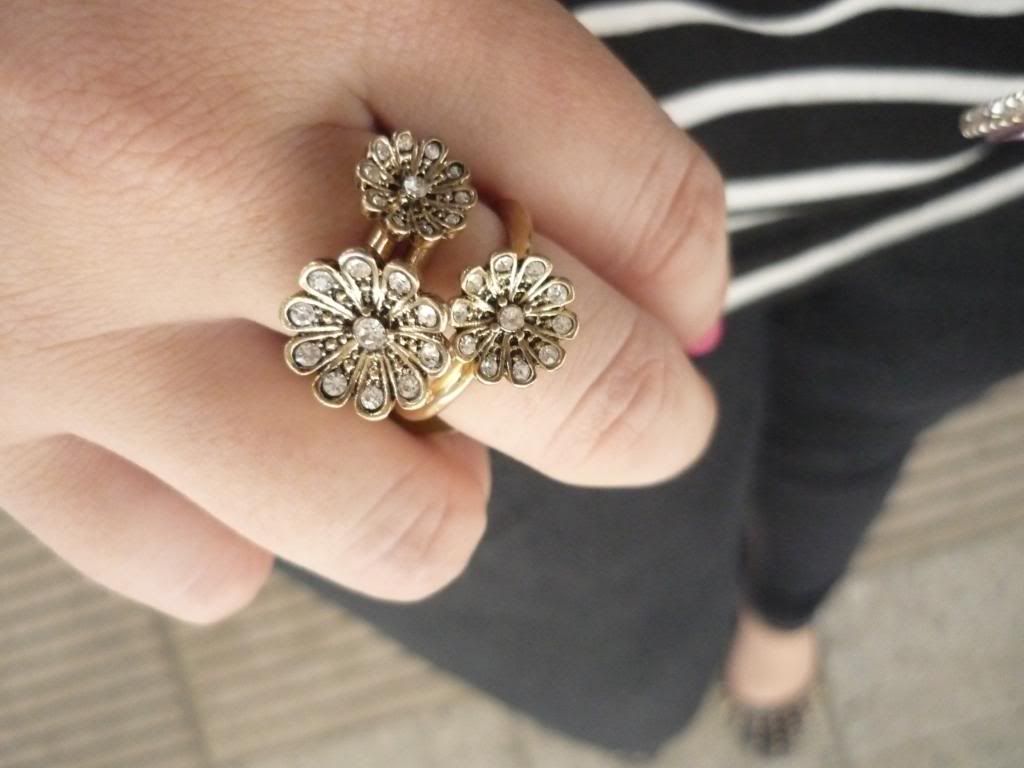 I am wearing:
Mr Price Peplum blouse
Mr Price neon necklace
Sass Diva ring
China Town Spike pumps
Legit jeans
Nine West Handbag

So I decided to head to sandton with my mom during the December break, Sandton usually has some great sales and there is more variety of stores including Zara and Topshop to name a few. I have included a pic of my dear mom as she is my photographer most of the time!
My outfit is casual yet chic but very comfortable. I don't beleive in wearing heels when I go shopping, I need to be comfortable. I take my hat of to women who whop in heels! I am in love with my new spike pumps,although my mother frowns apon it,it's so funny to see her reaction.
I also decided to catch the Gautrain as it is convenienient and supper cool to use:)
Miss V