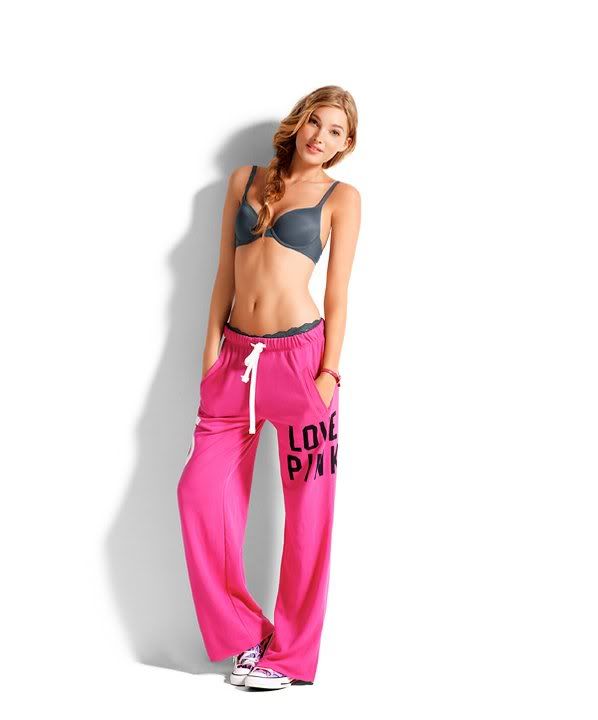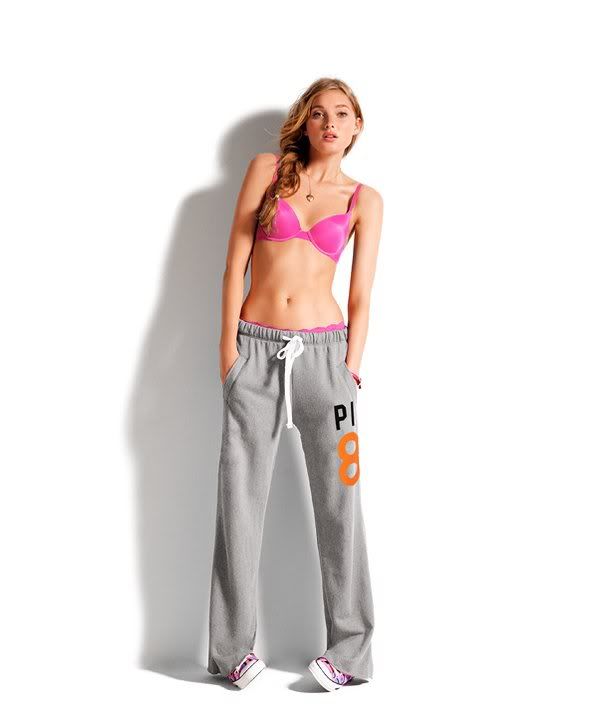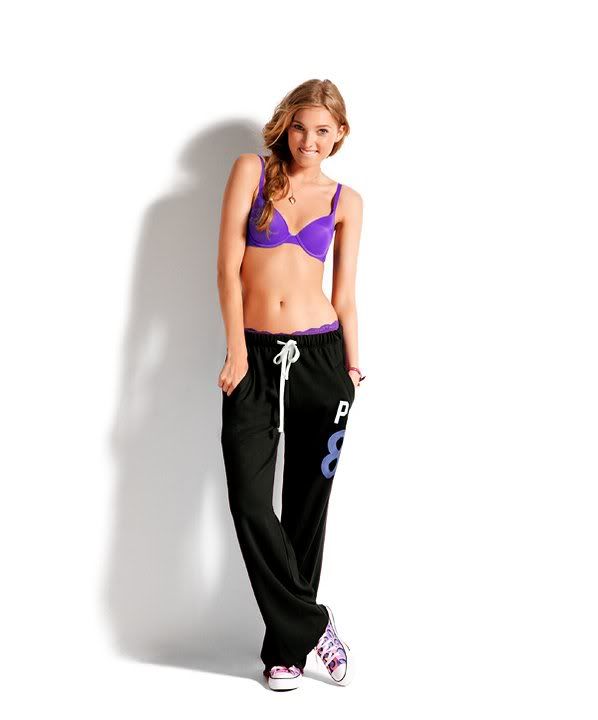 As much as I love dressing up,it is very important to me to be super comfy when I am at home and when I am about to go to bed. I am all about funky yet sexy PJ's. I came across the
Best.Boyfriend.Ever
collection from
Victoria's Secret
and it encompasses both sexy and comfy!Love the cute "guy" type comfy sweats and the underwear is available in bright summer colours.Now I know you must be thinking the underwear bit is not very practical…But its sexy!Just because you going to sleep doesn't mean you shouldn't look or feel cute…well I think so:) Click here:
http://www.victoriassecret.com/
to view the rest of the range.
What's your view on PJ's??
Vanessa
xx