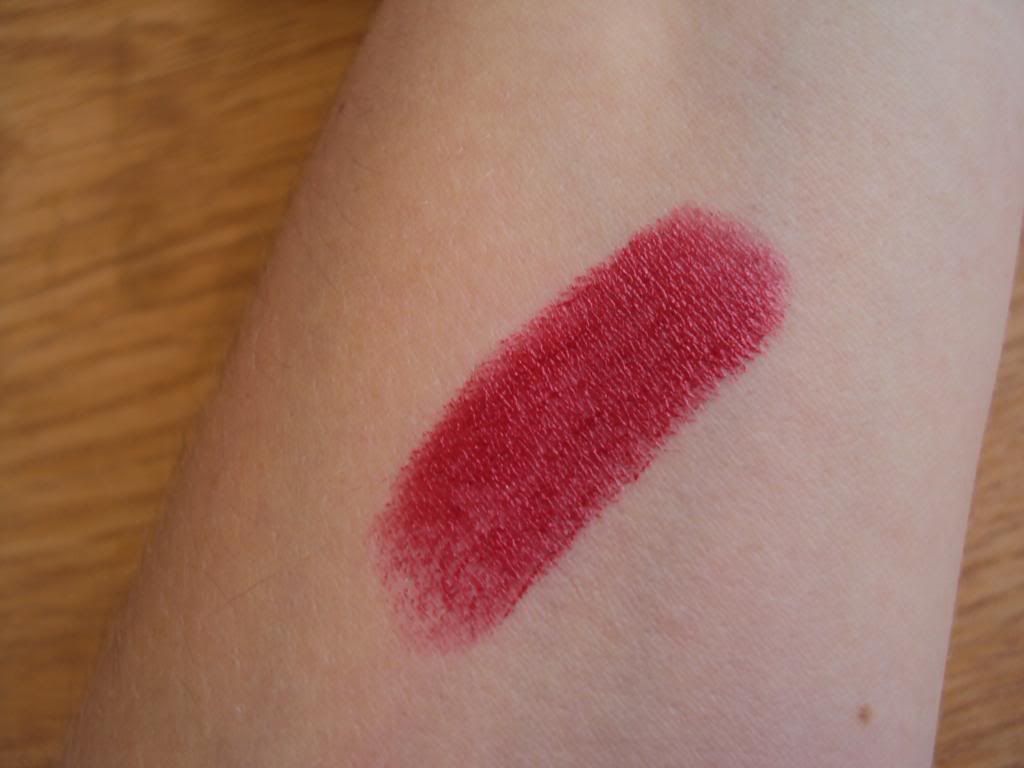 As soon as I heard that MAC was launching the Rihanna Viva Glam lipstick I made sure I bought one. When her last collection launched I totally missed it because it sold out in a matter of hours. There is also a lipgloss available which I might consider buying a little later too. These products definitely capture Rihanna's bold confident character.
I always see pictures of woman wearing red lipstick and it looks beautiful on some people. What I like about this shade is that it is not a very deep red, I guess it is the right shade for my skin tone. I cannot wait to play around with some daytime and night time looks. It is definitely brighter than what I am used too, I guess I am used to more pink bright lips.
Once again the proceeds of this lipstick goes towards helping people living with HIV/AIDS. So it is definitely worth buying for a good cause.
Miss V