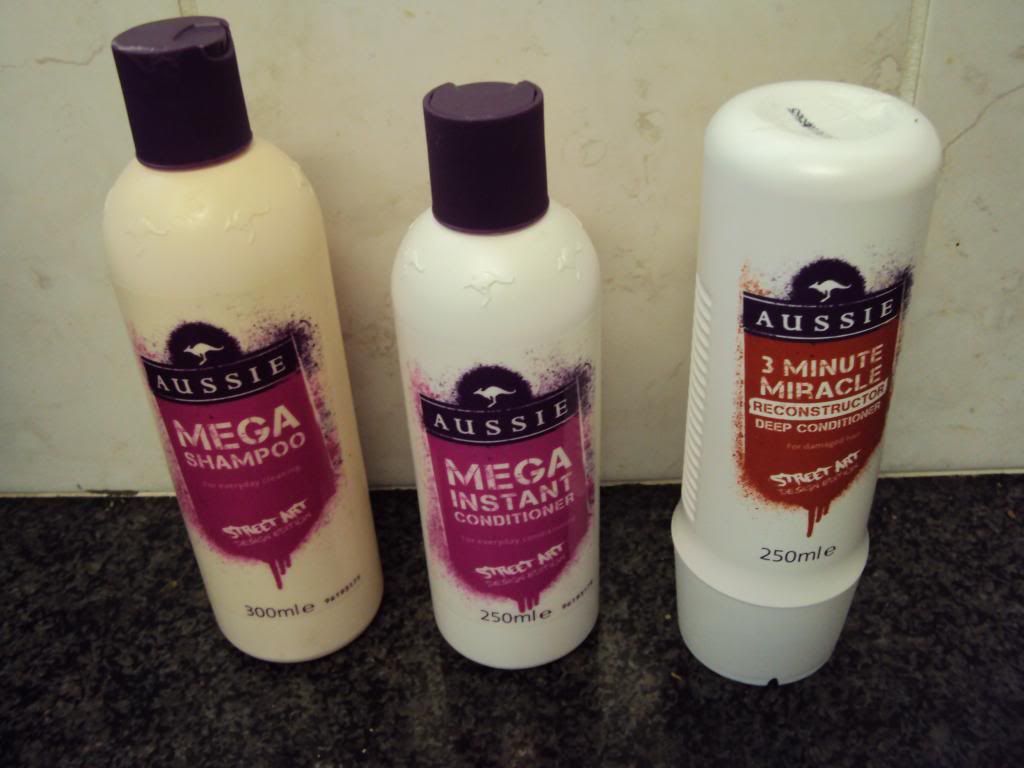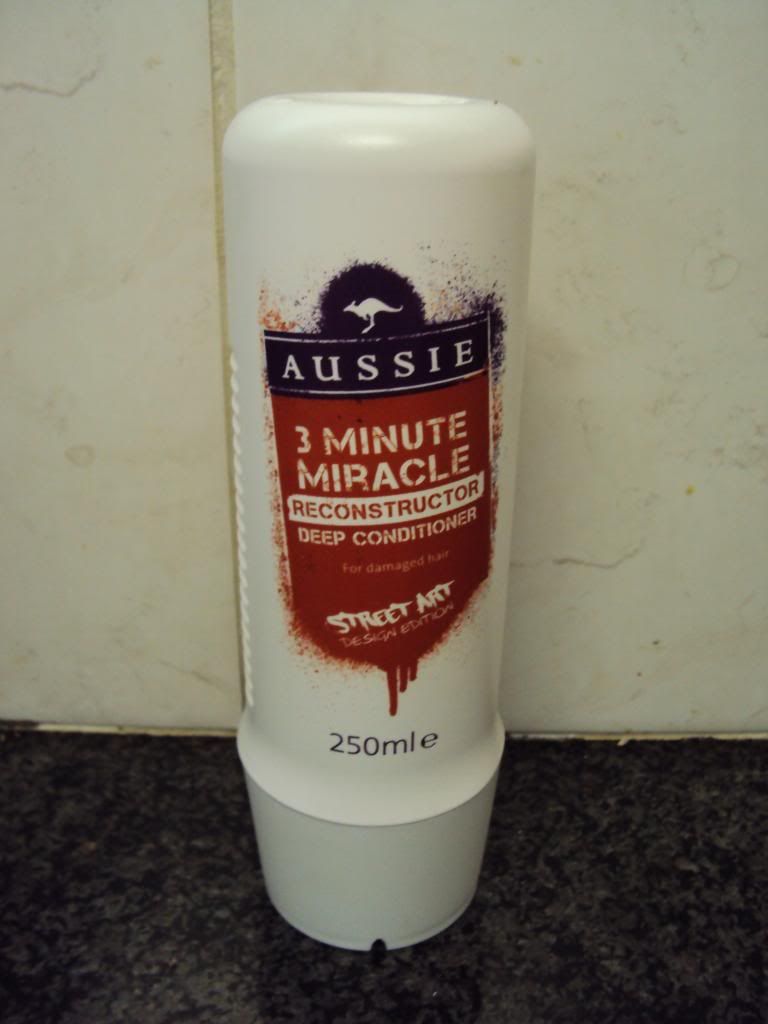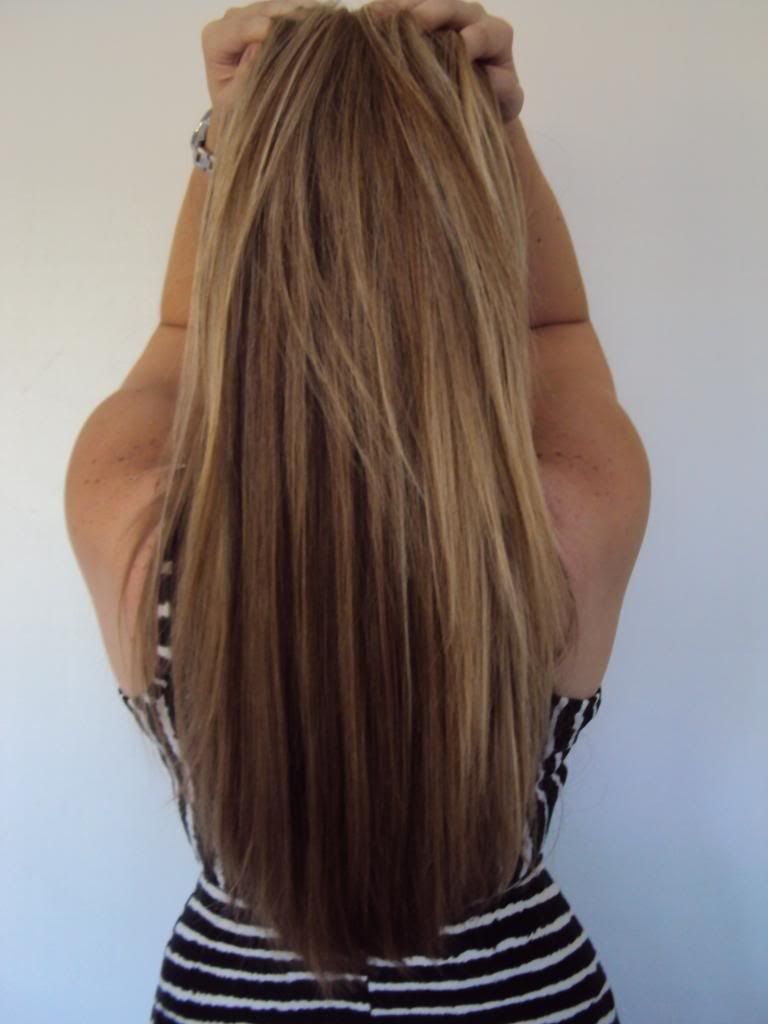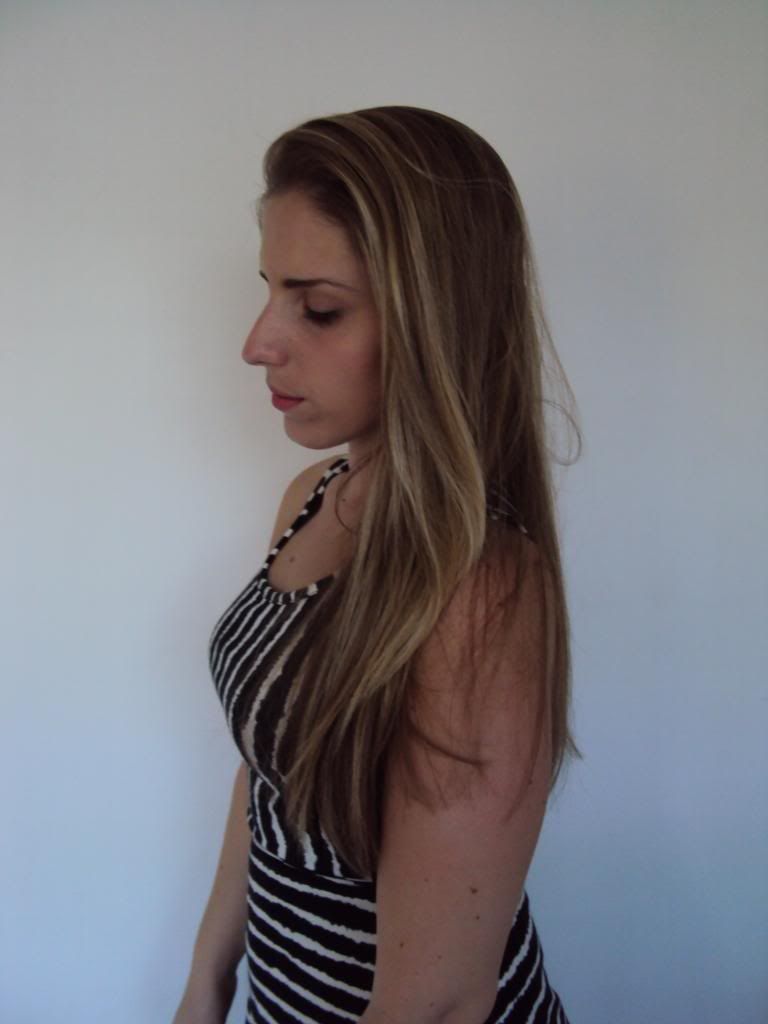 Last year I attended the launch of the Aussie Street Art Limited Edition range ( feels like a lifetime ago). The launch was held at a warehouse on Arts on Main. Now don't judge me but I have actually never been there. I love how such a great little area is hidden within the chaos of JHB CBD. We were treated to cocktails and finger snacks the whole night. The theme around "Street Art" was all around us as there was a section dedicated to us being able to decorate our own Aussie shopping bag with spray paint and stencils which was all provided. I felt like an art student. I loved how laid back the event was, I had so much fun.
The only reason I delayed the post till now is because the range has only been on sale since the end of January 2014. The range consists of: it consisted of the Mega Shampoo, the Mega conditioner and the 3 Minute Miracle Constructor Treatment. Below is some more information on the products:
Mega Instant Shampoo for everyday cleaning: Mega gentle, mega clean, mega shine – this daily shampoo does it all quick smart. And of course, it smells delicious too! If your hair's already in pretty good nick and you want an effective, everyday cleanser that won't cause build-up, look no further than Mega Instant. Use as often as you like and your hair will flow and shine all day long.
So give your hair some boing and bounce! No one likes flat hair, least of all the uplifting Kangaroo Paw flower. Our new clear, yet lather rich formula carefully cleanses hair of build-up leaving you with squeaky clean, bouncy locks – no matter how much product you've been plastering on.
Mega Instant Conditioner: A great one for your gym bag, your overnight bag or just in your shower for everyday conditioning action! This Aussie gem is a tried-and-tested must have. For day-to-day happy hair and if you're looking for daily conditioning shine, reach for Mega Instant Conditioner. You can use it as often as you like – without leaving build-up – so now your hair will never weigh you down.
For daily conditioning the Aussie way, we love adding Aussie extracts to our formulas and Mega Instant is no different. Kangaroo Paw flower gets its name because of its furry paw-like flowers. Our formula with extract of Kangaroo Paw flower brings the absolute bouncy best out of your hair.
3 Minute Miracle Reconstructor Deep Conditioner: If your hair is pleading for some TLC then help is close at hand – and in a hurry! In a matter of minutes this little wonder will help reconstruct damaged hair, smoothing and soothing and leaving it manageable, shiny and as ready to party as you are! Meet an Aussie marvel known as Australian Balm Mint. Never heard of it? No worries, just say "pleased to meet you" and your hair will be eternally grateful. It's part of our magical, miraculous formula that helps mend split ends and repair roughened cuticles. The bottles are a great size and are easy to open. I love how soft my hair feels after one wash and the scent is to die for! The range is available for purchase from all Clicks stores.
Miss V