I received these products a few weeks ago and I was really excited to start using them. My hair is generally healthy and I tend to stick to the products I am comfortable with. This brand is definitely not new to me, as I remember trying their Shampoo and Conditioner at launch.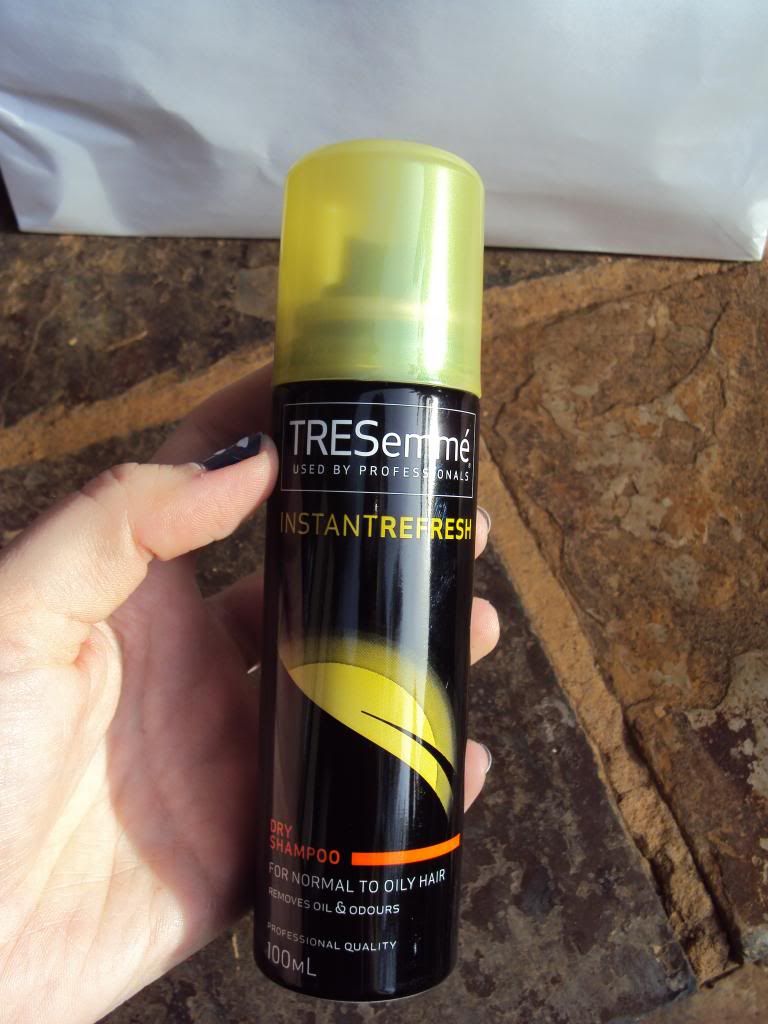 Heat Defence
Its essential that I protect my hair when I blow dry/straighten or curl my hair, in order to keep it as healthy as possible. this product is light weight and smells really great, definitely one of my favourites at the moment.
Dry Shampoo
Dry shampoo has changed my life, this sounds crazy, I know. Attending events the night before and off road event or general travel can be really tuff, this product is the perfect size and works wonders. I love how clean it makes your hair loo and it sells great. It has become a staple in my hair care routine.
According to TRESemmé celebrity hairstylist, Matthew Mansoor, many women don't actually know what their hair type is – let alone which products they should be using to get the most from their locks. "Knowing your hair type is essential to keeping your hair healthy and in tip-top condition," says Mansoor. "The first step of your hair care regime should be identifying which hair type you have. I have combination hair, not in any way bad, my hair stays clean for up to 3 days then I start to see signs of oiliness. I also tend to not touch my hair often through the day and I try and wear it loose for most of the week."
What type of hair do you have and how do you look after it?
Miss V