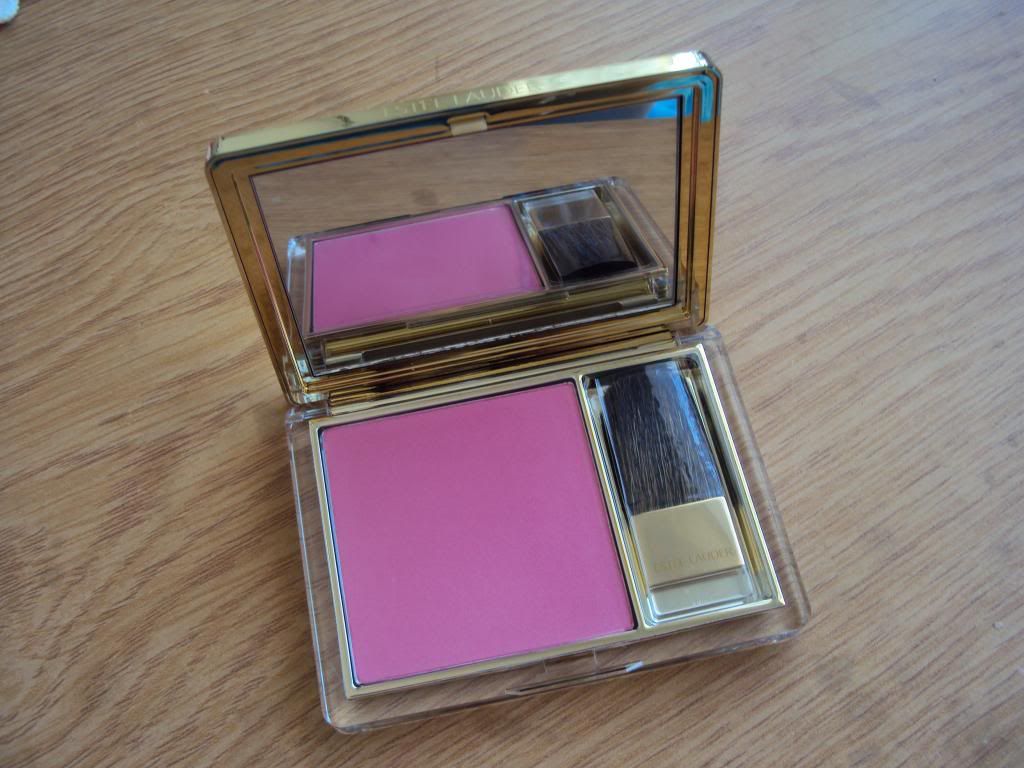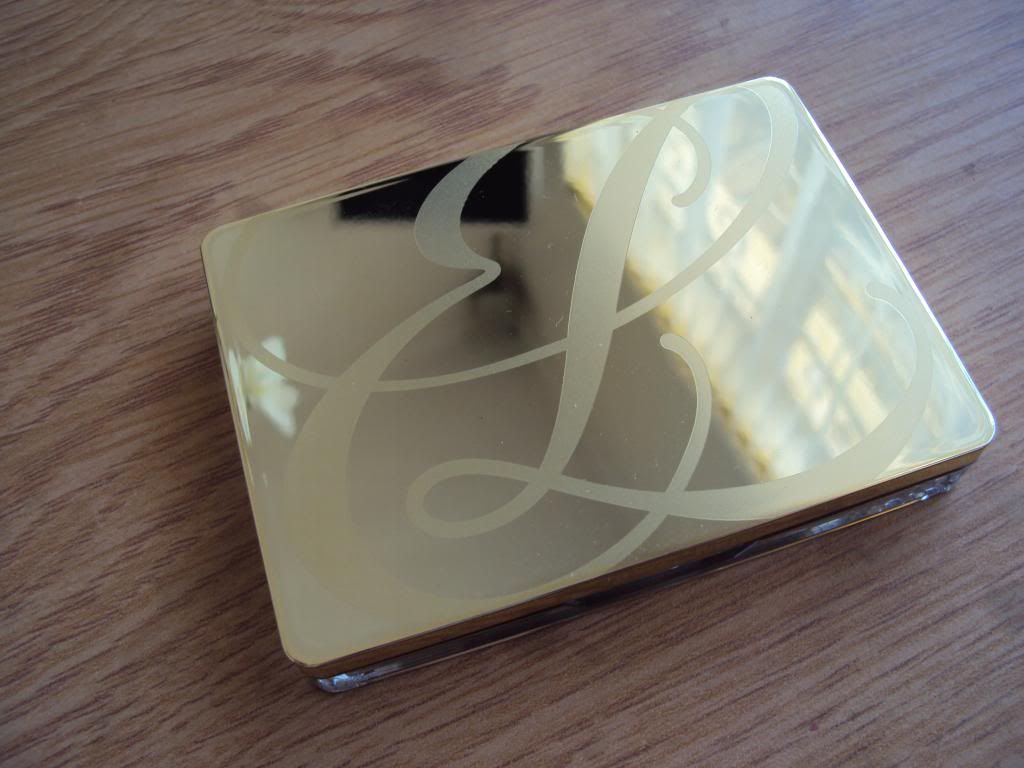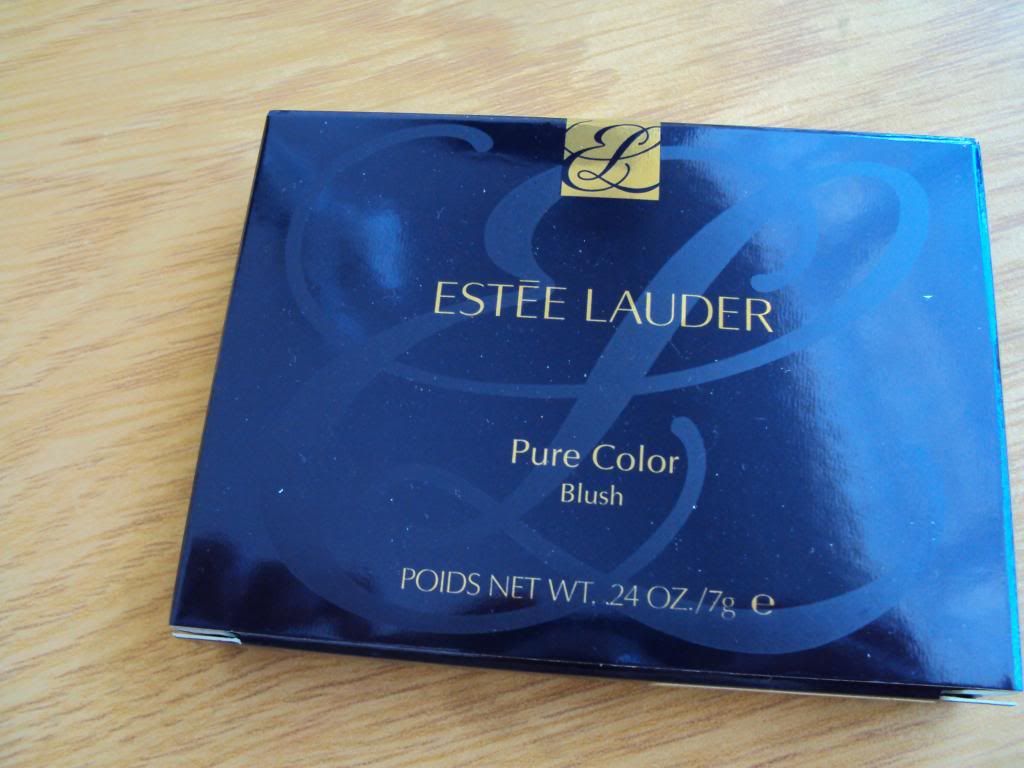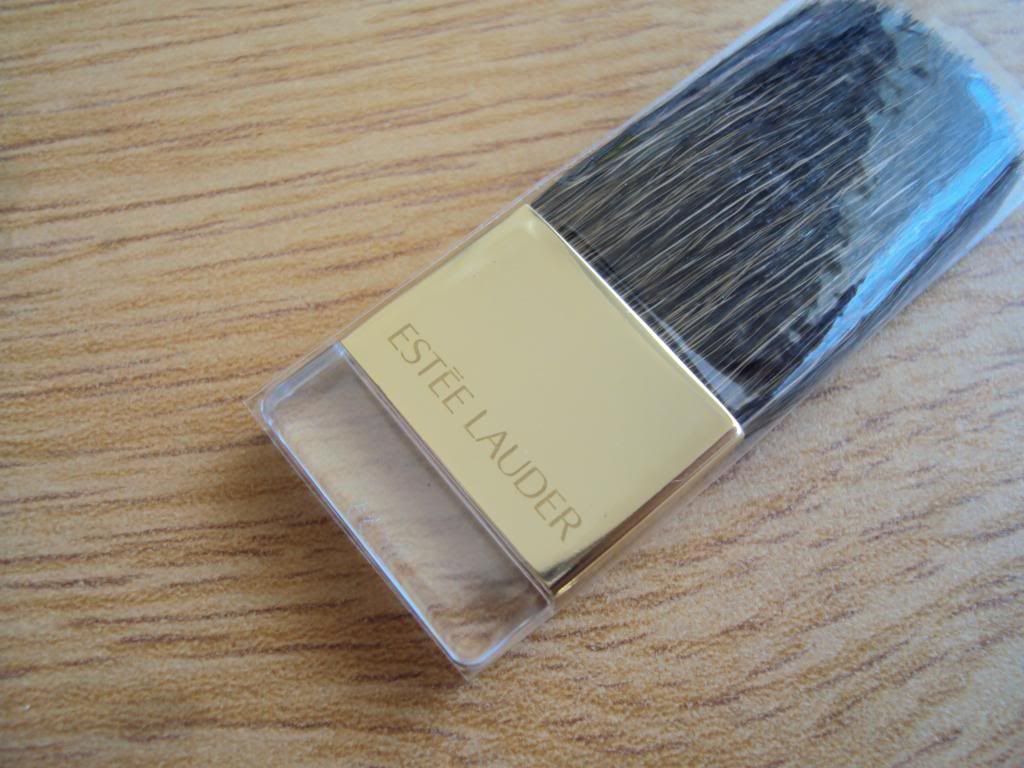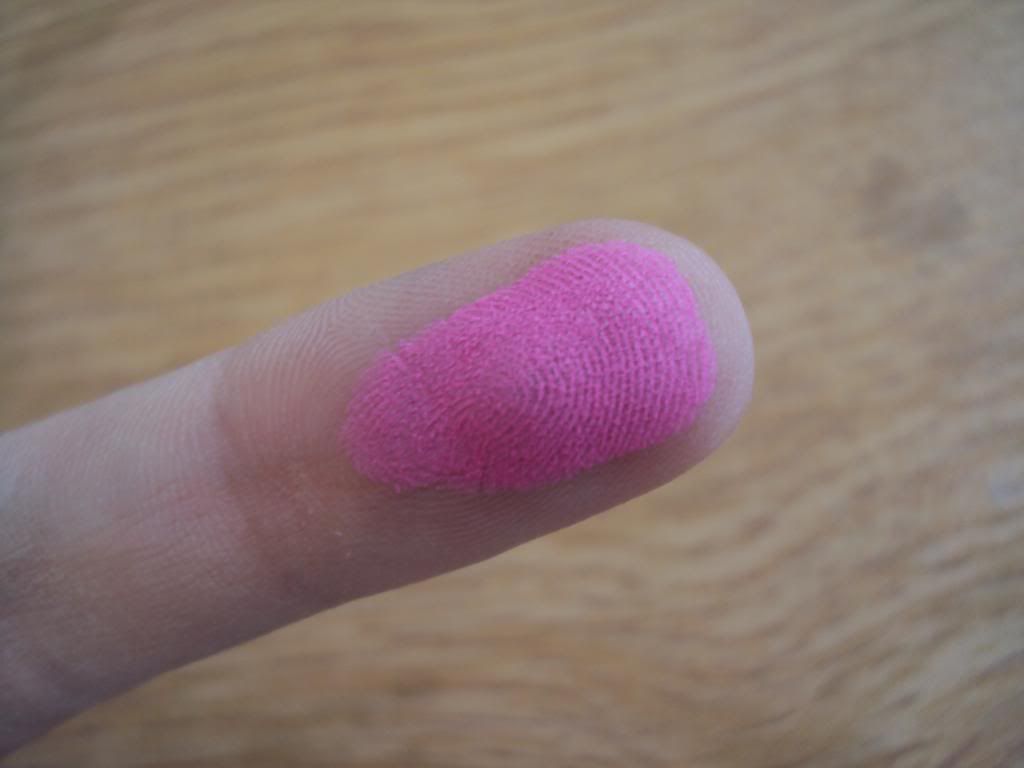 The Estée Lauder Pure Color Blush adds vibrancy and fresh radiant colour to the cheeks. The ultra-silky modern powder blush adds a soft flush of colour to the face.
I cannot deny that the packaging was the first thing that caught my attention about this product. I cannot help but fall in love every time I see the bright pink blush in this shiny gold packaging.
This blush adds a fresh, radiant colour which lasts all day, won't streak or fade. This pigment is really amazing, so much so that you only need a little product to create your desired effect. This blush in particular is in the shade Fearless SATIN #26.
It is available in two finishes, Satin and Shimmer.
Benefits:
– Maximised colour impact
– Magnified vibrancy, clarity and dimension
– Lasts all day
"Cheeks come to life when you highlight and contour. This defines a woman." – Tom Pecheux, Creative Makeup Director, Estée Lauder.
Visit the
website
for more information on the rest of their beautiful range. P.S you can shop online! #BrandPlus.
Miss V