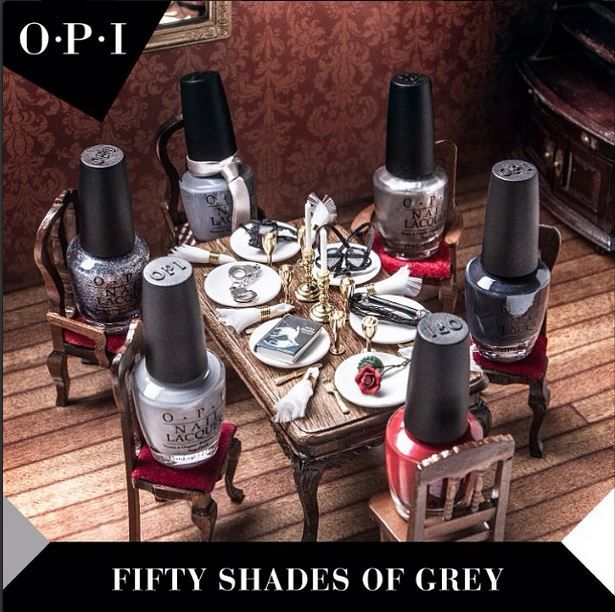 How sexy is this OPI campaign which is themed around the "50 Shades of Grey" movie which was released earlier this month.
I love how ballsy OPI have been with this campaign, I have never seen a beauty/nail varnish brand take sexy into their own hands and make it work so well.
The irony of these images is that they are actually "real" in terms of how raunchy the movie is, I was hooked the minute I saw these images, even though I have not read any of the books!
Have you watched the movie yet?