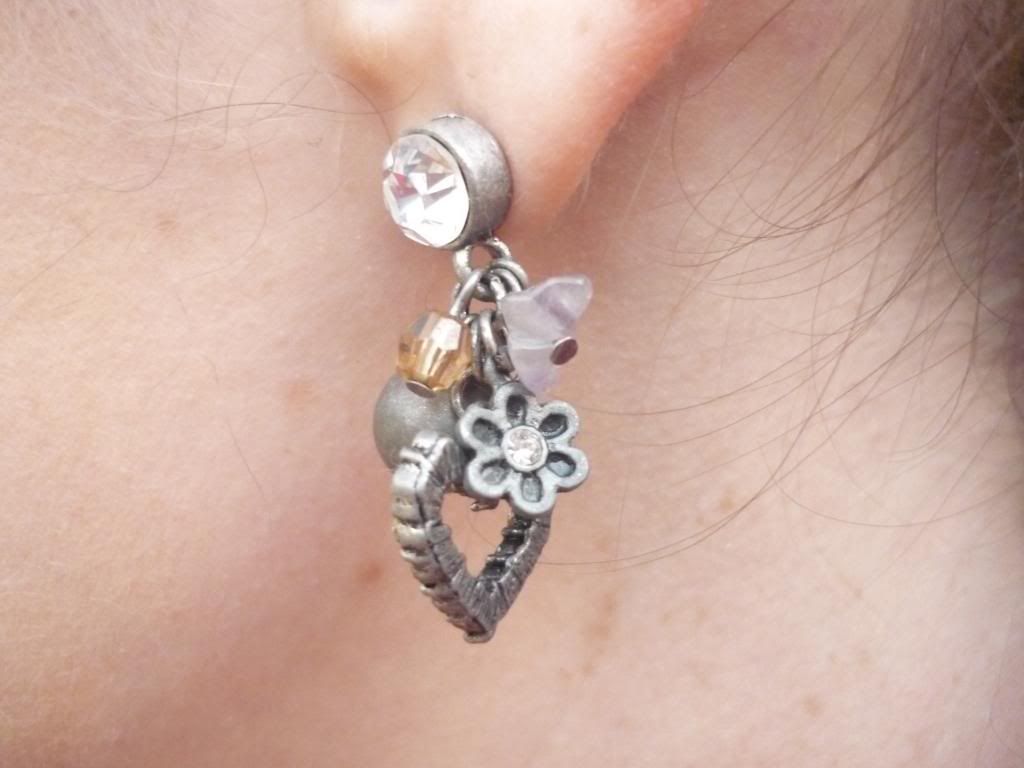 It was a long weekend here in south Africa, we celebrated Father's Day as well as Youth Day. I did some last minute running around for a Father's Day gift, so I opted for a comfy outfit and I glamed it up with my new favourite wedge sneakers.
What I love about the sneaker wedge trend is that you can still look stylish and feel slender because they give you a bit of height. I am not the biggest sneaker fan, I prefer to wear boots or pumps. I don't even consider sneakers in summer as they make my feet get very warm. I love how they pull my outfit together and make's me look sporty chic. Another big factor is that they are super comfy as well which is a bonus!
What do you think of the sneaker wedge trend?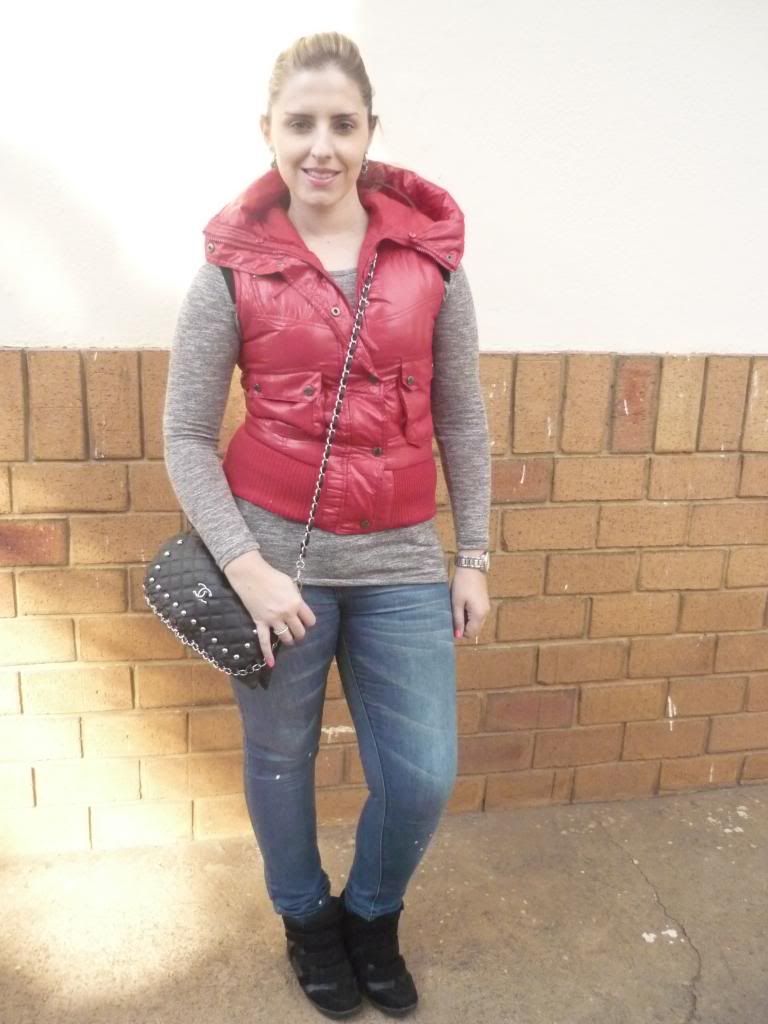 Instinct Sleaveless bomber jacket and rings: Foshini
Grey blouse: Mr Price
Jeans: Edgars Free 2BU
Chanel Bag
Wedge Sneakers: Fashion Express
Earings: Miladys